Zulfiya – Symbol of Eternal Devotion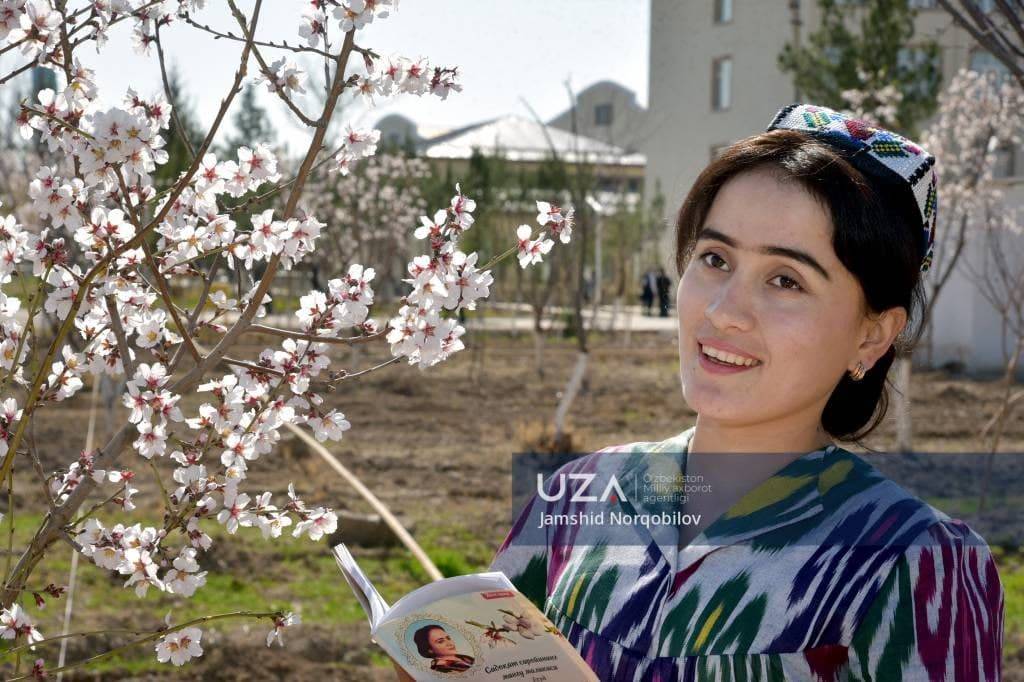 Events on the occasion of the anniversary of the people's poet of Uzbekistan Zulfiya's birth are held in educational institutions, centers of spirituality and enlightenment of Kashkadarya region.
A literary and artistic evening "Zulfiya – a symbol of devotion" was held at the initiative of the Women's Council of Karshi State University. Participants talked about Zulfiya's life and her creative path.
Reports were heard on the comprehensive attention paid by the state to the literature, the role of Zulfiya in Uzbek literature, her human qualities, creativity. Students of the Faculties of Art History, Philology and Pedagogy presented a musical composition, recited poems.
[gallery-5945]
Photos by Jamshid Norqobilov, UzA