Vodiy-Shoes LLC in Fergana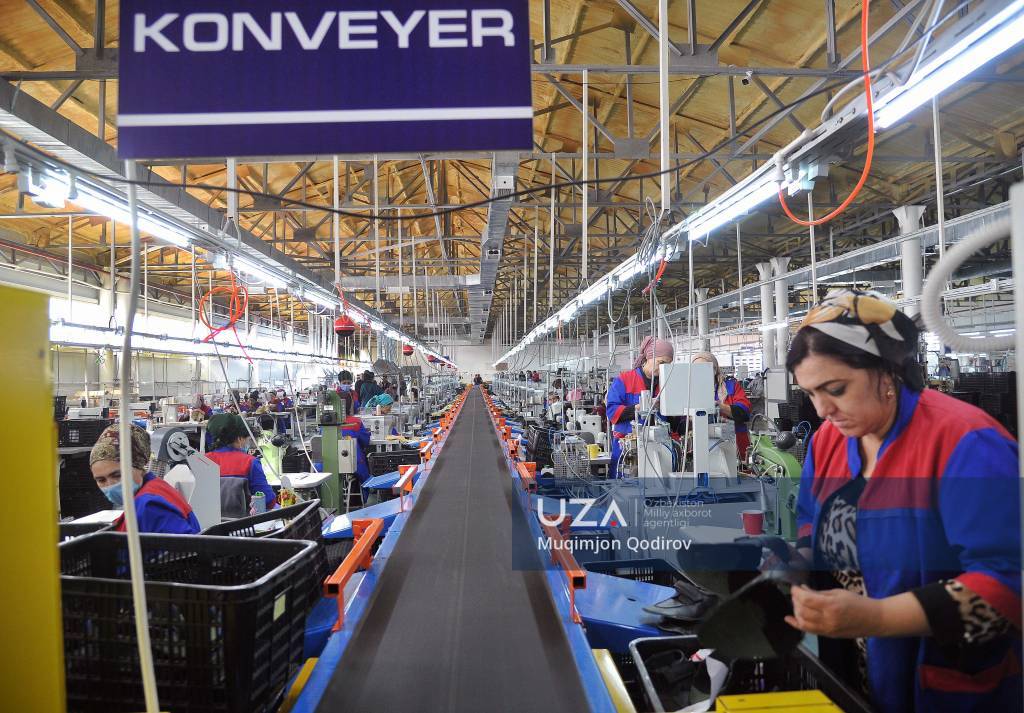 Spring shoes for children and adults, manufactured at joint Uzbekistan –American enterprise Vodiy-Shoes LLC in Fergana district, are in great demand on the market.
The products are durable and elegant. The company has implemented a project worth $8.5 million, installed equipment from Germany, the Czech Republic and Italy. Almost 2000 pairs of shoes are produced daily.
[gallery-6065]
Photos by Muqimjon Qodirov, UzA