UzmedExpo 2022 – A Wide Platform for Presenting Industry Innovations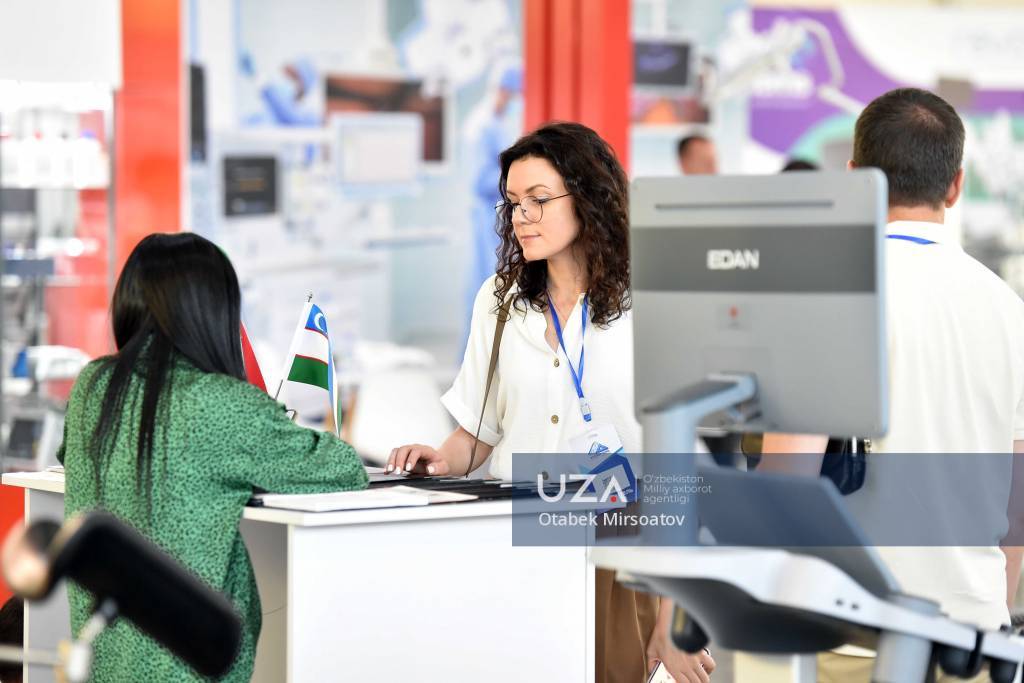 Uzexpocentre hosts the 14th International Exhibition UzmedExpo 2022, in Tashkent.
About 70 domestic and international companies are taking part in the exhibition, organized by the Ministry of Health together with the Agency for the Development of the Pharmaceutical Industry, the Association of Representative Offices of Foreign Pharmaceutical Companies and Manufacturers in the Republic of Uzbekistan, and the Tashkent City Administration. Expositions of Belarus, Germany, India, Kazakhstan, Republic of Korea, Russia, Switzerland, Türkiye and Uzbekistan are widely represented at the event.
Visitors can become acquainted with the capabilities and functionality of products of foreign and domestic companies, distributors and manufacturers of medical equipment.
The exhibition demonstrates new developments in medicine, medical equipment, medicines, modern consumables, innovative products and services.
[gallery-8869]
Mokhigul Qosimova, photos by Otabek Mirsoatov, UzA