Uzexpocentre hosts International Craft Fair Uzbekistan 2022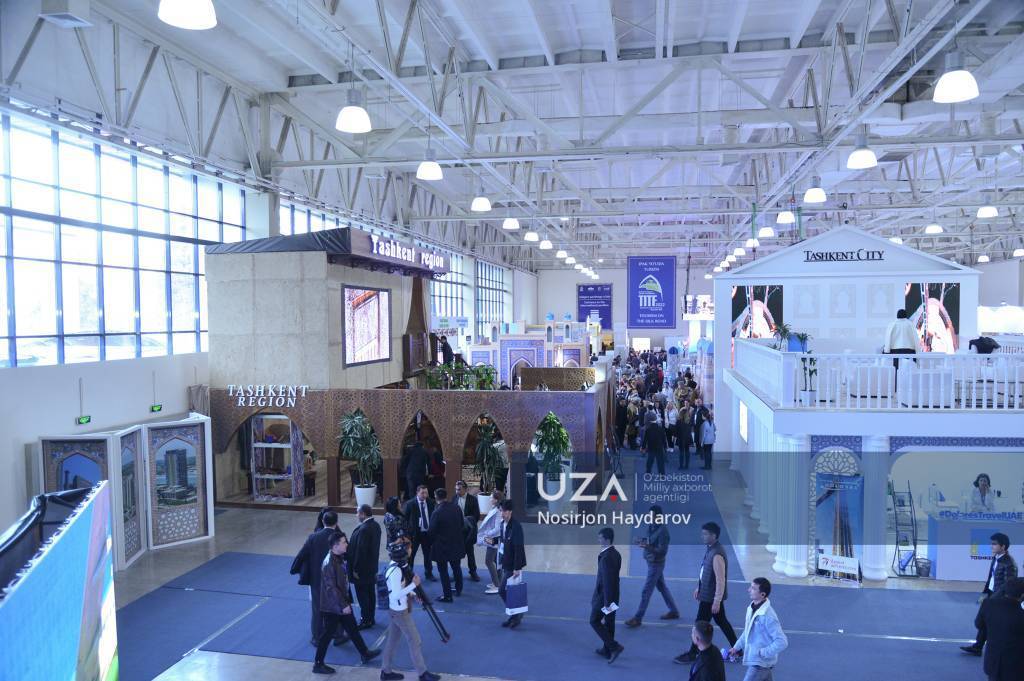 The Uzexpocentre National Exhibition Complex hosts the International Craft Fair Uzbekistan 2022.
The fair, organized by the Hunarmand Association together with the Ministry of Investments and Foreign Trade, the Ministry of Tourism and Cultural Heritage, the Chamber of Commerce and Industry of Uzbekistan, was attended by artisans from Uzbekistan, as well as about ten foreign countries, including Tajikistan, Kyrgyzstan, Kazakhstan, Russia, Afghanistan, Pakistan, India. The sale of handicrafts has been organized in more than 20 directions, such as embroidery, pottery, copper art, wood carving, carpet weaving, national fabrics, miniatures and others.
The event also included master classes, where visitors tried to create their art pieces and purchase unique masterpieces from the hands of masters for themselves and their family members.
[gallery-9788]
Photos by Nosir Khaydarov, UzA