Uzbekistan's FM attends an Extraordinary Meeting of the Council of Foreign Ministers of the Member Countries of the Turkic Council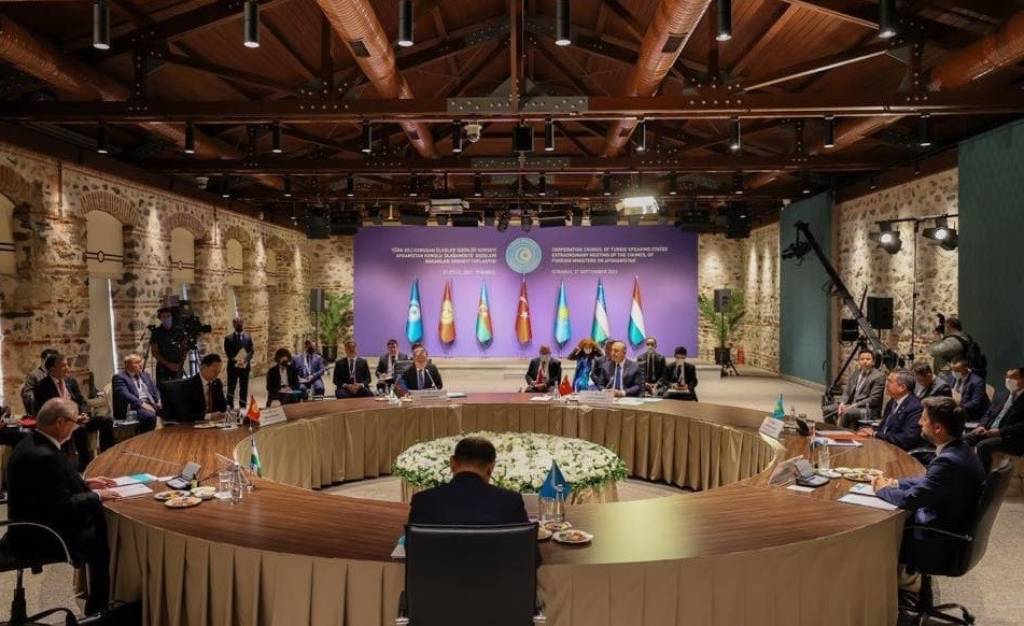 On September 27, the Minister of Foreign Affairs of the Republic of Uzbekistan Abdulaziz Kamilov took part in an extraordinary meeting of the Council of Foreign Ministers of the Turkic Council, dedicated to the situation in Afghanistan, Uzbekistan MFA reports.
The Foreign Ministers of Uzbekistan, Turkey, Azerbaijan, Kazakhstan, Kyrgyzstan and the Secretariat of the Turkic Council discussed aspects of joint actions of the parties in the Afghan direction, the need to form a government of Afghanistan based on broad representation, as well as respect for fundamental human rights, including the rights of women and national minorities.
In his speech, the Minister of Foreign Affairs of Uzbekistan voiced the position of Uzbekistan on the main issues related to the Afghan problem.
As it was noted, Uzbekistan is interested in the formation of Afghanistan as a peaceful and independent state. Afghanistan should no longer pose a threat to the countries of the region and the international community as a whole.
It was emphasized that the priority for the states of the world should remain more active involvement of Afghanistan in regional integration processes of an economic nature, further implementation of socio-economic projects in the country.
The need to develop a post-conflict strategy for Afghanistan, as well as the continuation of providing the necessary humanitarian assistance to the country, was emphasized.
Following the event, a Joint Statement was adopted by the Foreign Ministers of the member countries of the Turkic Council on Afghanistan.
UzA