Uzbekistan's boxers become first at Strandja Memorial Tournament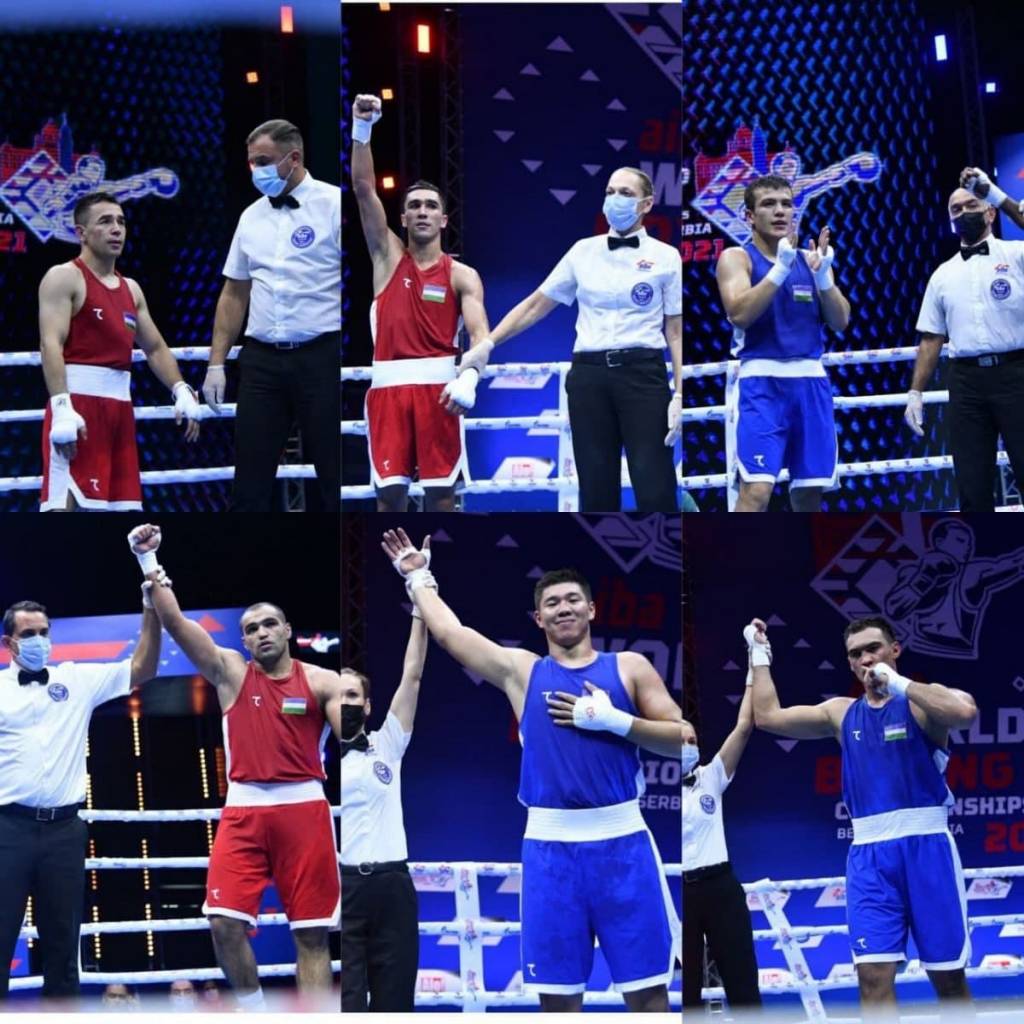 Strandja International Boxing Tournament, which took place in Sofia, became successful for Uzbekistan's boxers.
About 400 boxers from 37 countries competed for prizes at the tournament during the week.
Uzbekistan national team consisting of 8 boys and 5 girls won 6 gold and 1 bronze medals. According to the results, they became first in the team events. Russia with 5 gold medals became the second. Boxers from Kazakhstan, who won 4 gold medals, closed the top three.
Hasanboy Dusmatov, Abdumalik Khalakov, Mujibillo Tursunov, Odiljon Aslonov, Madiyor Saidrakhimov, Lazizbek Mullajonov brought gold medals to the national team. While Tursunoy Rakhimova became a bronze medalist.
Winners of the international tournament in Bulgaria will return to Tashkent tomorrow.
Tulqin Ruziyev, UzA