Uzbekistan's athletes enter the top five of the Grand Slam Judo Tournament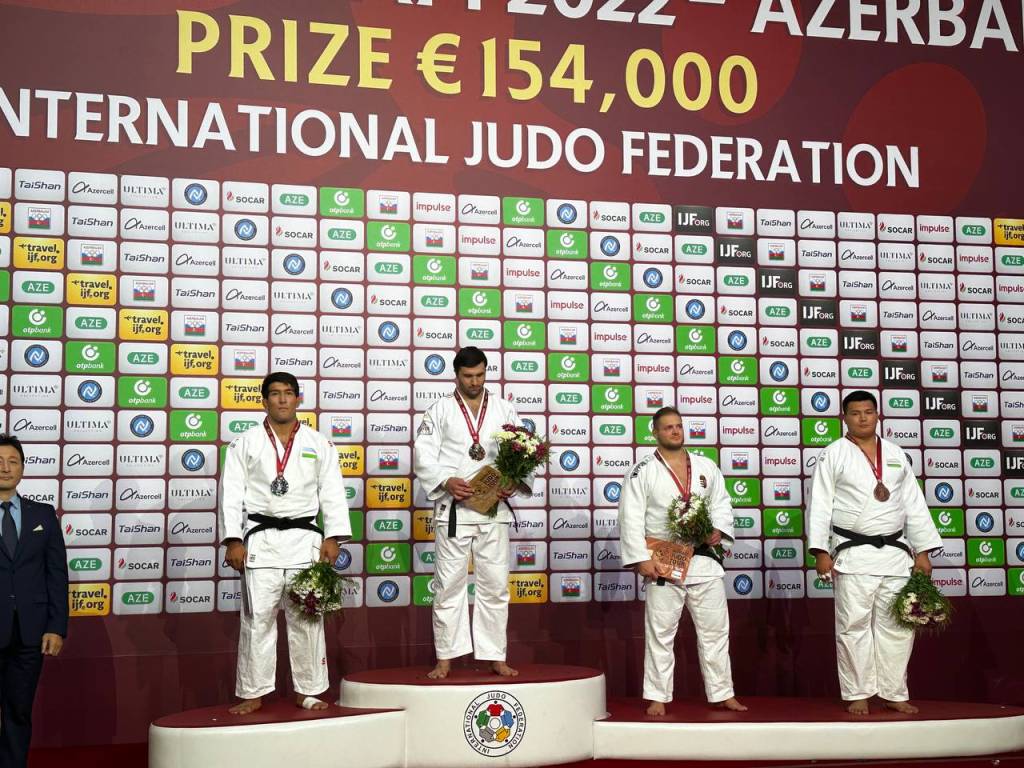 Azerbaijan's Baku hosted the championships within the framework of the Grand Slam Judo Tournament.
As previously reported, in the prestigious competition with the participation of athletes from 61 countries, Uzbekistan national team took fifth place in the team competition, receiving 1 gold, 1 silver and 2 bronze medals.
Azerbaijan national team, who won 4 gold and 2 bronze medals became the winner in the team standings.
Netherlands and Serbia national teams are also in the top three. During the competition, 27 of 61 countries received at least 1 bronze medal, Uzbekistan Judo Federation reports.
T.Ruziyev, UzA