Uzbekistan, UK universities to establish cooperation in tourism personnel training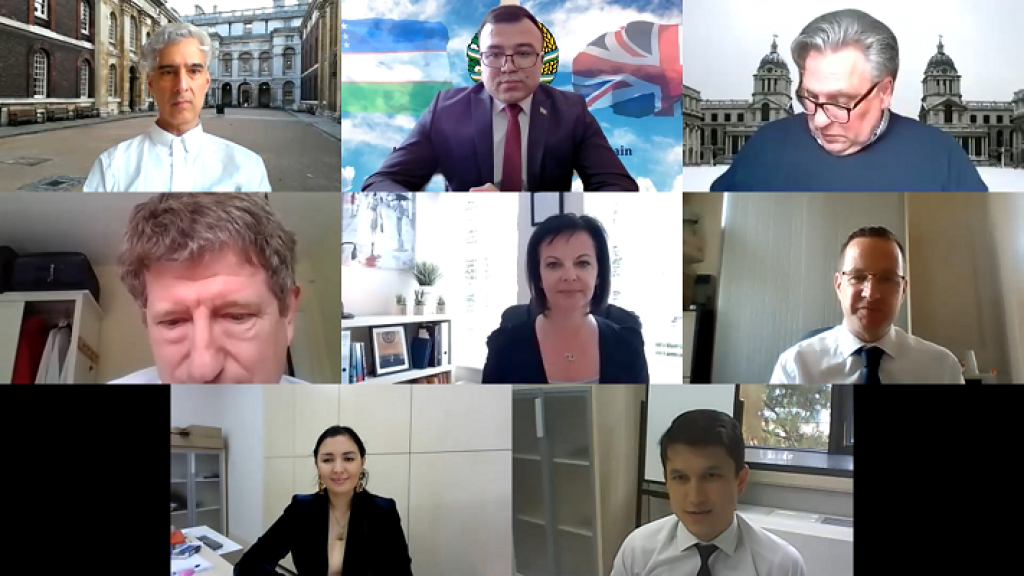 The Embassy of Uzbekistan in London organized virtual talks between the Advisor to the Rector of the International University of Tourism in Samarkand Aliya Ospanova and the Vice-Chancellor of the University of Greenwich, Professor Liz Warren, with the participation of other representatives of the two universities.
The parties discussed the establishment of a partnership between the IUT and the University of Greenwich, which is the leading British university in training personnel for the tourism sector.
The parties expressed interest in cooperation and outlined priority practical areas of cooperation, including joint implementation of educational programs in double diploma format, development of training programs for specialists in the tourism sector, as well as conducting joint researches in the successful development of Uzbekistan's tourism sector, including in the post-pandemic period. An agreement was reached on regular interaction between the representatives of the teaching staff of the two universities.
UzA