Uzbekistan to showcase 17 historical exhibits in Jeddah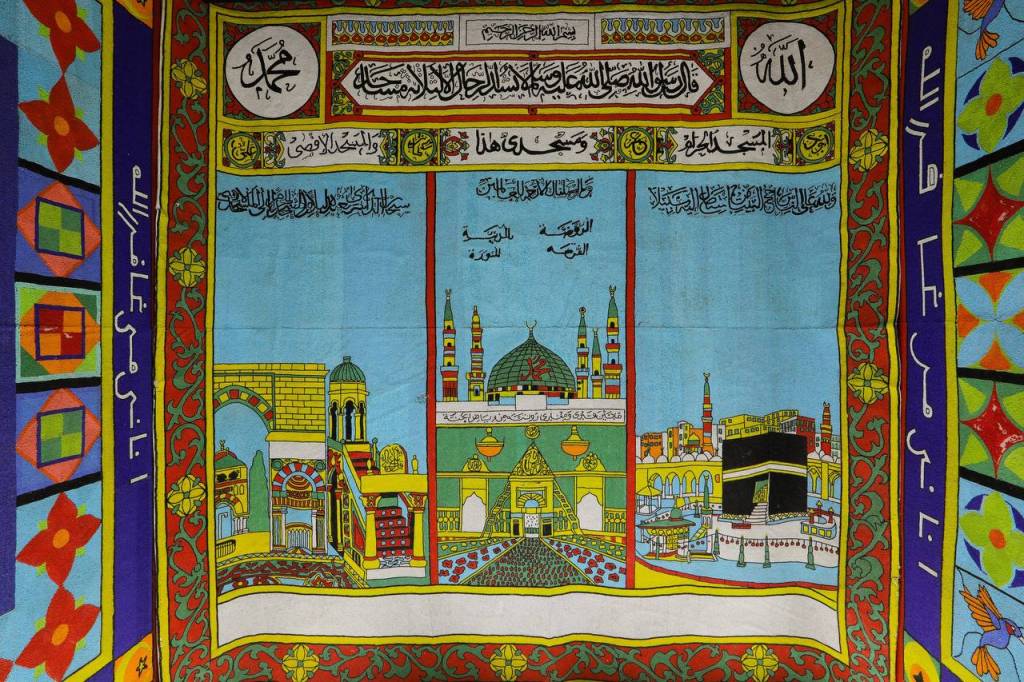 Saudi Arabia's Jeddah to host the First Islamic Arts Biennale from January 23 to April 23, 2023, which will feature 17 exhibits from Uzbekistan.
The Biennale is organized by the Diriyah Biennale Foundation in cooperation with the Ministry of Culture of Saudi Arabia. The event aims at "connecting the past, present and future", and its main theme will be "Awwal Bait", which means "First House" in Arabic. Awwal Bait is a term that comes from the Quran. It is used to refer to the most sacred place for Muslims – the Kaaba in Mecca.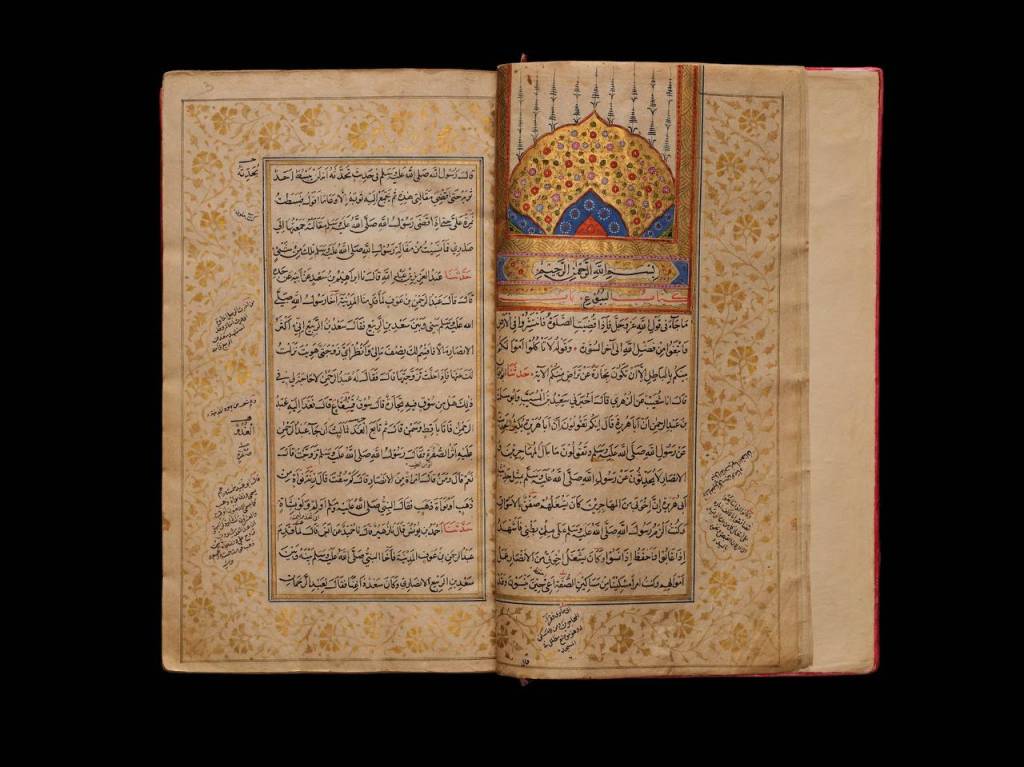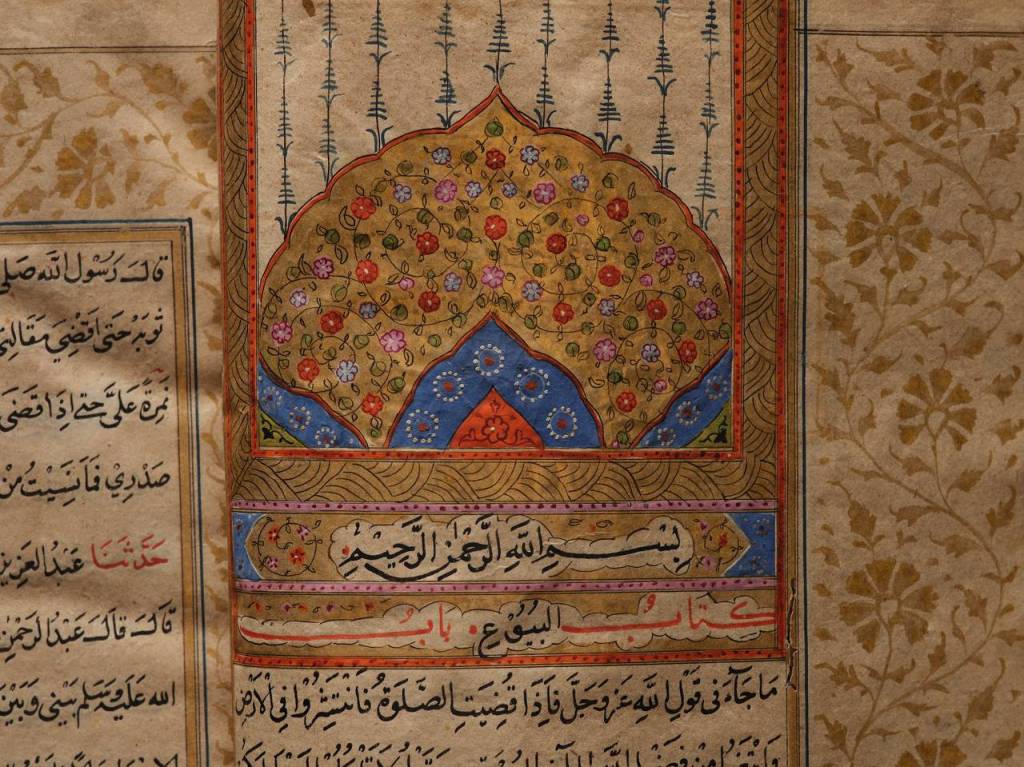 According to the organizers, the event will promote innovations while supporting the preservation of traditions. It will present explorations of spirituality in the aesthetic field, in all its variety of artistic expressions and forms. Uzbekistan's historical heritage at the Biennale will be presented by the Art and Culture Development Foundation of the country.
"It is a great honor for us to present priceless exhibits from Uzbekistan at the Islamic Arts Biennale. An important task of the Foundation is to disseminate and demonstrate the rich heritage of our country to an international audience, as well as to establish strong international cooperation. Participation in the Biennale is a good opportunity for its implementation", Saida Mirziyoyeva, Deputy Chairman of the Council of the Art and Culture Development Foundation of the Republic of Uzbekistan said.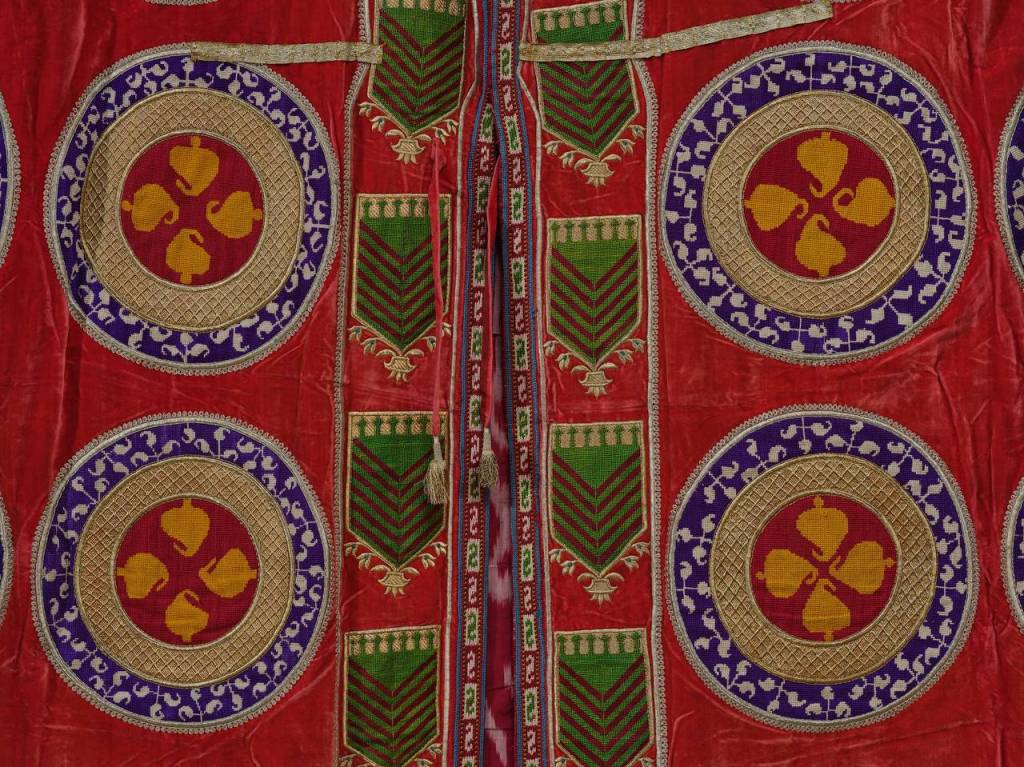 The exhibition in Jeddah will feature 17 exhibits reflecting Uzbekistan's cultural heritage. Among them are several pages of the Kattalangar Quran of the 8th century, one of the most important manuscripts of the Islamic world, a collection of hadiths "Imam al-Bukhari's Al-Jami 'as-Sahih" of the 17th century, ceramic jugs and bowls from Samarkand and Afrasiab of the 10th-12th centuries, national clothes and shoes, and others.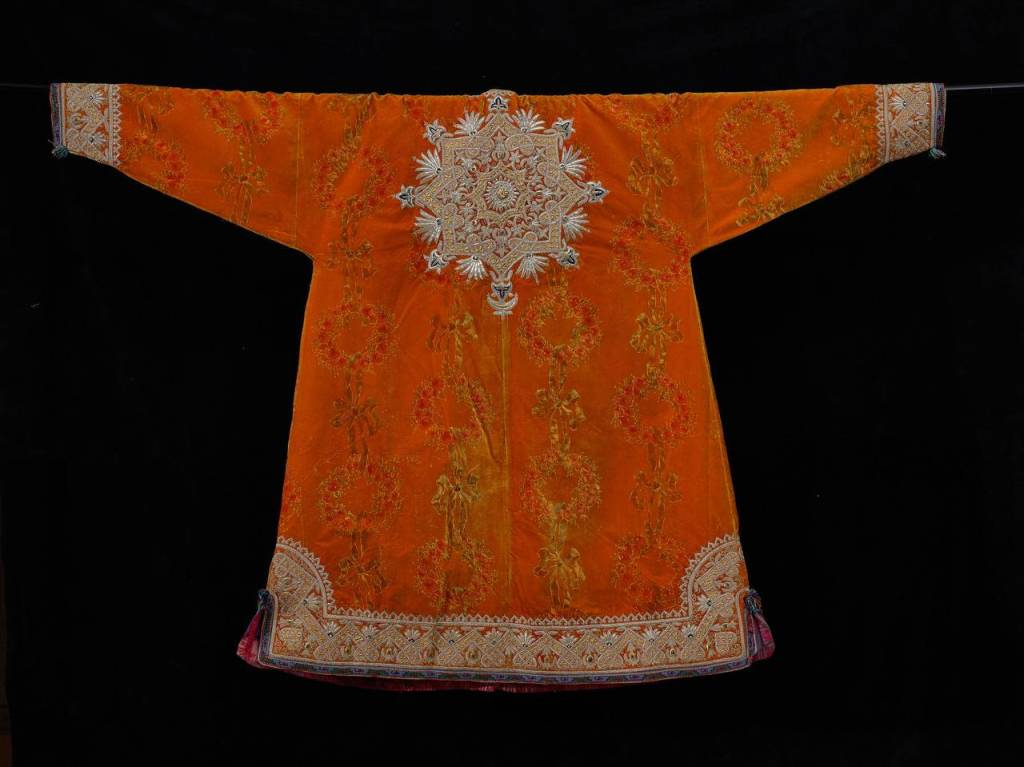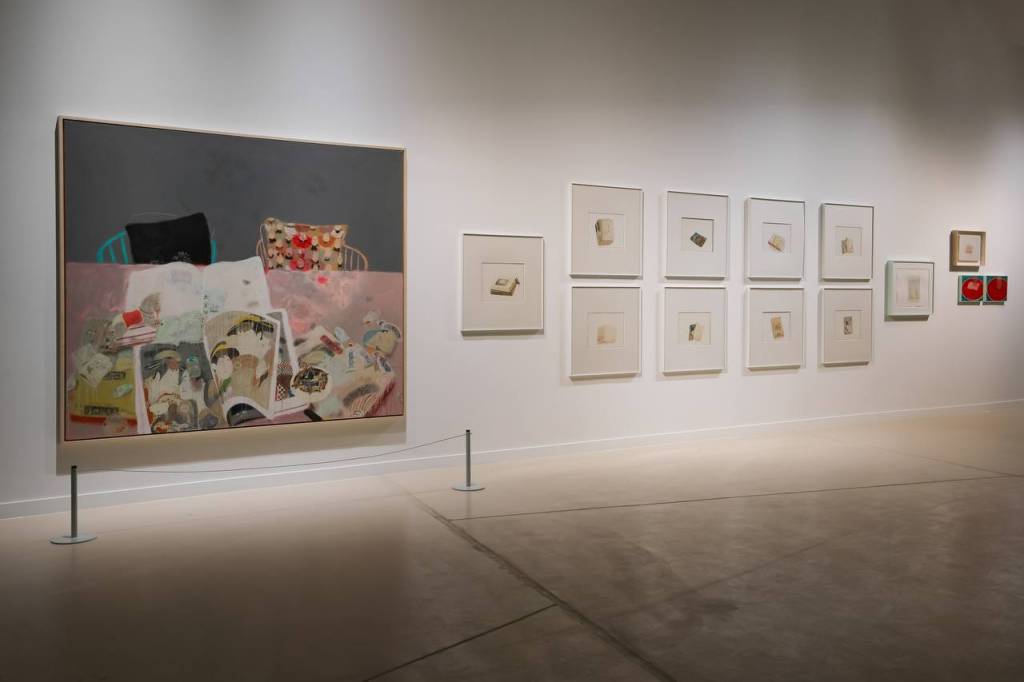 As Gayane Umerova, Executive Director of the Art and Culture Development Foundation of the Republic of Uzbekistan, explained, the Islamic Arts Biennale is an important international event that allows showcasing of projects related to Islamic culture. Uzbekistan has a rich and multifaceted history, most of which is closely connected with the traditions of Islam, and the selection of exhibits presented by Uzbekistan is designed to interest the world community in their study.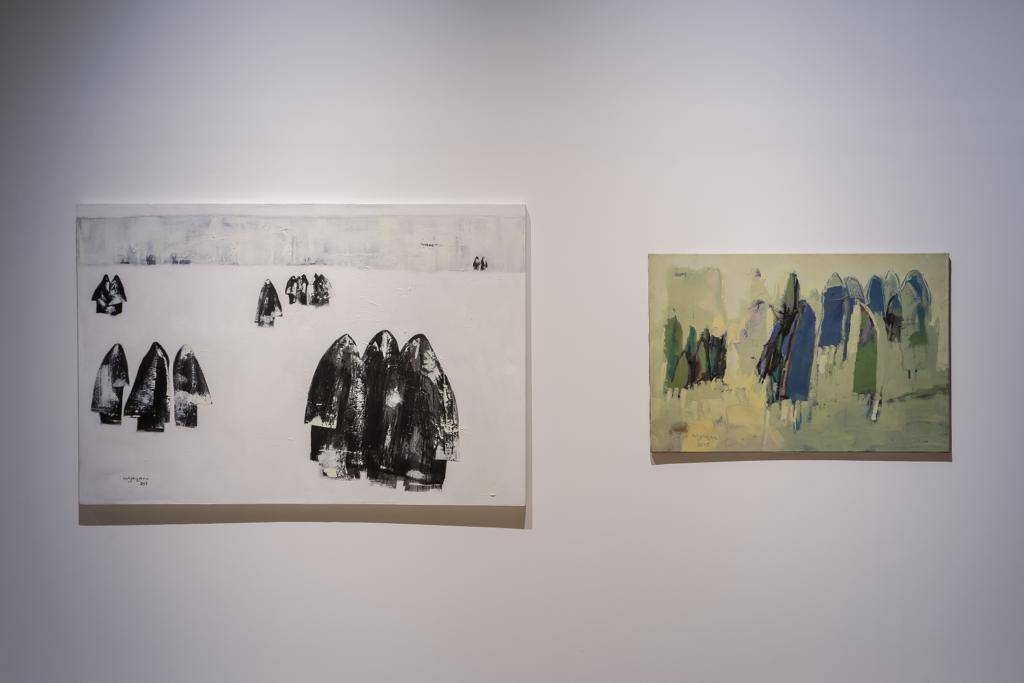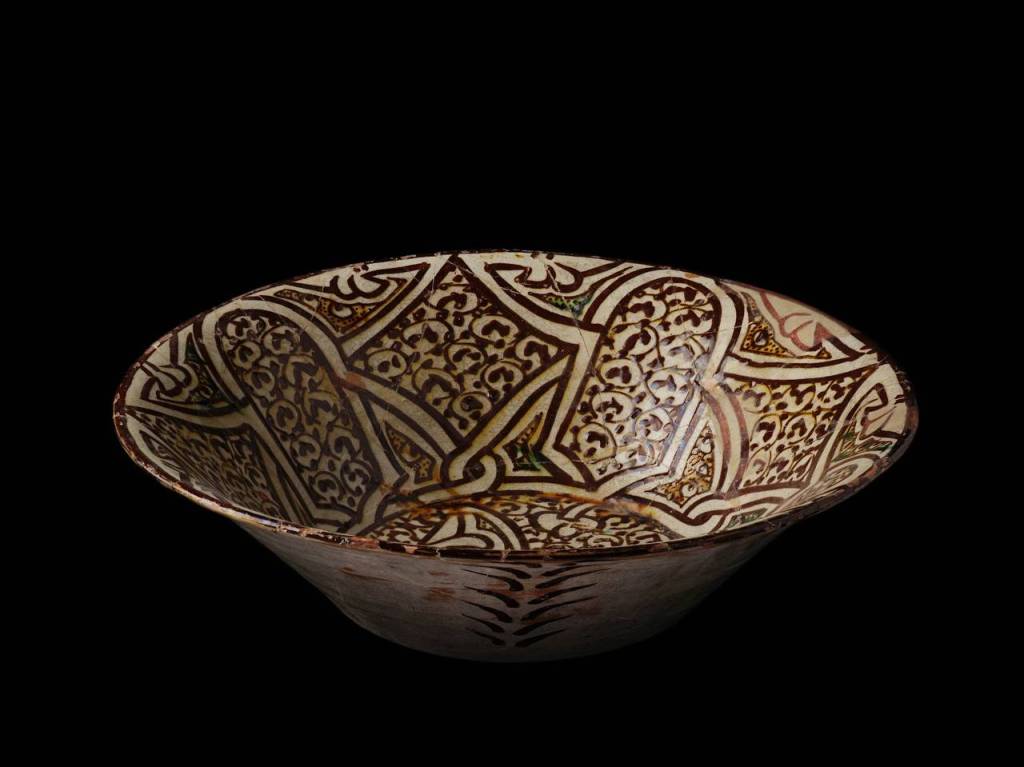 As part of the Biennale, the Foundation plans to organize an extensive public program aimed at familiarizing participants and visitors with Uzbekistan's cultural heritage. It includes discussions, musical performances, film screenings and workshops. "The Minaret of Death" silent film (1924) accompanied by traditional musical instruments, and the "Al-Bukhari" film (1998) will also be shown. Masterclasses in ceramics and suzane and much more will be organized.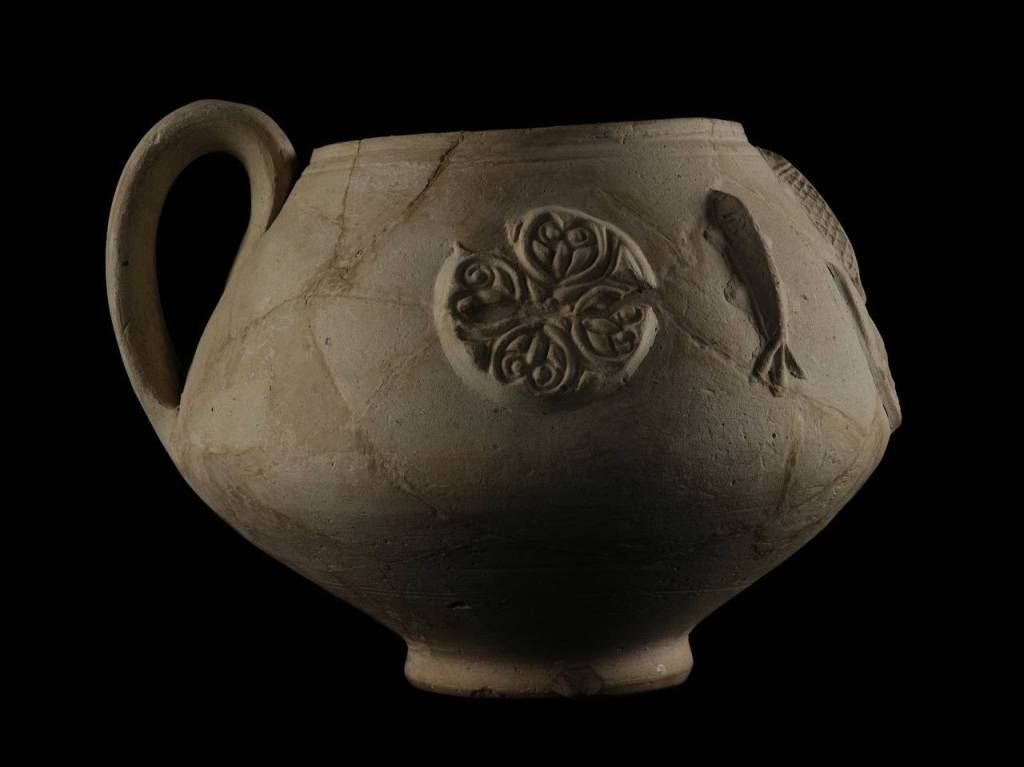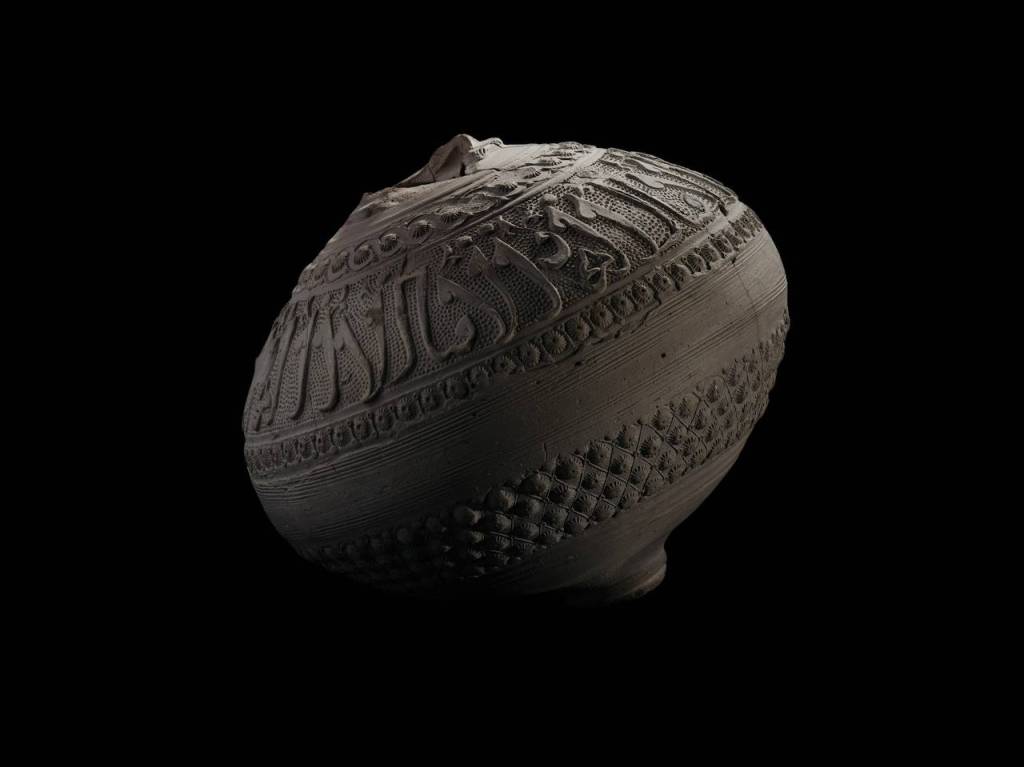 UzA