Uzbekistan to host "Rakhmaninov's Spring" International Festival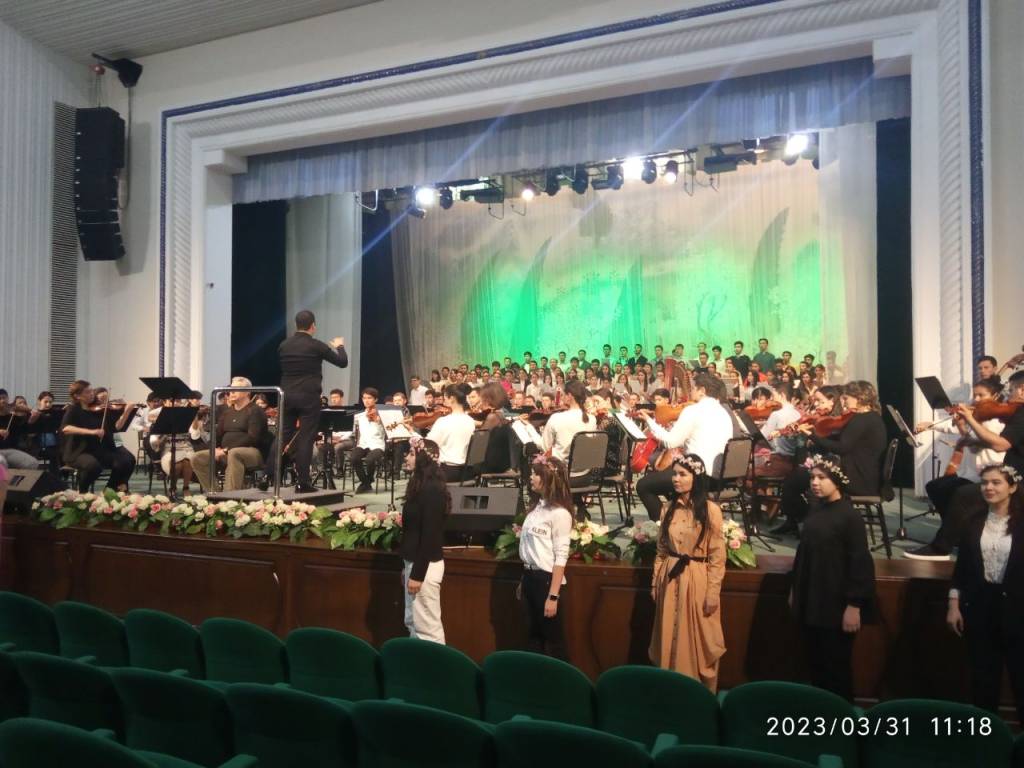 The State Conservatory of Uzbekistan hosted a press conference dedicated to the "Rakhmaninov's Spring" International Musical Art Festival.
The Rector of the Conservatory, famous conductor Kamoliddin Urinboyev noted that the festival is timed to the 150th anniversary of Sergey Rakhmaninov's birth. It is held on the initiative of the State Symphony Orchestra and the State Conservatory of Uzbekistan.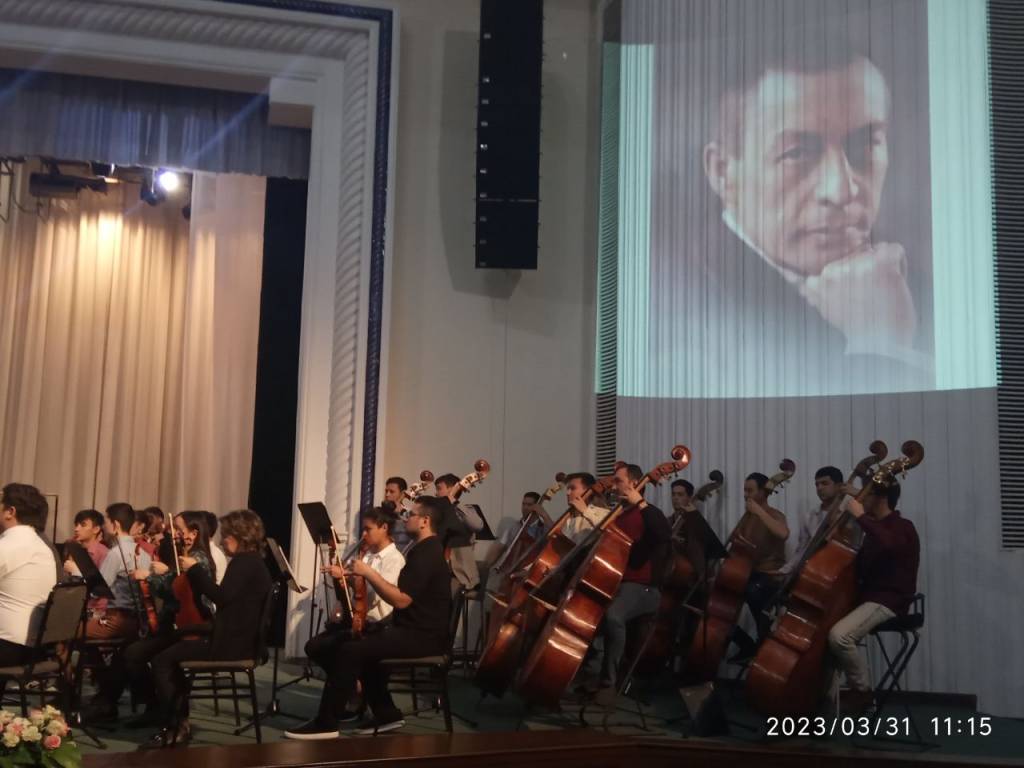 It should be noted that the festival is being organized in Uzbekistan for the first time. The event will take place on 1-15 April. Eminent musicians from near and far abroad countries are invited to participate in it. Musicians from Kazakhstan, Russia, the United Kingdom, Germany, Switzerland, Kuwait will attend the festival. The program will include more than a dozen concerts, an opera performance, a competition and an international scientific and practical conference. Concerts for piano and orchestra, chamber music and vocal music will take place. A competition for the best performance of piano works by Sergey Rakhmaninov will be organized.
Nazokat Usmanova, UzA