Uzbekistan takes part in the WTO's 12th Ministerial Conference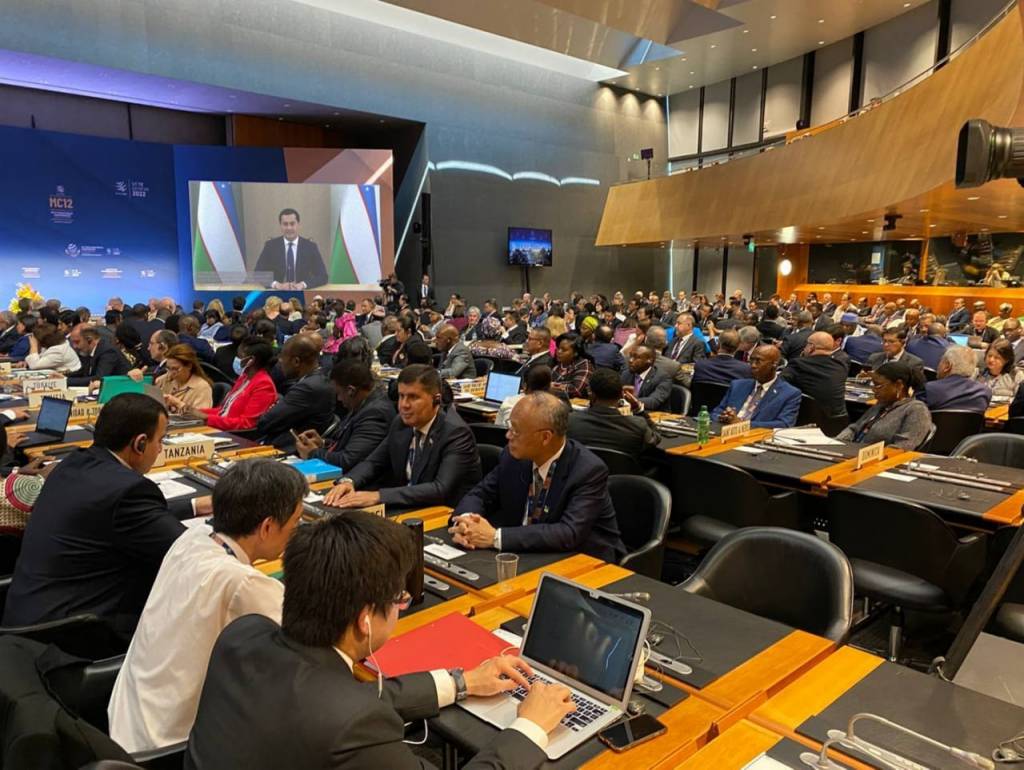 The WTO's 12th Ministerial Conference will be held in Geneva on 12-15 June.
The event is attended by trade ministers of WTO member countries and observer states, as well as heads of international organizations.
On June 12, an opening ceremony and plenary session were held during which current issues of the multilateral trading system were discussed, including the fight against the consequences of coronavirus, the refusal to apply the provisions of the Agreement on Trade-Related Aspects of Intellectual Property Rights (TRIPS) in the production of vaccines against various strains of COVID-19, development of agriculture, optimization of fishery subsidies, reform of the WTO and others.
From the Uzbek side, Deputy Prime Minister – Minister of Investments and Foreign Trade Sardor Umurzakov delivered a speech via videoconference. He noted the important role of the WTO in combating the consequences of the coronavirus, resolving the food crisis, developing agriculture and strengthening the multilateral trading system.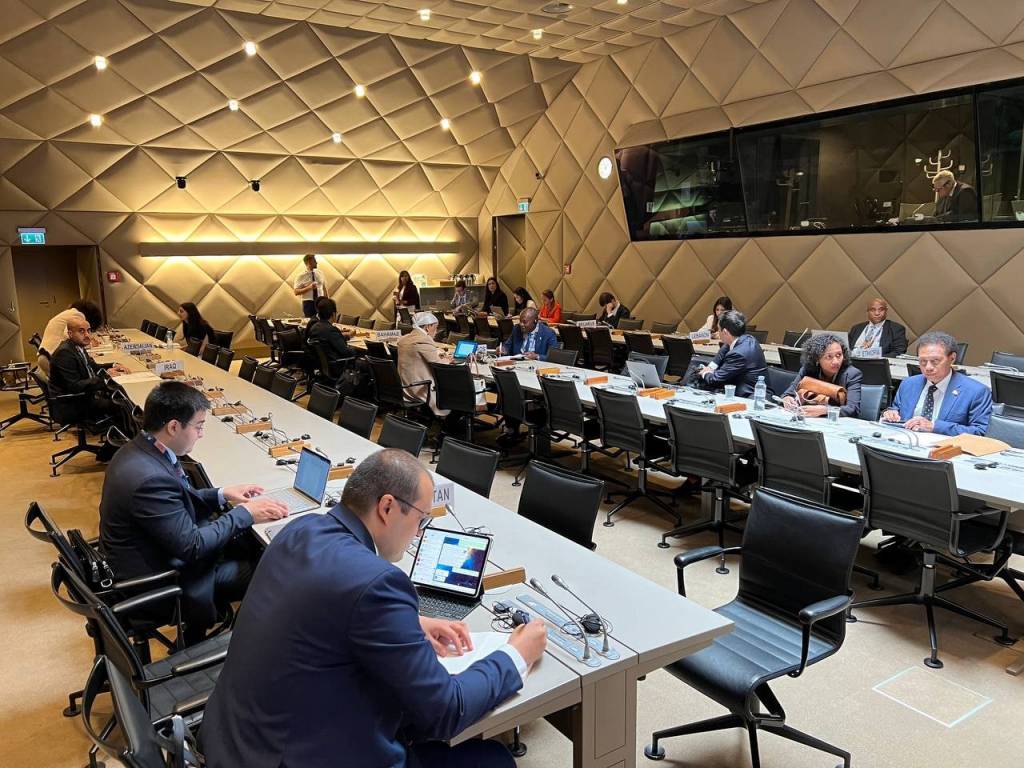 The absolute priority of Uzbekistan's accession to the WTO as one of the main directions of the country's foreign economic policy within the framework of the New Uzbekistan Development Strategy for 2022-2026 was emphasized.
In addition, readiness was voiced to actively promote the process of Uzbekistan's accession to the WTO, including during the upcoming 5th meeting of the working group of the organization, which will be held on June 21-22 this year.
Under the chairmanship of Uzbekistan, a meeting of the Informal Group of Acceding Governments (IGAG) at the level of heads of ministerial delegations was held. Current issues of the acceding countries were discussed within its framework. Experience and views were exchanged on the key problems and difficulties faced by the candidate countries in the process of negotiations on joining the organization.
UzA