Uzbekistan reports over 800 confirmed cases of the virus during the last day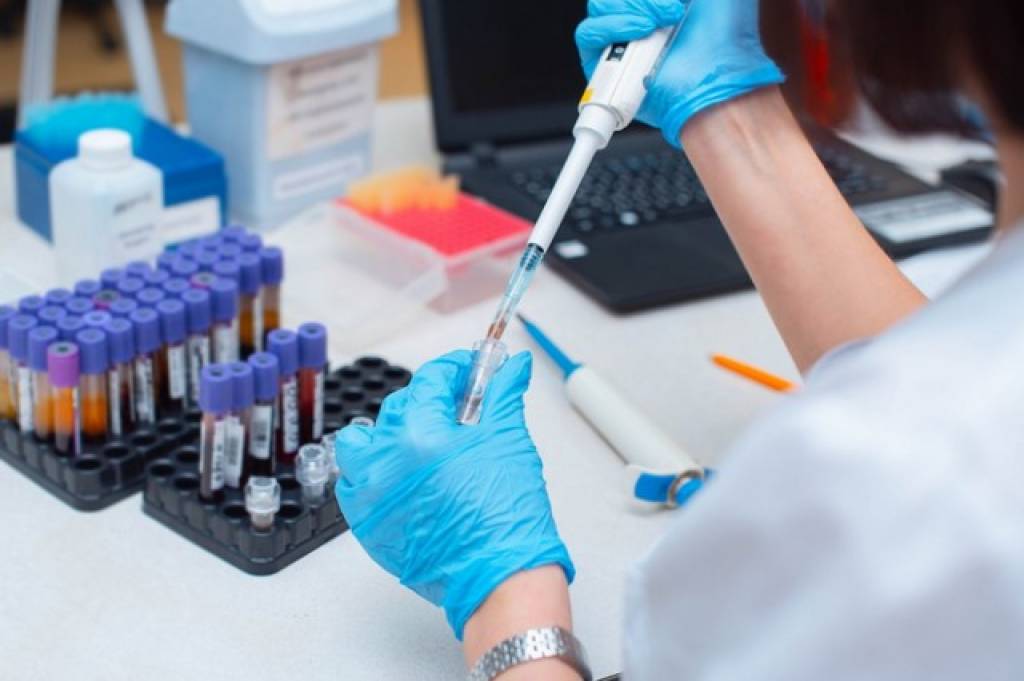 On January 13, the number of COVID-19 cases since the beginning of the pandemic reached 203,297. Over the past day, 824 new cases have been recorded.
New patients have been identified in all regions of the country. Most of the newly infected were registered in the capital (434), Tashkent (124), Jizzakh (47) and Samarkand (41) regions.
The death of 3 patients from COVID-19 was officially confirmed (a total of 1511 deaths).
According to the Ministry of Health, 239 people infected with coronavirus recovered during the day (since the beginning of the pandemic, 197,942).
UzA