Uzbekistan receives another 3 million doses of the ZF-UZ-VAC2001 vaccine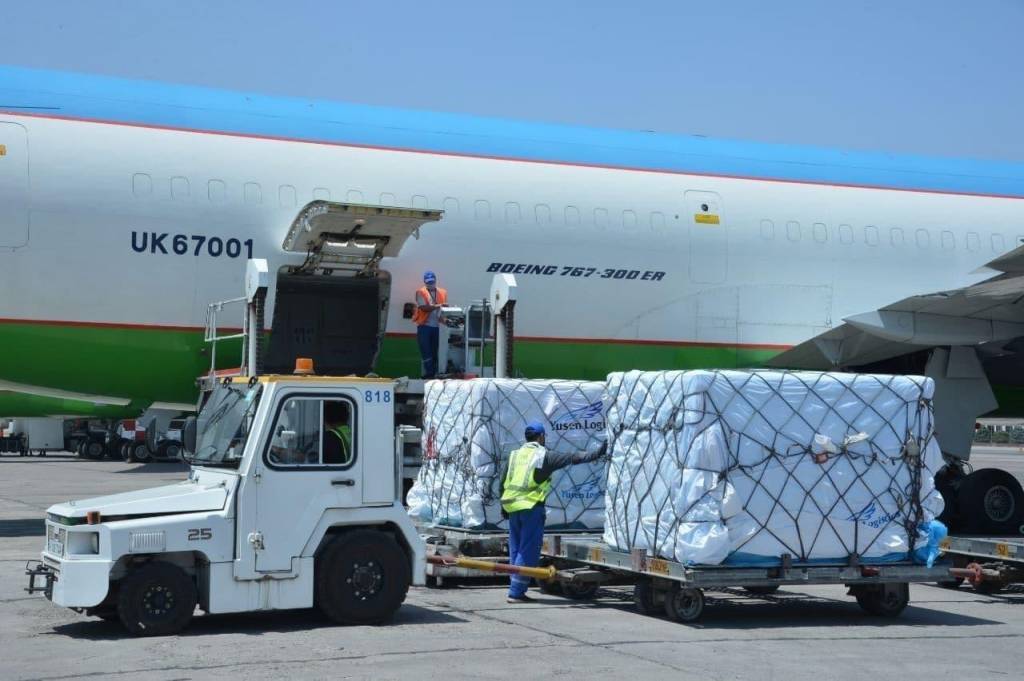 The next batch of China – Uzbekistan vaccine ZF-UZ-VAC2001 in 3 million doses has arrived in Uzbekistan from China.
The country received almost 18 million doses of coronavirus vaccines in total.
Of them:
370 thousand doses of Sputnik V vaccine;
986,480 thousand doses of AstraZeneca;
13.5 million doses of ZF-UZ-VAC2001;
3 million 60 doses of Moderna vaccine.
UzA