Uzbekistan receives another 1 million doses of the ZF-UZ-VAC2001 vaccine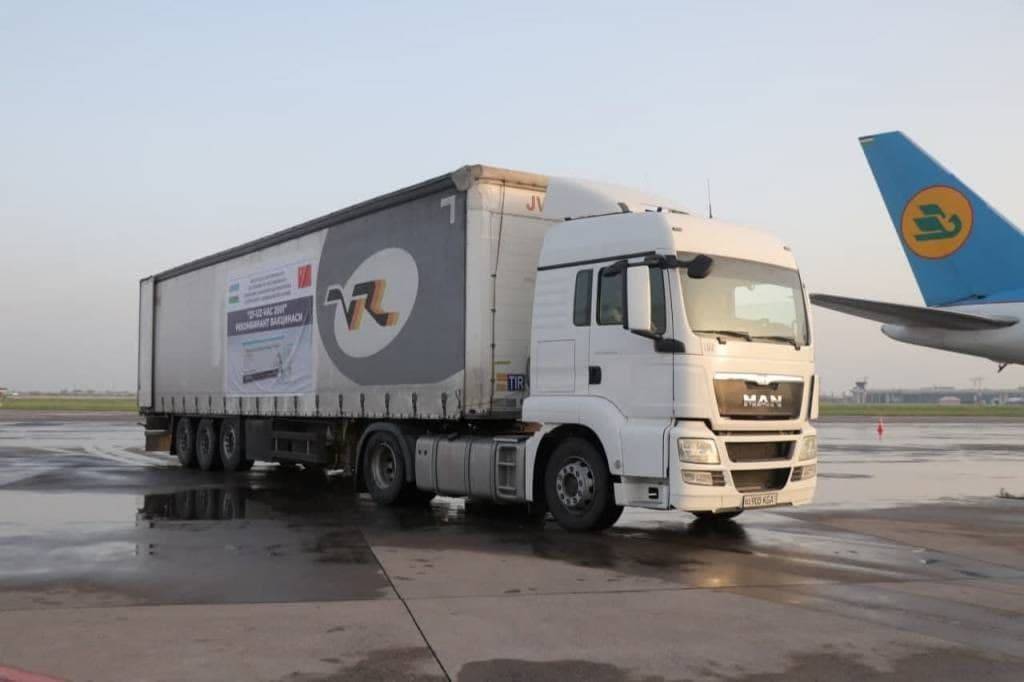 The second batch of China – Uzbekistan vaccine ZF-UZ-VAC2001 in 1 million doses has arrived in Uzbekistan from China.
Uzbekistan received the first batch in the same volume on March 27 this year.
According to the Ministry of Health of the Republic of Uzbekistan, reserves of 1.6 million doses are used in Uzbekistan in the vaccination process. 565 thousand citizens were vaccinated, 263 thousand of them (46%) received the ZF-UZ-VAC2001 vaccine.
148 thousand people at the age of 65 and over, as well as more than 114 thousand medical workers, are vaccinated with China – Uzbekistan vaccine.
As of April 26, the number of citizens vaccinated with ZF-UZ-VAC2001 amounts to 14,522. The vaccination rate has reached 68% per day.
UzA