Uzbekistan professional boxers' position in the WBC ranking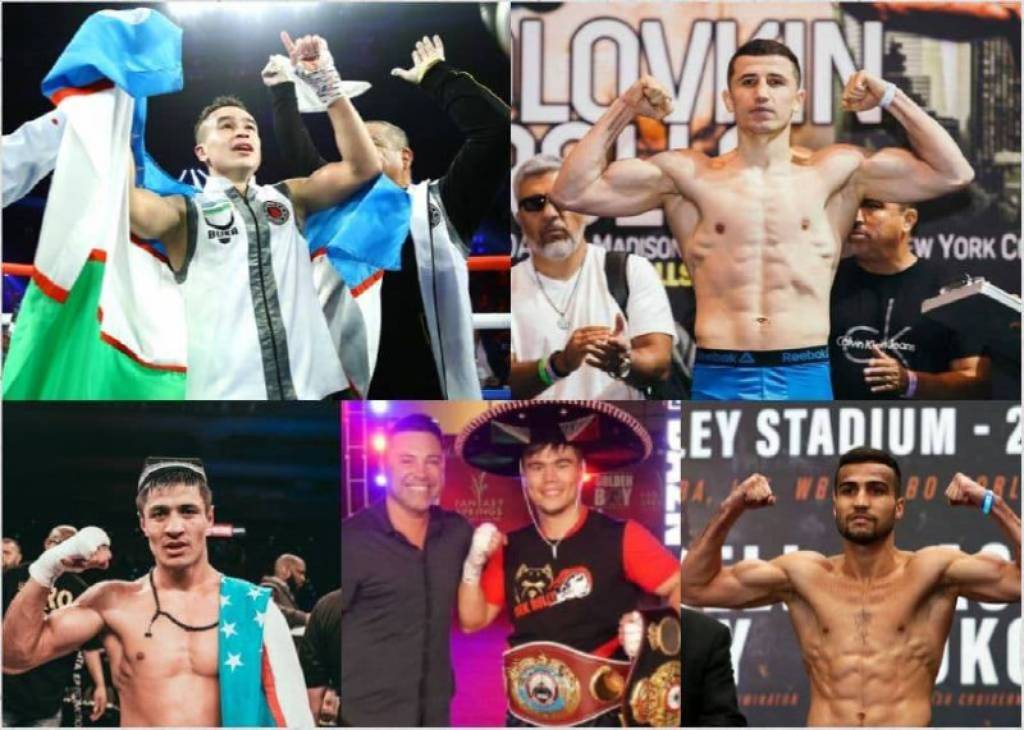 The World Boxing Council (WBC) has published an updated July rating, including Uzbekistan boxers. Super lightweight boxer Mujibillo Tursunov got into the list for the first time and took 39th place.
Bakhodir Jalolov in the super heavyweight, rose one position and took 16th place, and Bektemir Meliquziyev, who performs in the super middleweight (76.2 kilograms), remained in 19th place.
Isroil Madrimov, competing in the super welterweight (69.8 kilograms), dropped one position and took 6th place. The welterweight boxer (66.6 kilograms) Shakhram Giyosov rose to 4 positions and took 16th place. Jakhongir Rasulov took the 29th place, rising by 2 positions compared to last month.
Shokhjakhon Ergashev, who performs in the super lightweight (63.5 kilograms), is also in 15th place. Botir Akhmedov went down one position and took 31st place. Featherweight (57.1 kilograms) Otabek Kholmatov took 10th place, and in the first featherweight (55.3 kilograms) Murodjon Akhmadaliyev remained in 4th place.
In the first lightest weight (48.8 kilograms), Khasanboy Dusmatov rose one position and took 7th place.
Javokhir Toshkhujayev, UzA