Uzbekistan presents the export potential of agricultural products in Beijing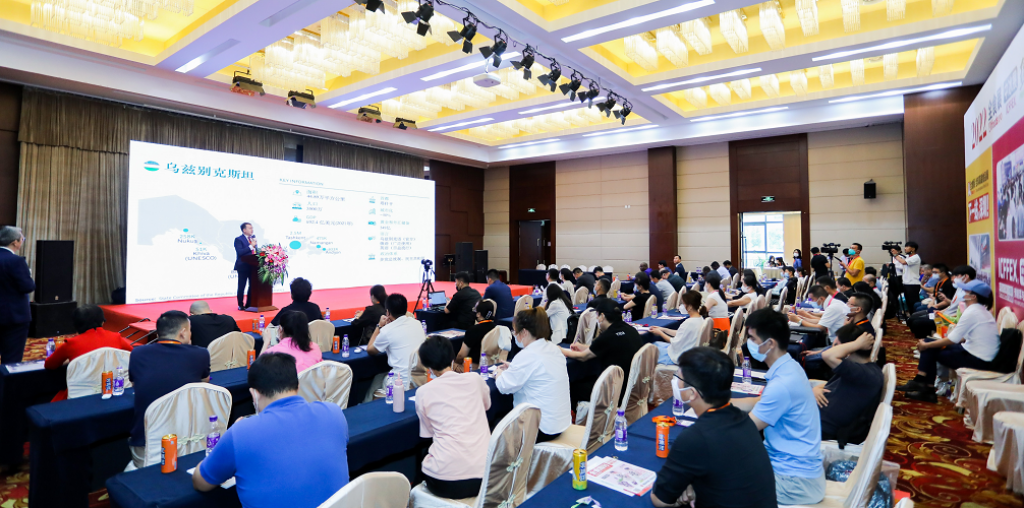 The Embassy of Uzbekistan in China presented the export potential of the country's agricultural products at the international conference dedicated to the opening of the Shenzhen AllFood Expo 2022.
The event was organized by the Association of Food Producers of China. Information was provided on the possibilities of production and export of agricultural and food products in Uzbekistan, their high quality that meets international standards. Foreign investors received proposals for cooperation in this area.
The exhibition, which opens in the Chinese city of Shenzhen, will run until August 26. More than 1.5 thousand exhibitors from more than 30 countries, including France, Italy, Greece, Belgium, South Africa, Japan, South Korea, Iran, Afghanistan, Sri Lanka and Bulgaria are taking part in the exhibition with their products.
UzA