Uzbekistan presents an exhibition dedicated to the research of Al-Khwarizmi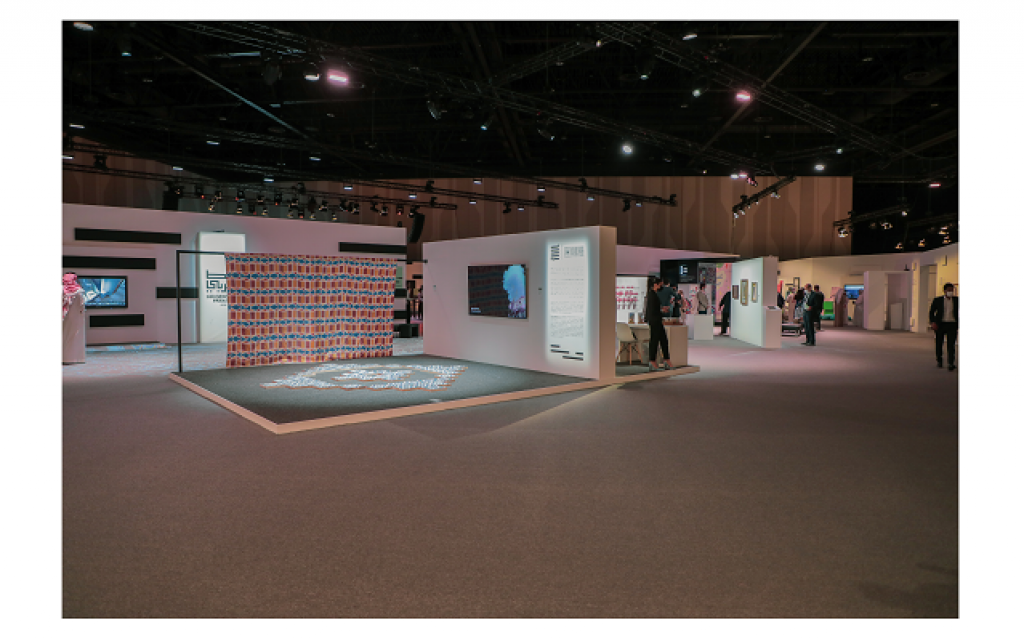 Uzbekistan took part in the Al Burda festival, presenting the exhibition "Dixit Algorizmi" – "As Al-Khwarizmi said" at the Expo 2020 Dubai.
The Al Burda Festival is held every 2 years and is dedicated to the Islamic art and culture in the modern world.
The exhibition "Dixit Algorizmi" is dedicated to the research of the great ancestor of the Uzbek people, scientist and mathematician of the 9th century Al-Khwarizmi, outlined in the book "Kitab al-Jabr wal-Muqabalah" (820 AD).
The exposition allows learning about the fundamental works of the scientist and their impact on today's technological development, contemporary culture and Western innovations.
On October 5 this year, this exhibition was presented in Tashkent – at the Contemporary Art Center.
"Dixit Algorizmi" attracted the attention of international media such as Art Agenda, Monocle Magazine, The National Newspaper Dubai, The Art Newspaper and others.
Due to the great interest of the world community, the exhibition will be presented at various international venues.
UzA