Uzbekistan, Poland enhance collaboration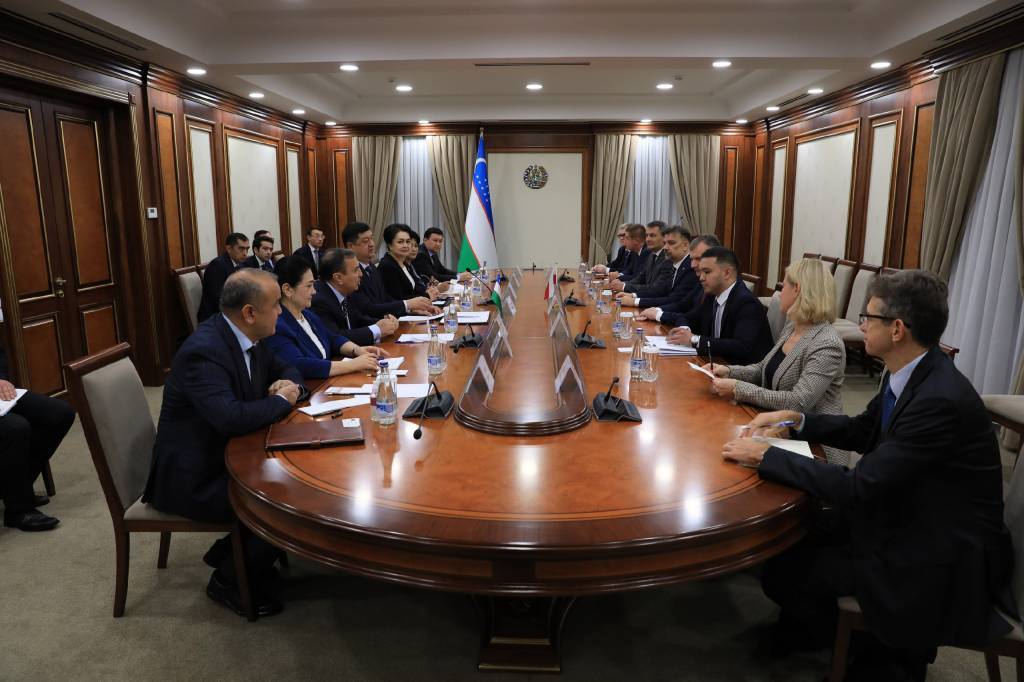 The Senate of the Oliy Majlis of the Republic of Uzbekistan hosted a meeting with a delegation led by the Chairman of the Inter-Parliamentary Group "Poland – Uzbekistan" of the Sejm of the Republic of Poland Paweł Bejda.
The current state and prospects of bilateral cooperation, including the development of inter-parliamentary ties were discussed.
It was noted that Poland is an important partner of Uzbekistan, friendly relations between the two countries are developing. It is necessary to intensify cooperation between the legislative bodies of the two countries in mutually beneficial areas.
Members of the Polish Parliament expressed their full support for the new agreements on the development of cooperation between the European Union and Uzbekistan, and the European Union and Central Asia.
The parties focused on the prospects for the development of trade-economic ties, exchanged views on the implementation of investment projects with the participation of Polish companies in Uzbekistan. In addition, an agreement was reached to intensify cooperation in labor migration.
Paweł Bejda noted the need for comprehensive support in the implementation of bilateral agreements at various levels, the exchange of experience in lawmaking, the intensification of cooperation in organizing mutual visits of parliamentary delegations, cooperation between the parliaments of the two countries.
Norgul Abduraimova, UzA