Uzbekistan, Pakistan enhance collaboration in the chemical industry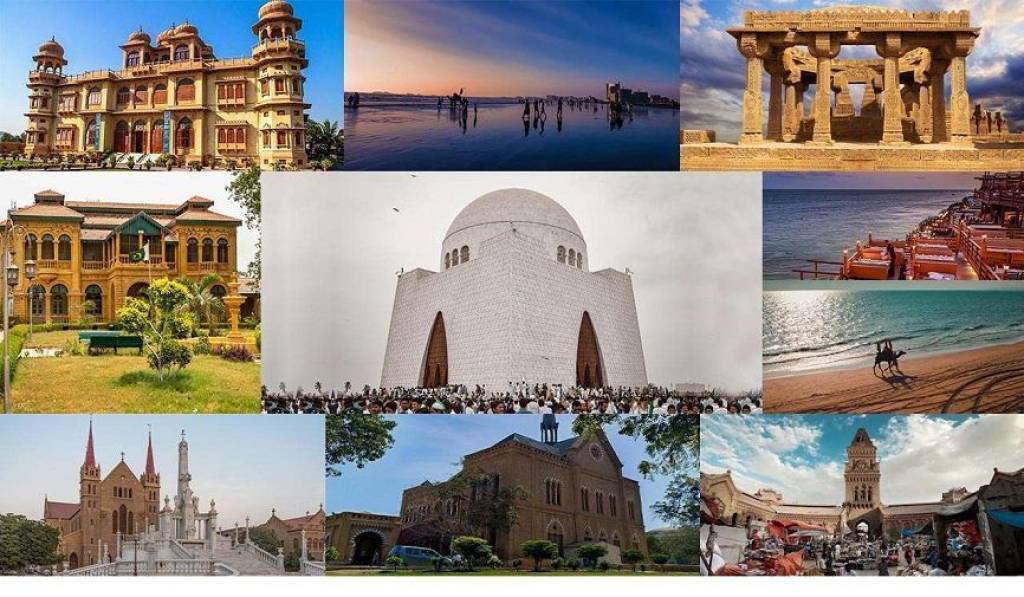 A virtual meeting took place with the participation of the leadership of Uzkimyosanoat JSC, Pakistan's Wah Nobel company and representatives of the Ministry of Investments, Industry and Trade of Uzbekistan.
The parties noted that in March 2022, a Memorandum of Cooperation was signed between Wah Nobel and Uzkimyosanoat JSC.
The Pakistani side stated that the company is ready to import methanol, ammonium nitrate, sodium nitrate and other chemical products of Uzkimyosanoat JSC to Pakistan. The parties discussed cooperation issues in detail.
Following the talks, the parties formed a working group consisting of employees of the companies to agree on the practical aspects of the export contract and agreed to continue the dialogue regularly.
UzA