Uzbekistan offers to hold one of the sessions of the CIS Transport Coordination Meeting in Tashkent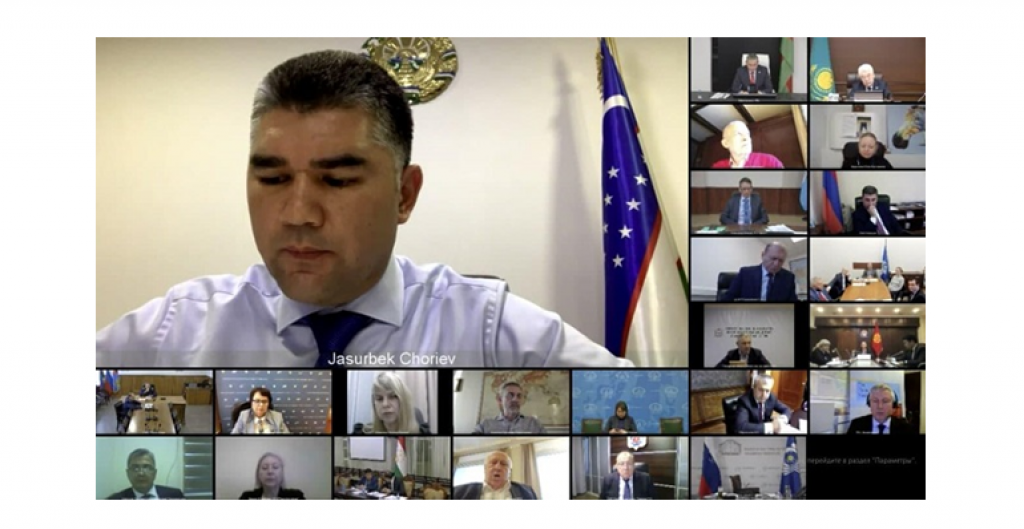 The 41st meeting of the CIS Coordination Transport Meeting took place.
Deputy Minister of Transport of Uzbekistan Jasurbek Choriyev represented Uzbekistan.
The participants of the meeting discussed the results of the activities carried out in 2021, issues related to the development of international transport corridors, the widespread introduction of digital technologies into the industry and holding regular meetings.
Mr. Jasurbek Choriyev congratulated the participants of the meeting on the 30th anniversary of the establishment of the CIS Coordination Transport Meeting. The Uzbek side expressed its readiness for active cooperation in the development of transport links with the member states of the organization. The Deputy Minister proposed, in agreement with the parties, to consider the issue of holding regular sessions of the CIS Coordination Transport Meeting in the city of Tashkent.
Following the meeting, the participants agreed to continue work on the implementation of the action plan for the execution of the first stage (2021-2025) of the CIS Economic Development Strategy and priority areas of CIS cooperation in transport until 2030.
UzA