Uzbekistan, Malaysia research universities develop cooperation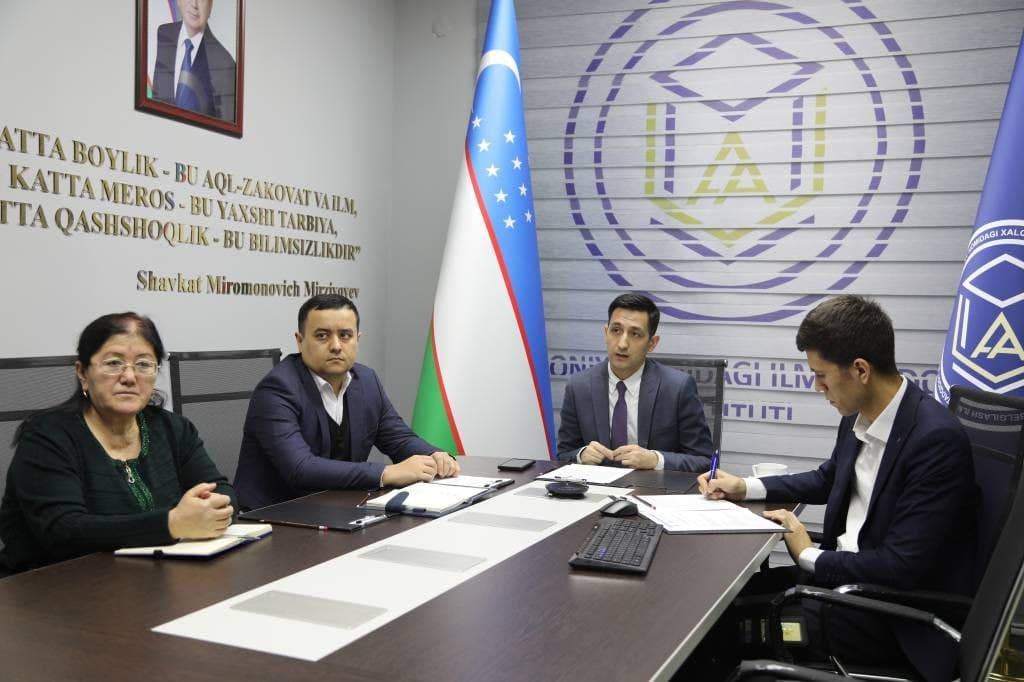 Scientific Research Institute named after Abdulla Avloni collaborates with Aminuddin Baki Institute.
The Director of the SRI and the representatives of the Institute discussed issues of development of cooperation in training senior personnel of educational management and the state educational system. Views were exchanged on the use of Malaysian experience in improving the qualifications of senior staff of the educational system.
Following the meeting, an agreement was reached on the preparation of a Note of Cooperation, the organization of advanced training courses for school principals and their deputies based on special courses, as well as joint research work.
Fayzullo Yakhyoyev, UzA