Uzbekistan, Latvia develop trade-economic cooperation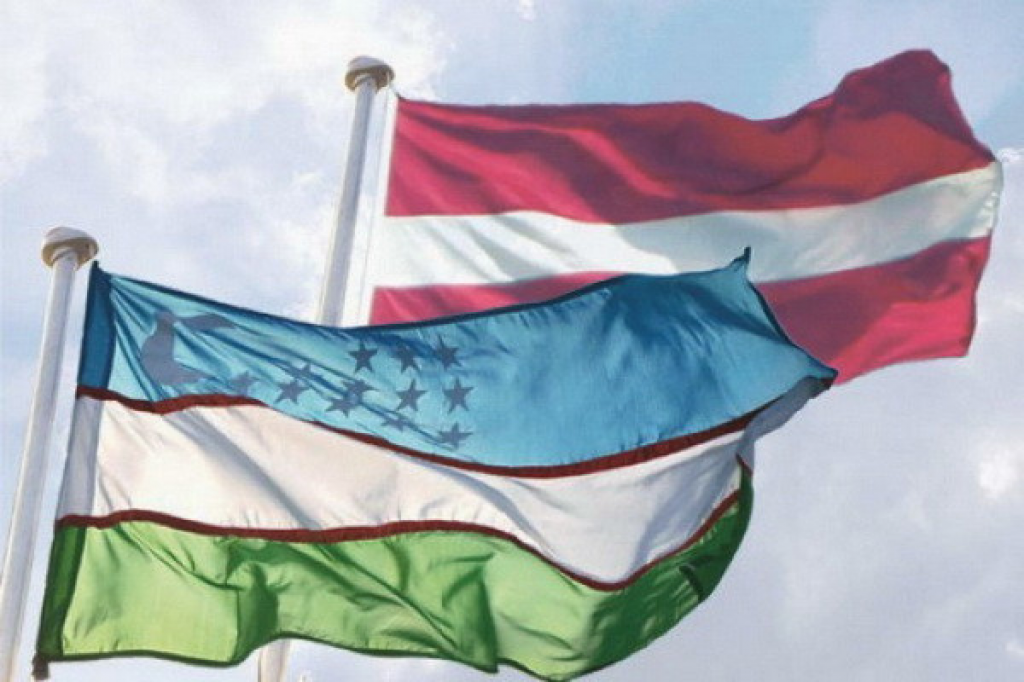 Ambassador Kadambay Sultanov has met with Latvia's Minister of Agriculture Kaspars Gerhards, in Riga.
The parties exchanged views on prospects for further intensification of trade, economic, investment, technological, industrial, scientific and technical cooperation.
The Minister highly appreciated the results of interaction within the framework of institutional and consultative mechanisms of cooperation between Latvia and Uzbekistan.
The importance of reaching specific agreements on strengthening the regulatory framework governing bilateral economic partnership, including in the mutual investment and trade, agriculture, ICT, tourism, transport, logistics and education, was emphasized.
The Ambassador provided additional information about the upcoming Tashkent Investment Forum to be held on 24-26 March.
The Minister confirmed his participation at the event and noted that the Tashkent International Investment Forum is a new platform for discussing and implementing strategic initiatives, as well as demonstrating the investment opportunities of Uzbekistan to the international business community.
The high interest of Latvian business in the investment forum was emphasized through the prism of developing and expanding activities and implementing promising joint projects, initiatives and programs in Uzbekistan.
UzA