Uzbekistan is a country of scientists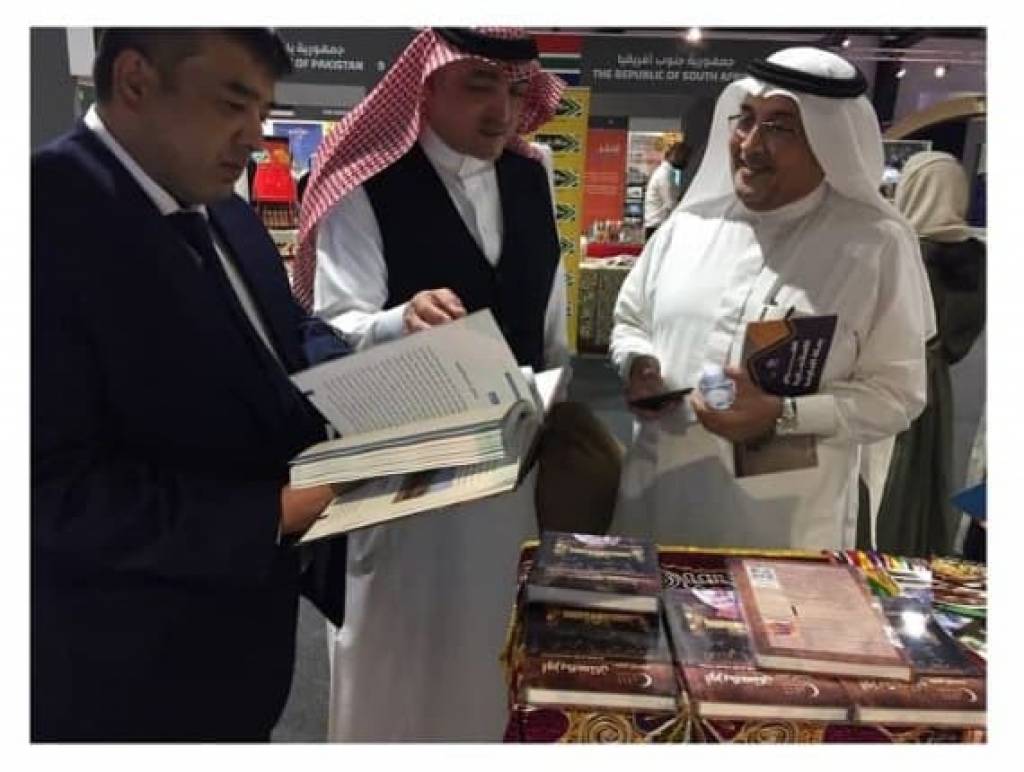 A presentation of a book in Arabic entitled "Uzbekistan is a country of scientists: a journey to the homeland of Imam Bukhari" was held in the National Pavilion of Uzbekistan, organized at the Investment and Tourism Exhibition held in connection with the 75th anniversary of Makkah Chamber of Commerce and Industry.
The book describes the life and work of our great ancestors who made an incomparable contribution to the development of world civilization, including the religion of Islam. The participants were also provided with detailed information about the book. It reflects important information on the history, economy and ethnography of Uzbekistan, as well as international relations of the country, large-scale reforms carried out by President Shavkat Mirziyoyev.
The participants also acknowledged that numerous figures and information about historical places of worship located in Uzbekistan, the peculiar customs of the Uzbek people, national cuisine will arouse great interest among readers.
UzA