Uzbekistan fashion designers present their works in Dubai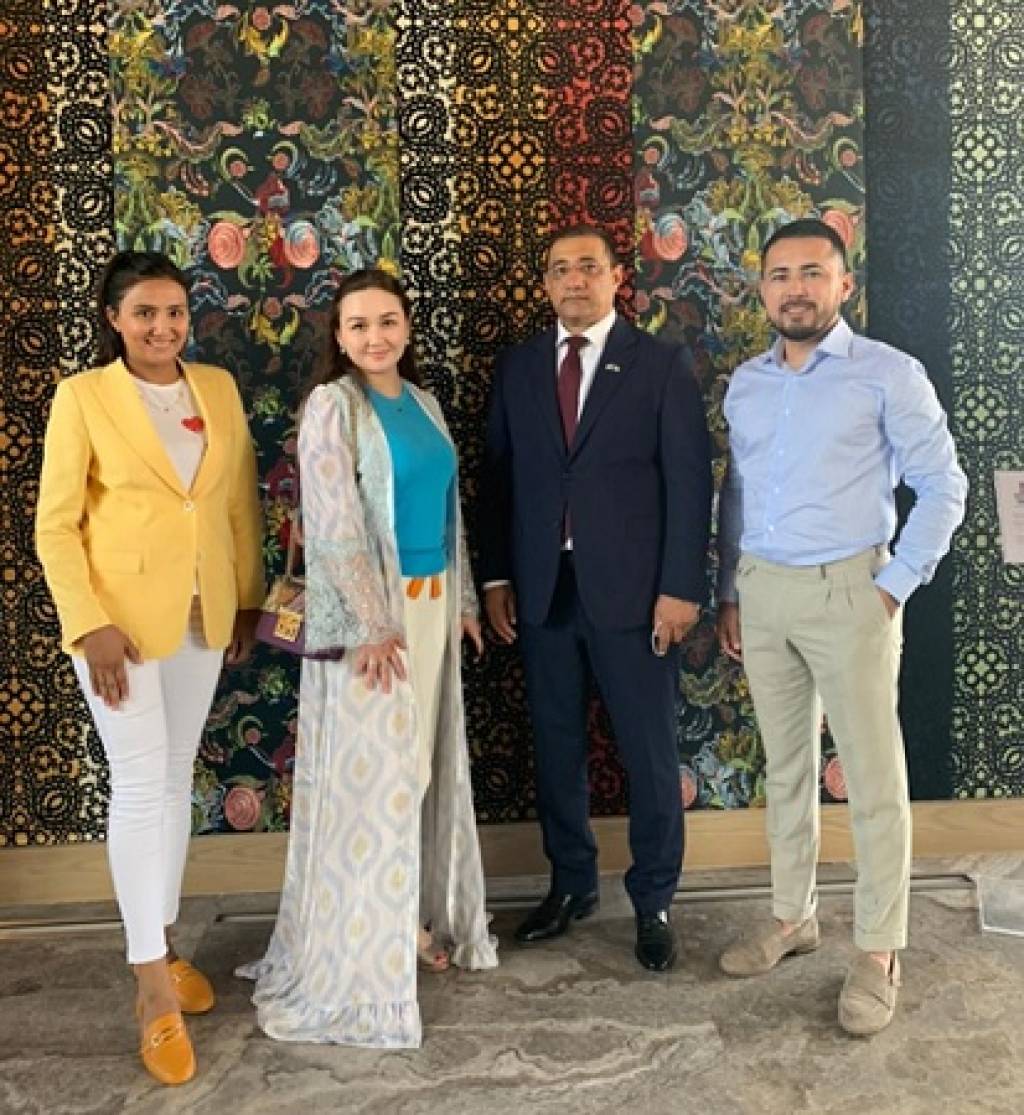 Dubai hosted a show of the author's works of Uzbekistan fashion designers at Fashion Week.
The event was organized by the administration of the first international project Dubai Art Meets Fashion pop-up and the hotel Indigo Dubai Downtown with the support of the Consulate General of Uzbekistan in Dubai.
Uzbekistan's designers Suhrob Raimov and Elmira Batyrova demonstrated their collections of clothes made in the national style.
Uzbekistan fashion designers' products received good responses from the participants and guests of the event, who noted the rich coloring of national Uzbek fabrics (cotton materials, silk, adras), as well as the high quality of the works demonstrated.
UzA