Uzbekistan exports over 15 thousand tons of polyethylene to Turkey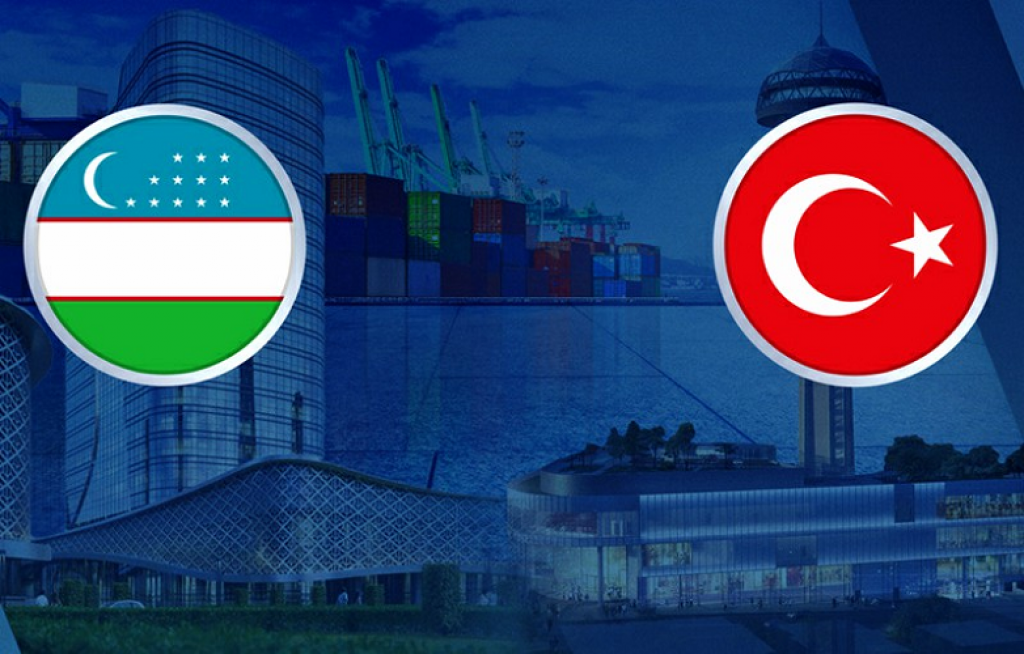 Uzbekistan exported 44.1 thousand tons of polyethylene worth $45.7 million to 13 foreign countries in January-February 2022.
According to the State Statistics Committee, the volume of polyethylene exports decreased by 15.9 thousand tons compared to the corresponding period last year.
The list of leading countries that imported the most polyethylene from Uzbekistan included Turkey (15.4 thousand tons), China (9.2 thousand tons), Latvia (7.1 thousand tons), Russia (5.4 thousand tons), Kazakhstan (2.1 thousand tons), Ukraine (1.9 thousand tons) and the United Kingdom (1.9 thousand tons).
As previously reported, the foreign trade turnover of Uzbekistan and Turkey in January and February 2022 amounted to $521.2 million.
UzA