Uzbekistan exports melons and watermelons worth nearly $20 million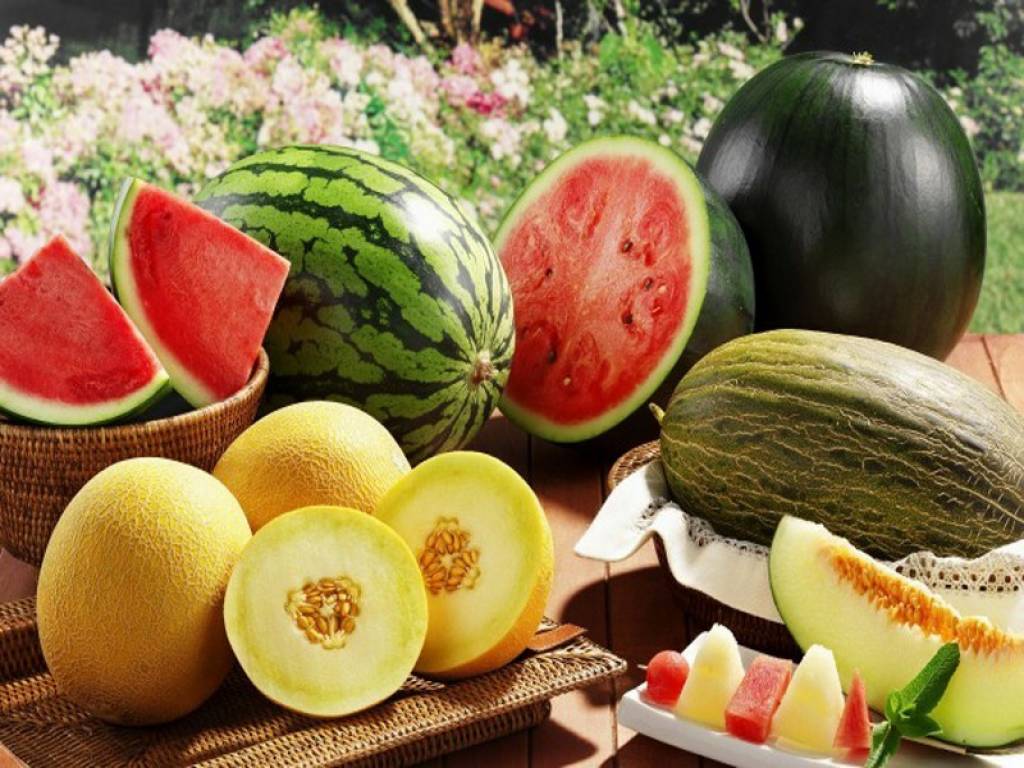 In January-August, Uzbekistan exported 69.7 thousand tons of melons and watermelons worth $19.3 million.
According to the State Statistics Committee, this year this type of product was supplied to the markets of 20 foreign countries. The volume of exports compared to the corresponding period of the last year decreased by 9.5 thousand tons.
The five leading countries that imported melons and watermelons from Uzbekistan most of all in the last 8 months are Kazakhstan (29.2 thousand tons), Russia (19.2 thousand tons), Kyrgyzstan (10.2 thousand tons), Ukraine (4,9 thousand tons), Latvia (2.3 thousand tons). Uzbekistan melons and gourds were purchased by Belarus (1.3 thousand tons), Tajikistan (960.8 tons) and Germany (939.4 tons).
UzA