Uzbekistan exports fruits and vegetables for almost $750 million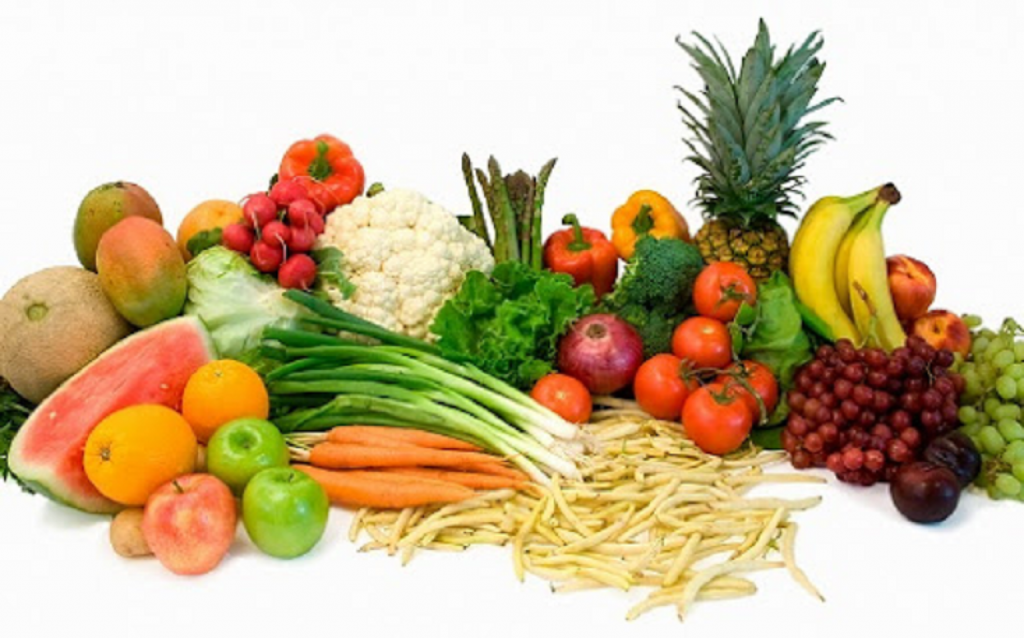 In January-October, Uzbekistan exported 1.2 million tons of fruits and vegetables worth $747.4 million.
According to the State Statistics Committee, the largest volume of exports were vegetables (649.1 thousand tons), fruit and berry products (267.2 thousand tons), as well as grapes – 169.6 thousand tons. Another category of export-oriented products were melons (80.6 thousand tons), dried fruits and berries (45.4 thousand tons) and raisins – 34.1 thousand tons. 17 thousand tons of peanuts and 13.9 thousand tons of pepper were also exported from Uzbekistan.
Exports were mainly focused on Russia, Kazakhstan, Kyrgyzstan and China.
UzA