Uzbekistan experts observe Elections in Germany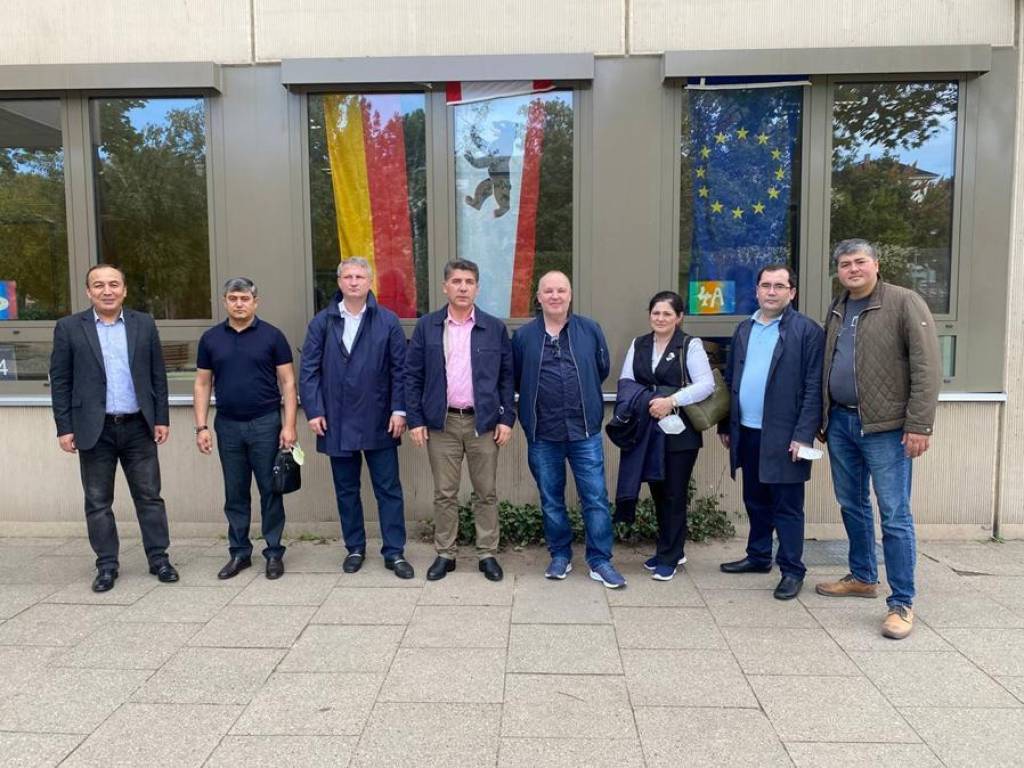 On September 26, Uzbekistan delegation got acquainted with the principles and practice of organizing parliamentary elections in Germany, directly observed the voting at the polling stations of the German capital, held meetings with members of several election commissions.
The visit is organized at the invitation of the Konrad Adenauer Foundation with the support of the Embassy of the Republic of Uzbekistan in Germany.
The delegation consists of representatives of the Institute for Strategic and Regional Studies under the President of the Republic of Uzbekistan, the National Center for Human Rights, the Development Strategy Center and the International Institute for Central Asia.
The 2021 German federal election was held on 26 September 2021 to elect the members of the 20th Bundestag. Incumbent Chancellor Angela Merkel chose not to run again in this election, marking the first time in postwar history that an incumbent Chancellor did not seek re-election.
Three candidates from the most popular political parties are fighting for the post of chancellor: from the Christian Democratic Union/Christian Social Union (CDU/CSU) – Armin Laschet, Deputy Leader of the Social Democratic Party of Germany – Vice Chancellor, Minister of Finance of Germany Olaf Scholz; Leader of Alliance 90/The Greens – Annalena Baerbock.
The German side was informed about the upcoming elections of the President of the Republic of Uzbekistan, familiarized with the main provisions of the Electoral Code of the Republic of Uzbekistan, adopted in 2019, as well as with the practice of preparing and holding elections in Uzbekistan.
Members of Uzbekistan delegation also informed the German side about innovations in electoral legislation, improving the practice of organizing the work of district and precinct election commissions, the principles of their formation, ensuring an impartial, objective nature of their activities.