Uzbekistan cyclists succeed at the international tournament in Italy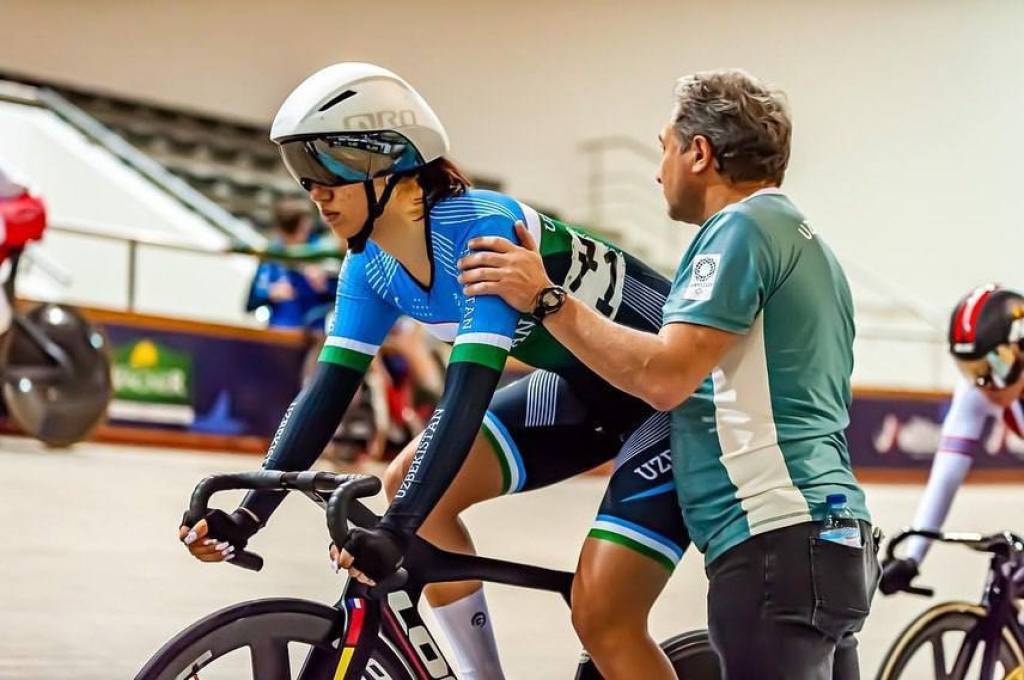 Italy's Pordenone hosted the International Cycling Tournament "6 Sere Internazionale Città di Pordenone".
Uzbekistan national team members worthily defended the country's honor at the tournament. According to the results, Nafosat Kuziyeva won gold and Margarita Misyurina bronze medals.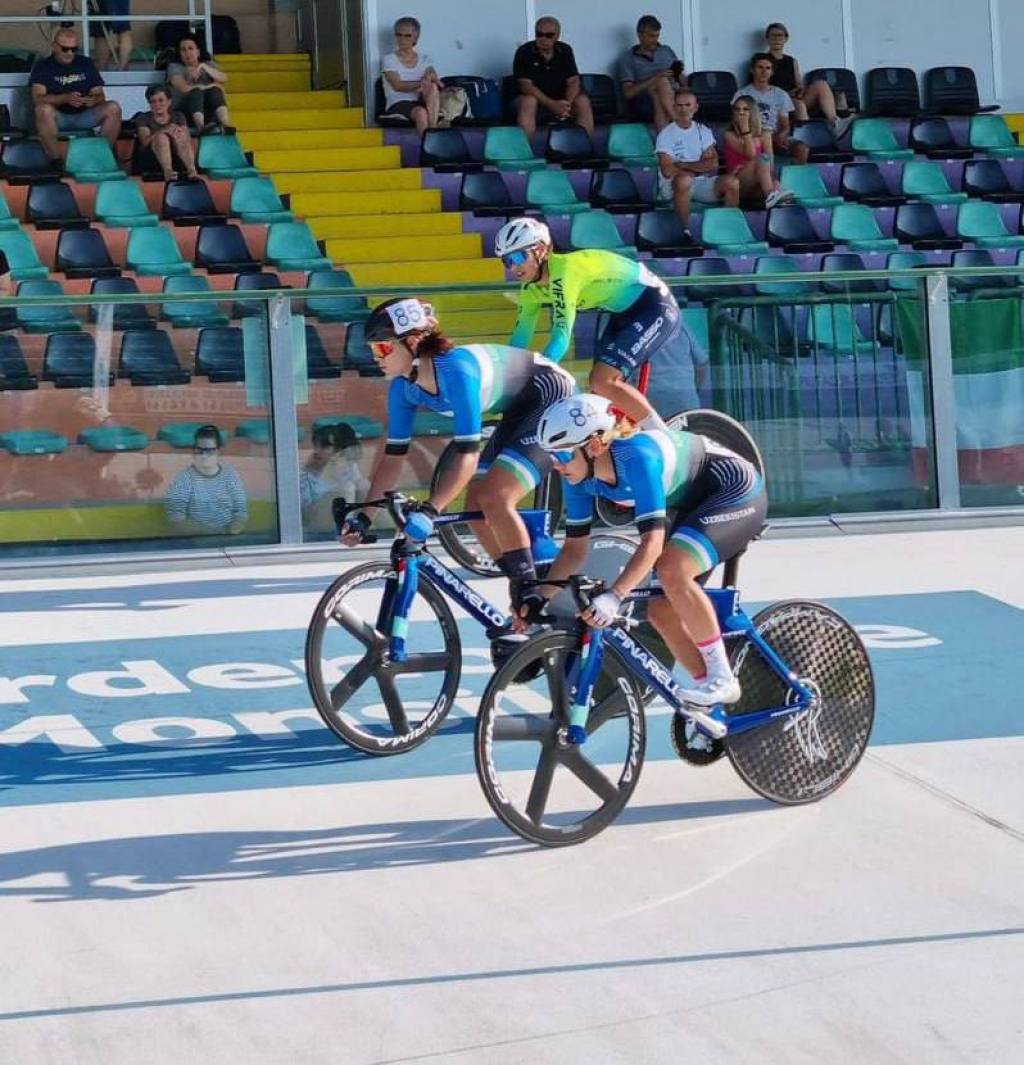 In addition, Margarita Misyurina became a silver medalist in the team events.
The international tournament has ended today.
Javokhir Toshkhujayev, UzA