Uzbekistan cricketers visit Pakistan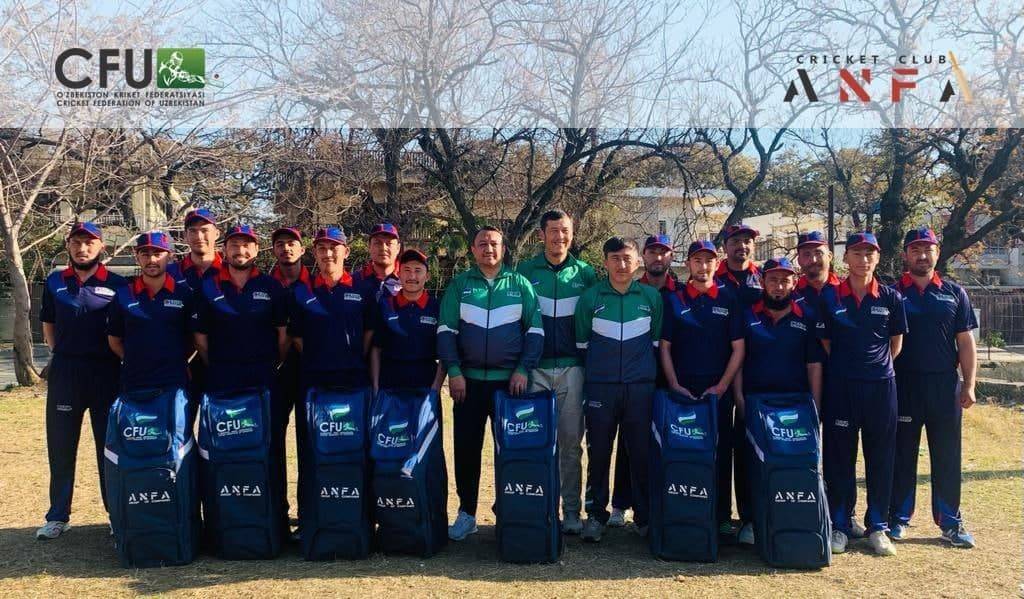 On 27 February – 5 March, friendly matches on the occasion of the 30th anniversary of the establishment of diplomatic relations between Uzbekistan and Pakistan will be held at the Pindi Stadium in Islamabad.
Tashkent Cricket Club "Anfa" team will take part in the games.
A team of athletes led by the Chairman of Uzbekistan Cricket Federation, Aziz Mikhliyev, is preparing for the upcoming games in Islamabad.
Training camps will be organized in cooperation with Pakistani cricket teams.
Ilkhom Rakhmonov, UzA