Uzbekistan COVID-19: 23 new cases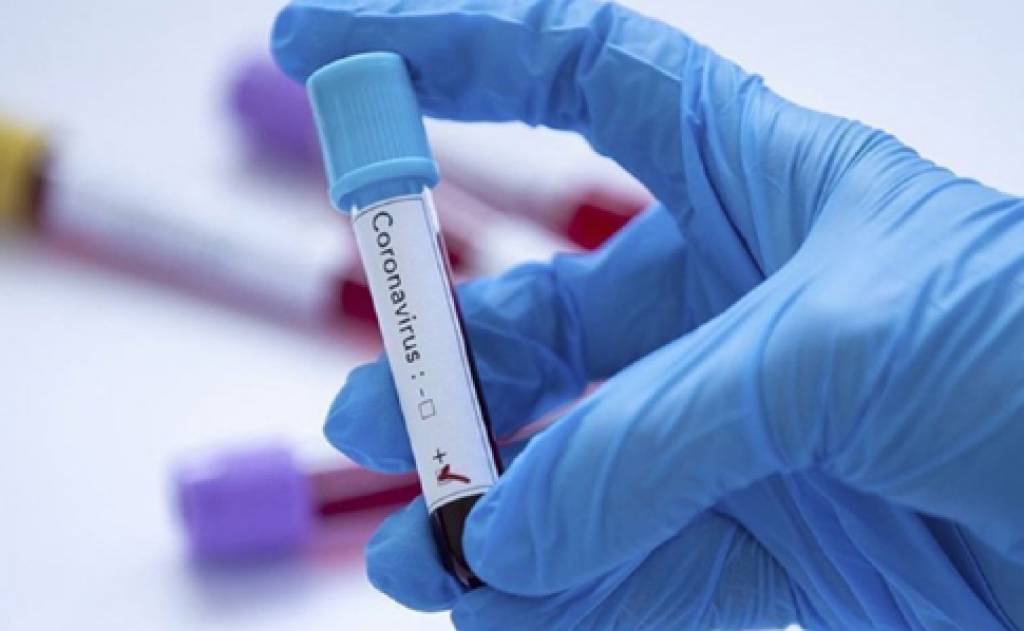 As of June 8, the number of registered cases of coronavirus infection in Uzbekistan amounted to 239,182 (+23).
According to the Ministry of Health, in Tashkent, cases of infection were detected in 12 citizens who were in contact with patients with coronavirus, and 9 in Tashkent region.
The total number of recovered is 237,375 (+16). The recovery rate is 99 percent.
UzA