Uzbekistan cinemas may resume screening Indian movies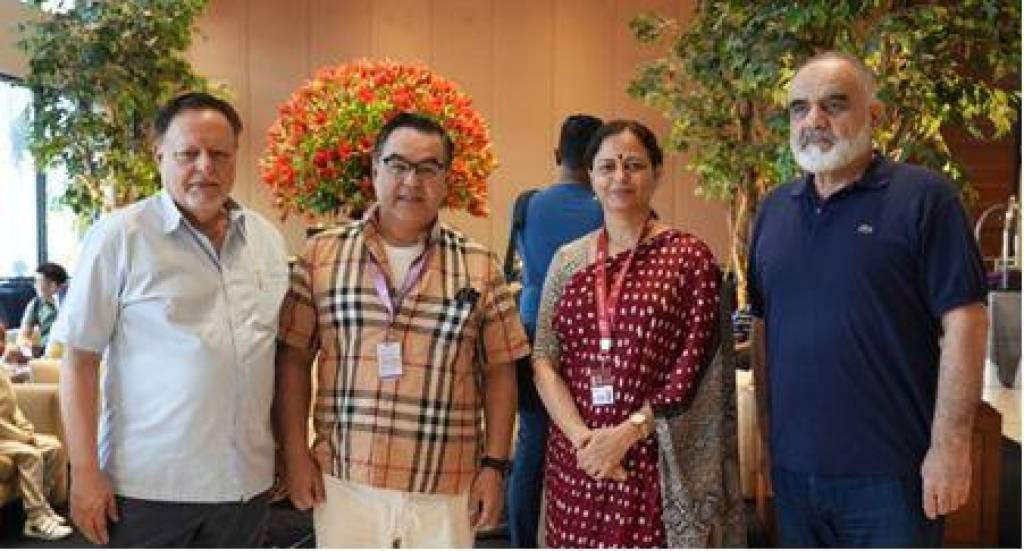 A roundtable discussion was held on promising cooperation projects within the framework of the Feature and Television Films Festival of the member states of the Shanghai Cooperation Organization (SCO).
At the event, Neerja Sekhar, Additional Secretary at the Ministry of Information and Broadcasting of India, dwelled on issues related to the development of the film industry and noted the importance of implementing new projects for future cooperation with Uzbekistan.
Further development of collaboration was discussed at the meeting. It was noted that India will be a special guest at the 15th Tashkent International Film Festival "Pearl of the Silk Road". Within the framework of the festival, India will present cooperation projects, a roadmap.
At the event, talks were also held on the resumption of screening Indian movies in Uzbekistan cinemas.
UzA