Uzbekistan, China enhance collaboration in education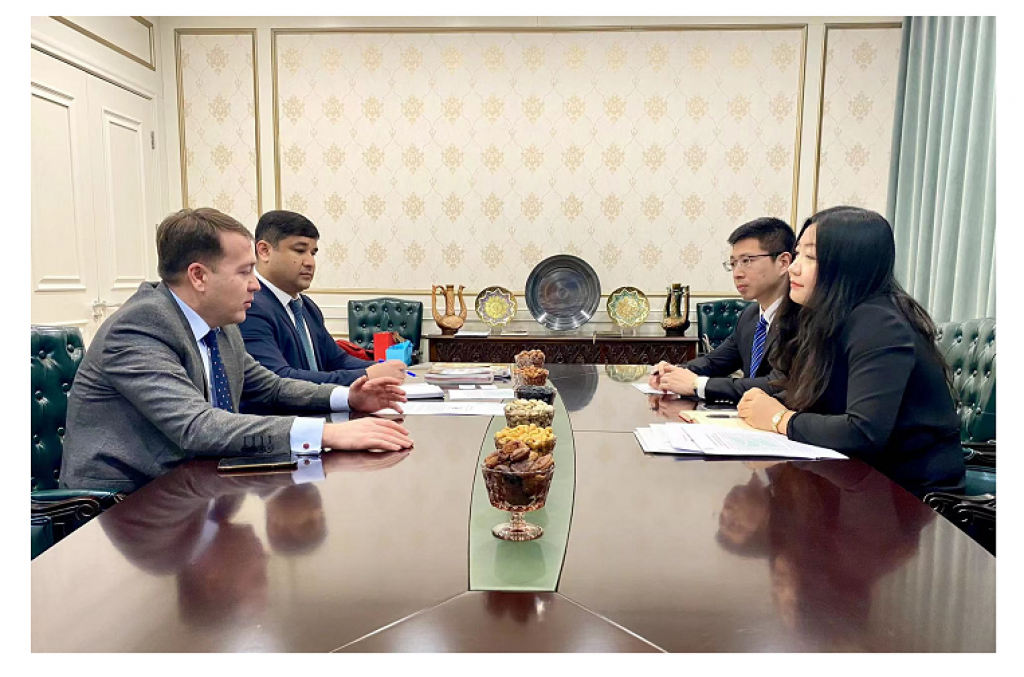 The Embassy of Uzbekistan hosted talks with the head of China's Beijing Silk Road Culture Development, Zang Hongyan.
The parties discussed issues of attracting investments in the education system of Uzbekistan, retraining and advanced training of industry workers.
Zang Hongyan expressed her readiness to contribute to the broad development of relations in education and innovation between Uzbekistan and the regions of China and said that she was developing a project to teach Chinese in the schools of the Republic of Karakalpakstan, the city of Tashkent and Kashkadarya region.
The parties also agreed to develop special programs for researchers from Uzbekistan's scientific institutions to exchange experience in China and apply advanced science and technology in practice.
UzA