Uzbekistan becomes the leading recipient of EBRD funding in Central Asia in 2022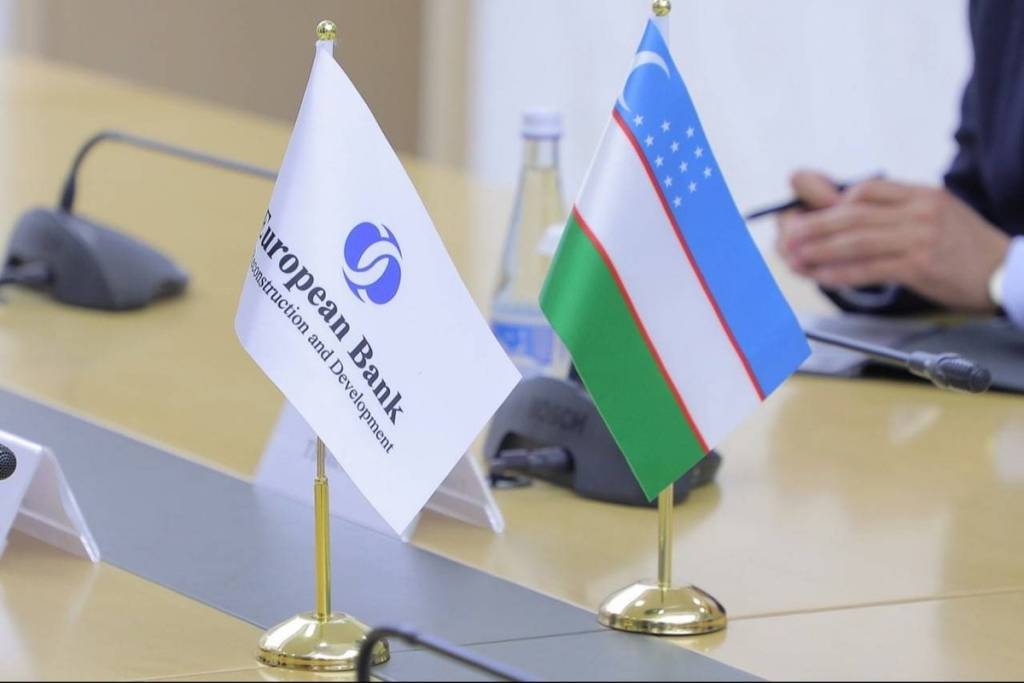 In 2022 the European Bank for Reconstruction and Development (EBRD) invested almost US$ 900 million (€839 million) in 26 projects in Uzbekistan, making it the leading recipient of its funding in Central Asia for the third year running. Investments were made in sectors ranging from renewable energy to banking.
According to the bank, the EBRD continued working on the improvement of the investment climate in Uzbekistan by facilitating the first plenary session of the Foreign Investors' Council, which will serve as a platform for dialogue between foreign investors and the authorities fostering reforms.
The EBRD, which became fully aligned with the Paris Agreement at the start of 2023, continued providing support for Uzbekistan's green transition. The EBRD arranged two syndicated loans collectively worth US$ 520 million to help construct and put into operation two wind power plants with a total installed capacity of 1 GW in Bukhara region.
The Bank also organized a financing package of US$ 74 million for the development, construction and operation of a 500 MW greenfield wind power plant in Navoi region of Uzbekistan. This was the first project in Central Asia to use the Identiflight able to detect and monitor species at risk of collision and trigger an automatic curtailment of selected turbines.
Outside the energy sector the EBRD extended long-term sovereign loans collectively worth up to US$ 120 million for the regional utility companies responsible for solid waste management in Khorezm and Karakalpakstan. The project will contribute to Uzbekistan's decarbonization efforts in line with the Paris Agreement and support the national solid waste management strategy.
In 2022 the EBRD's Advice for Small Business Programme in Uzbekistan launched almost 100 advisory projects thus increasing its outreach to domestic SMEs by 50 percent. Half of them were with women entrepreneurs and over 40 percent were in rural areas.
G.Abdullaeva, UzA