Uzbekistan attends Oriental Fashion Show in Paris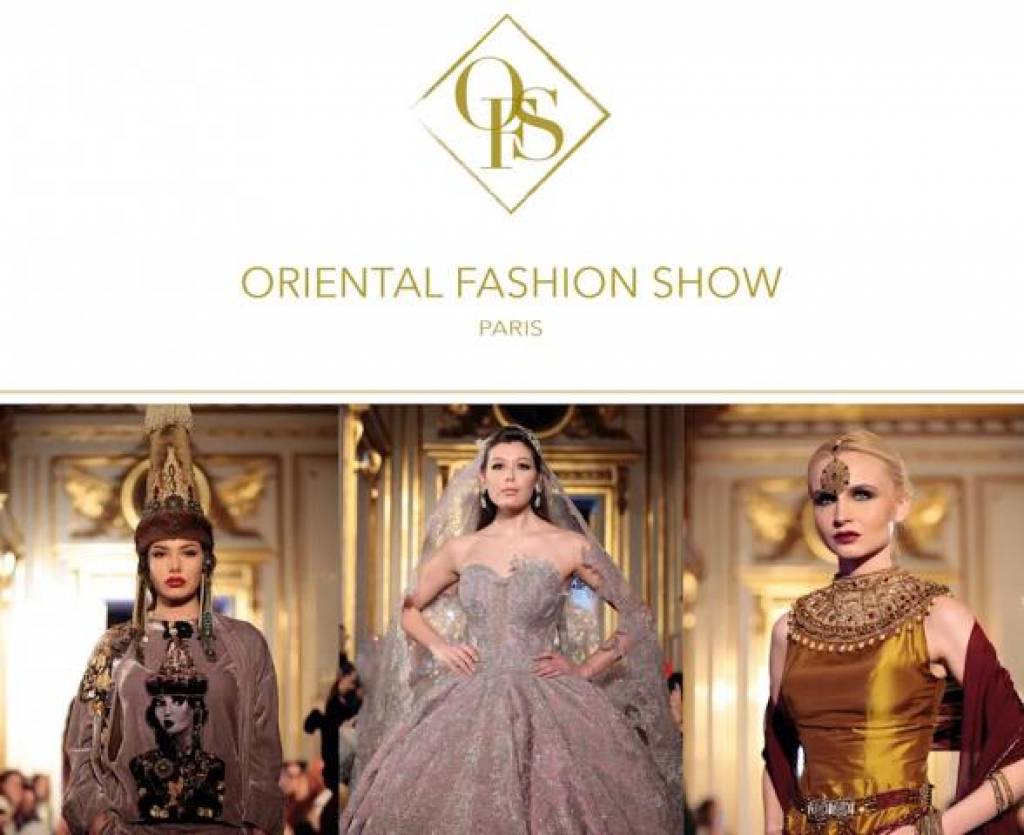 Paris hosted a prestigious event – Oriental Fashion show 2020.
Paris hosted a prestigious event – Oriental Fashion show 2020. It was attended by 20 designers from Azerbaijan, Algeria, the United Kingdom, Italy, Kazakhstan, Kuwait, Malaysia, Morocco, Saudi Arabia, Tajikistan, Tunisia, Turkey, and France.
The Oriental Fashion Show is the first international fashion show in the world dedicated to fashion and sewing skills of the East. It provides an opportunity for designers to gain international fame, as well as expand their circle of customers. It has been held since 2004 in Paris. It has already presented collections of more than 100 designers from 50 countries. OFS also organized shows in London, Milan, New York, Moscow, Saint Petersburg, Istanbul, Baku, Kuwait, Doha, Marrakesh, Dubai, Almaty.
The organizer of the grand event is Route De La Soie Et Al-Andalus Association (Silk Road and Al-Andalus), which promotes the collections of Eastern designers on the world fashion market.
For the first time, representatives of Uzbekistan, in particular, designer Sofia Ashur, who performed under the name "Art by Sofia", took part in the prestigious show. Her models were received with great interest by the European public and received a prize for their worthy participation in the show.
At the award ceremony, the Ambassador of the Republic of Uzbekistan to France Sardor Rustambayev informed the guests about the contribution of Uzbek culture to the formation and development of Oriental fashion.