Uzbek writers' stories published in Germany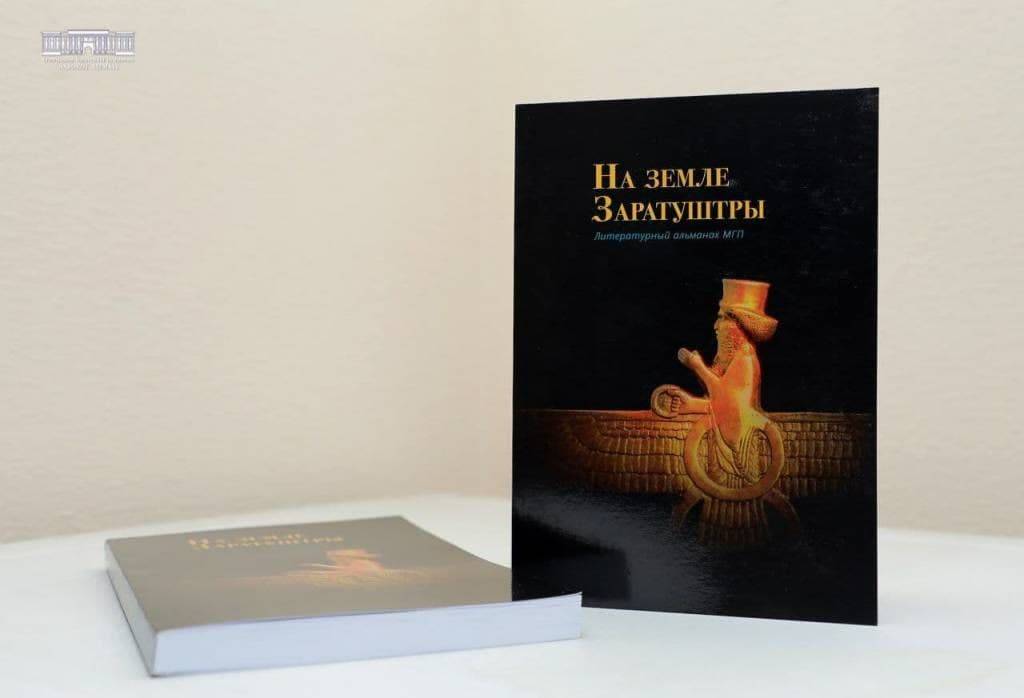 A literary almanac "On the Land of Zarathustra" has been published in Germany.
According to Uzbekistan Writers' Union, this book, published in Germany's Hechingen, edited by Lada Baumgarten, includes works by members of Uzbekistan Writers' Union Nikolai Ilyin, Risolat Haydarova, Galina Dolgaya and Mukhabbat Yuldasheva. The almanac consists of the works of the winners and members of the jury of two international literary competitions "On the Land of Zarathustra" and "The East is a Delicate Matter". The book was published with the support of the International Guild of Writers.
The competitions were attended by writers living in Uzbekistan, Belarus, Belgium, Germany, Lithuania, Israel and Germany. The organizers tried to create conditions for all participants, regardless of age and place of residence, to show their talent and abilities. The main requirement for the works was the maximum disclosure of all the beauty of Oriental traditions and the spiritual world of its peoples.
The almanac includes stories by Risolat Haydarova "When trees bear fruit", Galina Dolgaya "Wings of a Seagull", Nikolai Ilyin "Turn left", Mukhabbat Yuldasheva "Night Guest".
Nazokat Usmanova, UzA