Uzbek Cinema Days kick off in Belarus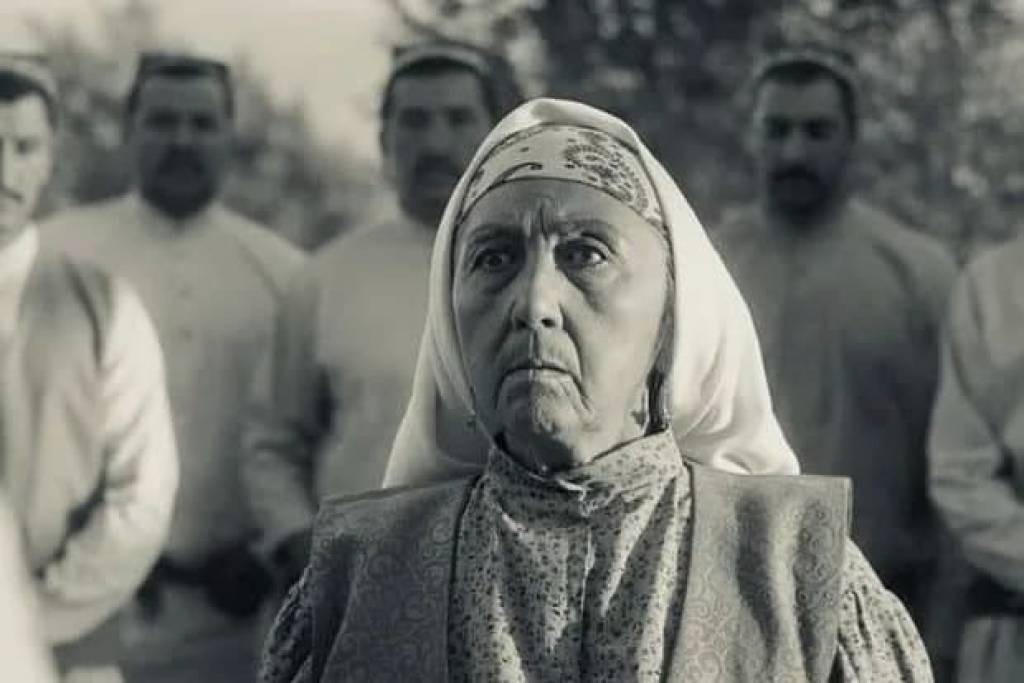 A delegation of Uzbek filmmakers is taking part in the 27th Minsk International Film Festival "Listopad".
According to Uzbekistan Cinematography Agency, Uzbek Cinema Days have kicked off in Belarus within the framework of the film festival. According to the program, a feature film "Ilkhak" directed by Jakhongir Akhmedov was shown. It is noteworthy that the scenes of the film were filmed, including in the city of Gomel, Belarus.
The "Ilkhak" feature film, dedicated to the 75th anniversary of the Victory in World War II, will be shown until November 26 in leading cinemas in Minsk, such as October, Cosmos, Vostok and Krasnaya Zvezda.
UzA