Under the patronage of the Saudi King, the "Russia – Islamic World" meeting to start in Jeddah tomorrow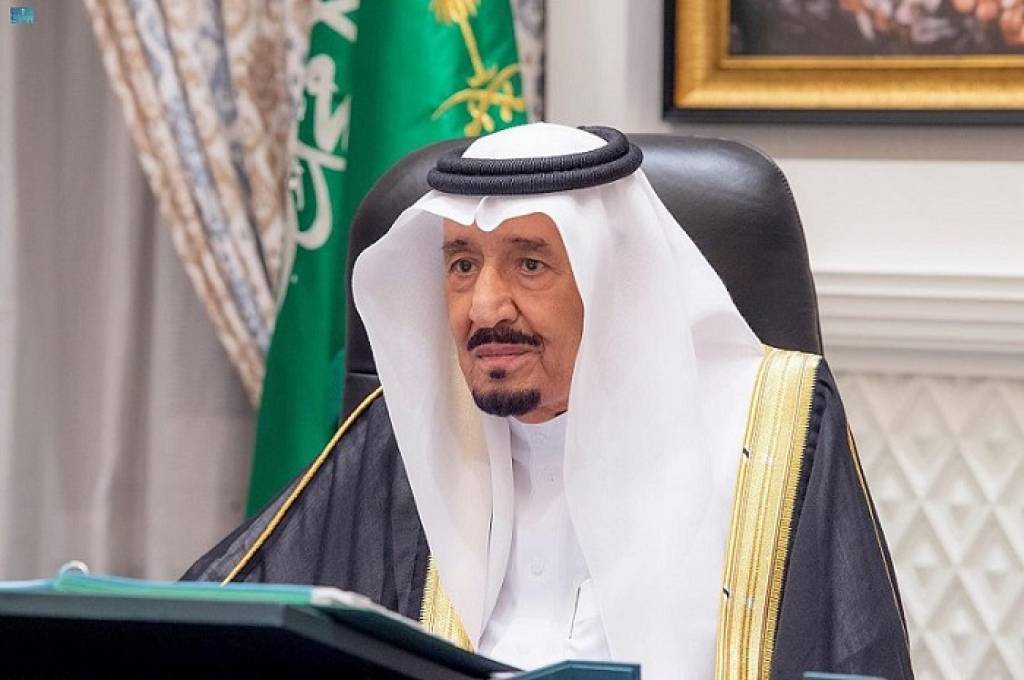 Activities of the Group of Strategic Vision (GSV) Meeting: "Russia – Islamic World: Dialogue and Prospects for Cooperation" will kick off Wednesday under the patronage of Custodian of the Two Holy Mosques King Salman, with broad participation of officials, thinkers and religious figures from Russia and Islamic countries.
The two-day meeting comes within the framework of Saudi Arabia's initiatives to promote dialogue between followers of religions and cultures. It is also held to discuss new opportunities for interaction between the Russian Federation and Islamic countries, as well as several topical issues related to the international situation.
Among the keynote speakers at the meeting will be the President of the Republic of Tatarstan, Chairman of GSV: "Russia – Islamic World", Rustam Minnikhanov; Saudi Arabia's Deputy Foreign Minister Eng. Waleed bin Abdulkarim Al Khuraiji; Secretary-General of the Organization of Islamic Cooperation (OIC) Hissein Brahim Taha; Secretary-General of the Gulf Cooperation Council (GCC) Nayef Falah Mubarak Al-Hajraf; Secretary-General of the Muslim World League (MWL) Dr. Muhammad bin Abdul Karim Al-Issa; Adviser to the Arab League Secretary-General Ahmed Kitabi; Secretary-General of the Parliamentary Union of the OIC Members States (PUIC) Mouhamed Khouraichi Niass; and First Deputy Chairman of the Russian Federation Council Committee on Science, Education and Culture Iliyas Umakhanov.
During the meeting sessions, it is scheduled to discuss issues of interfaith dialogue and mutual understanding, as well as trade and economic relations between Russia and the Islamic countries, and the prospects for forming new models of global development, taking into account threats to international stability.
The meeting will address issues of interaction between Russia and the Islamic world in strengthening traditional cultural and moral values, and prospects for developing and implementing joint programs to promote ideologies of the cultural, spiritual and religious diversity in the modern world, to intensify regional cooperation.
Also among the main issues to be discussed during the meeting is the phenomenon of terrorism, international peace and security, the role of international organizations in the peaceful settlement of conflicts, ways to promote peace and develop cooperation in the post-COVID-19 world, in addition to cultural dialogue and human rapprochement.
GSV was established in 2006 after the Russian Federation joined the OIC as an observer state in 2005. The Group has since held its meetings in Moscow, Kazan, Istanbul, Jeddah, and Kuwait, where it is customary for Russian President Vladimir Putin to address the participants in a welcoming speech. The Group consists of 33 famous statesmen and public figures from 27 Muslim states, including former prime ministers, former foreign ministers, a number of the largest theologians from the Islamic world.