Umida Omonova – world champion in rapid chess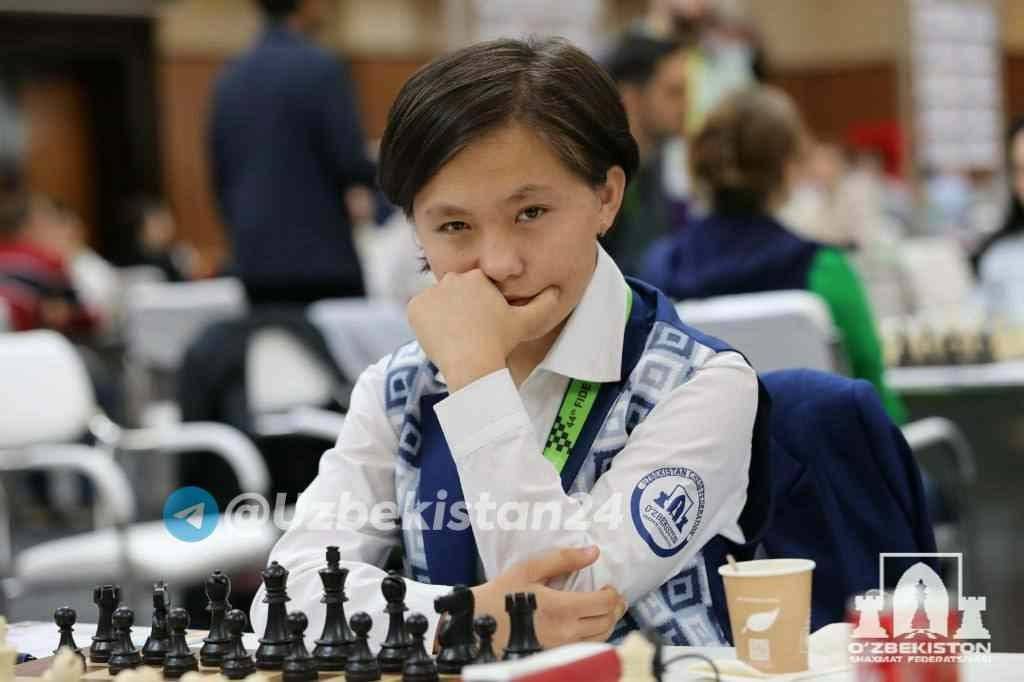 Batumi hosted the World Cadets and Youth Rapid and Blitz Chess Championship 2023.
The competitions were successful for the representatives of Uzbekistan. Member of the national team of Uzbekistan Umida Omonova scored 9 points out of 10 possible in the rapid round and became the winner.
Among 459 young chess players from 35 countries who participated in rapid chess competitions, Akhrorbek Qodirov ranked 20th among 52 participants with 5.5 points. Our athletes also excelled in this direction: Khusnorakhon Khusniddinova took 5th place, Mumtozbegim Sobirova - 8th, and Mashrabkhon Muydinova - 13th place.
21 athletes from Uzbekistan participated in the championship.
Tulkin Ruziyev, UzA