The tax-free system introduced in Uzbekistan's five regions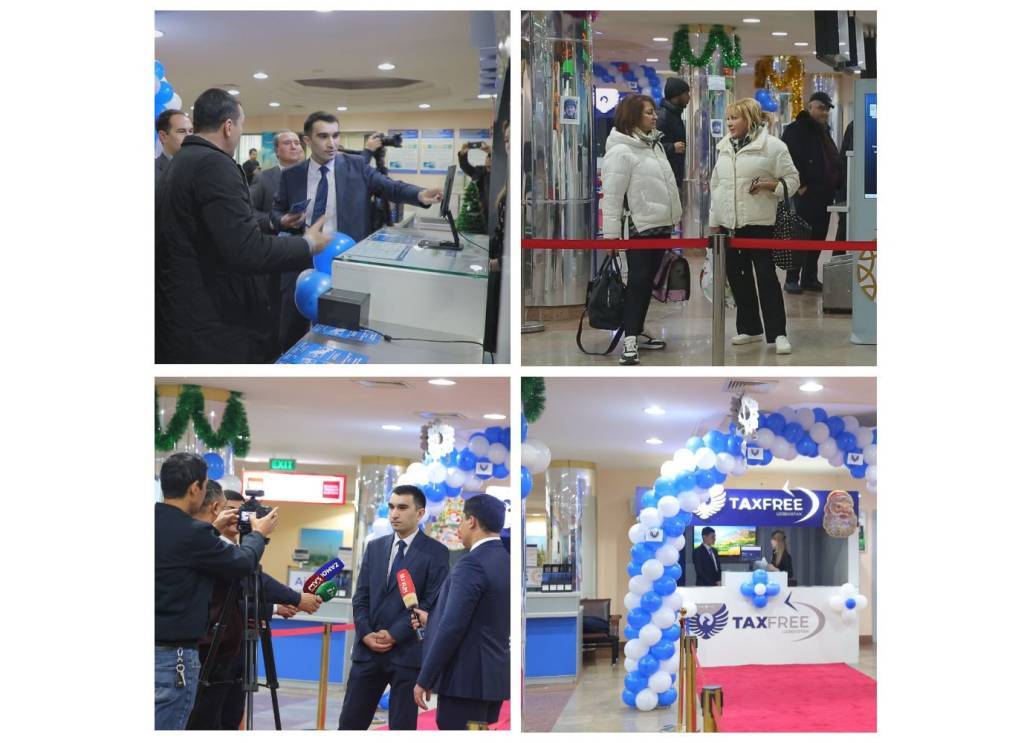 From January 1, tax-free counters created by the State Tax Committee began to work at the airports of Tashkent, Samarkand, Bukhara, Fergana and Urgench.
You must register in the Soliq mobile application and scan receipts for your purchases to receive a VAT refund. When departing at the airport, the passenger must check-in for the flight, and then go to the tax-free counter, presenting the boarding pass and the goods themselves. The registered goods can be left for transportation in hand luggage, or you can return to the check-in counter and check in your luggage.
It should be noted that the total amount of the purchase of goods that fall under the tax-free system must be at least 1 million UZS. The product must also not be opened and used. A passenger can return up to 90 percent of the VAT amount for various categories of goods. Cashback is issued to the passenger's card and paid out after the 25th day of the month following the month in which the return was registered.
UzA