The Splendours of Uzbekistan's Oases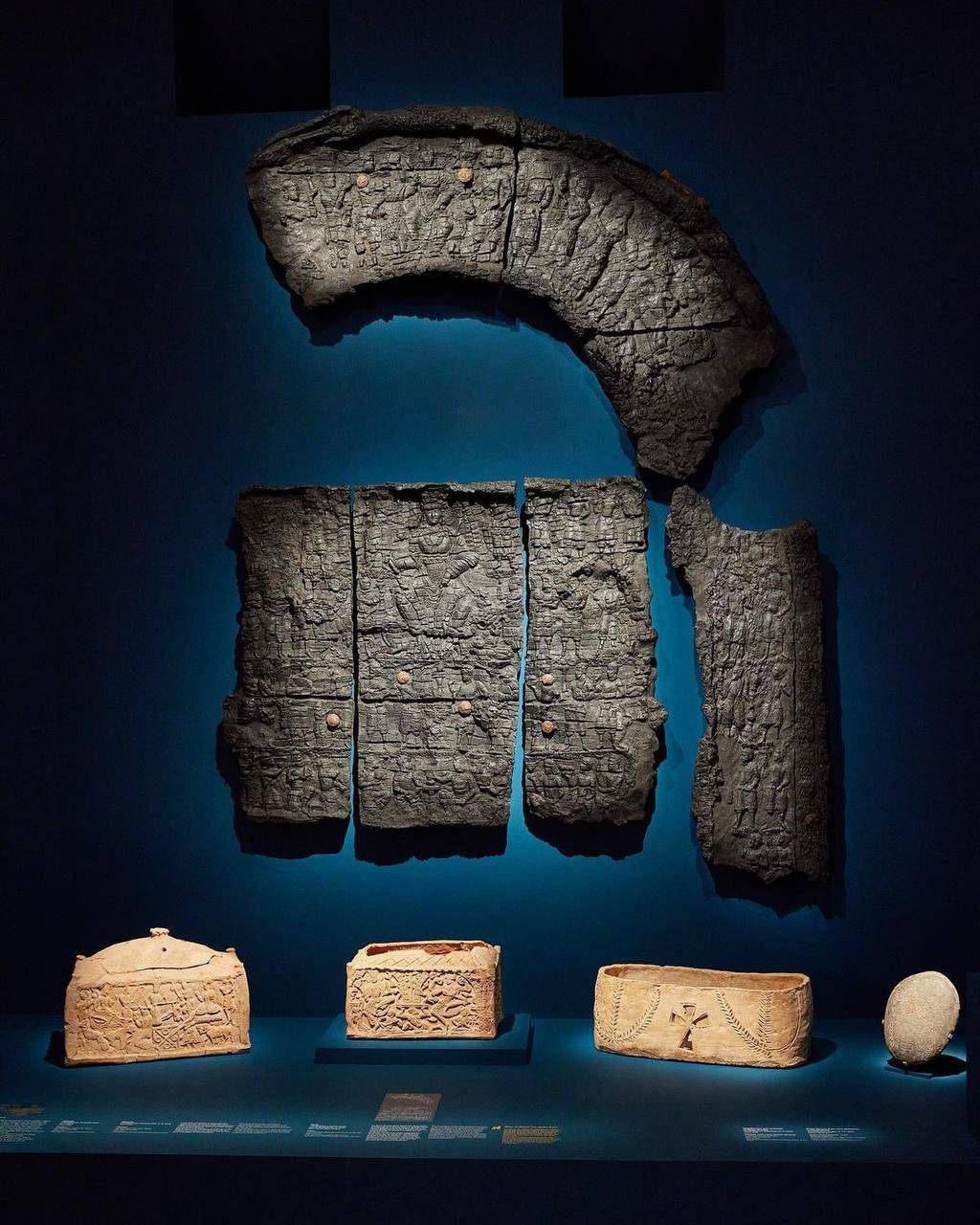 The exhibition "The Splendours of Uzbekistan's Oases. At the Crossroads of Caravan Routes" is held in Paris with great success.
According to the Art and Culture Development Foundation under the Cabinet of Ministers of the Republic of Uzbekistan, one of the most significant exhibits of this exhibition in the Louvre Museum is a carved charred panel from the settlement of Kafir-Kala. According to the curators of the exhibition, the wooden panel is a unique masterpiece of Sogdian art. A composition of 46 human figures arranged in four tiers is carved on the boards on the front side. The main plot of the composition is a mass ritual of deity worship. There is a large figure of the goddess Nana in the center of the two upper tiers, sitting on a throne in the form of a lying lion.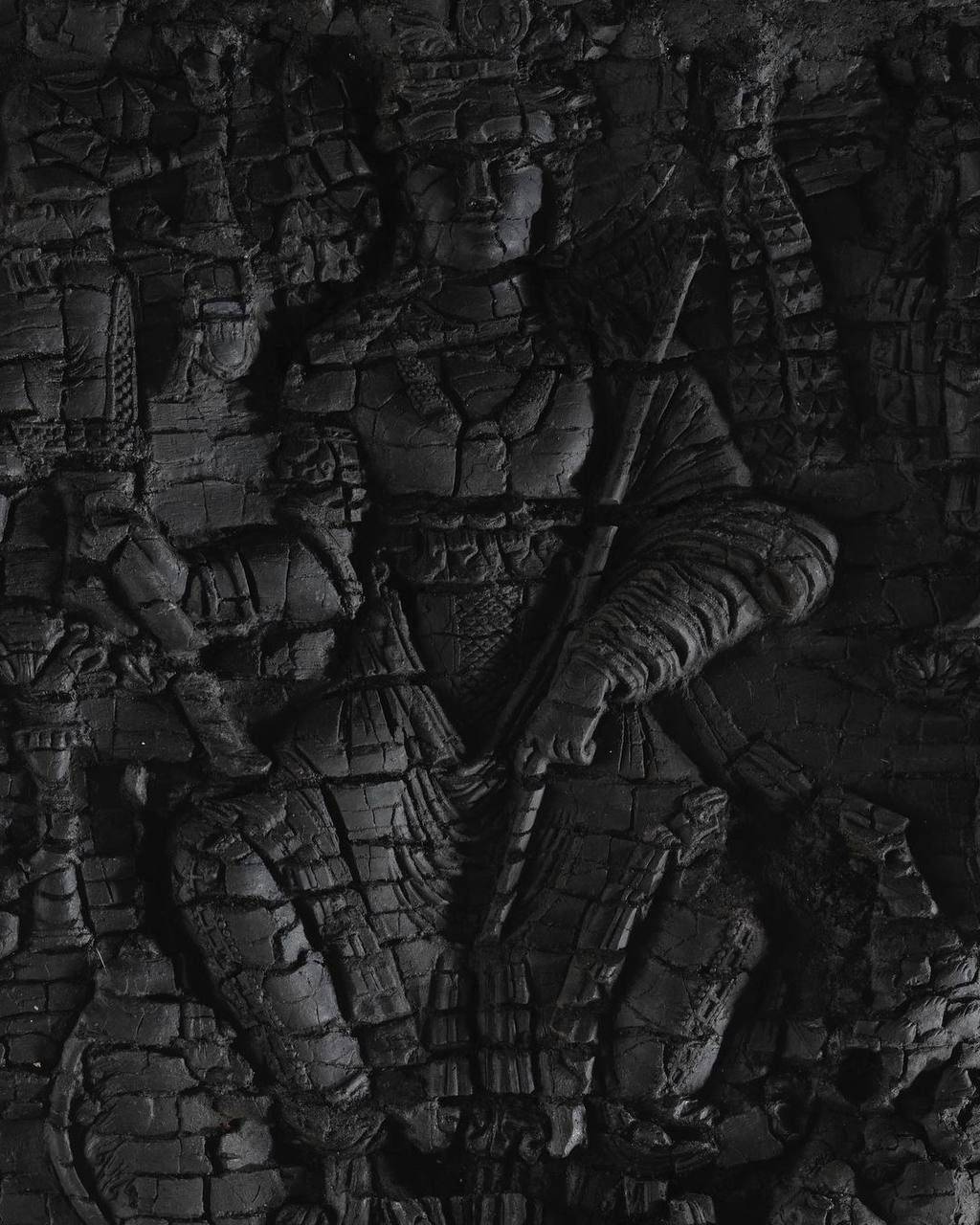 The settlement of Kafir-Kala existed from the beginning of the first millennium to the 12th century. The panel was found in the center of the city, where there was once a high citadel with an archive. The archive burned down during the invasion of the Arabs in the 8th century. Only about 700 ceramic seals, which were used to fasten documents, and a few bags of money are preserved. It is assumed that the walls of the citadel were decorated with carved wooden panels – one of them was miraculously preserved during the fire. Probably, during the destruction of the building, the panel was covered with earth and other debris, which created an almost oxygen-free environment, and the panel was charred.
The panel is exhibited for the first time. It was found in 2017, the restoration took almost 4 years.
UzA