The President visits Baghdad district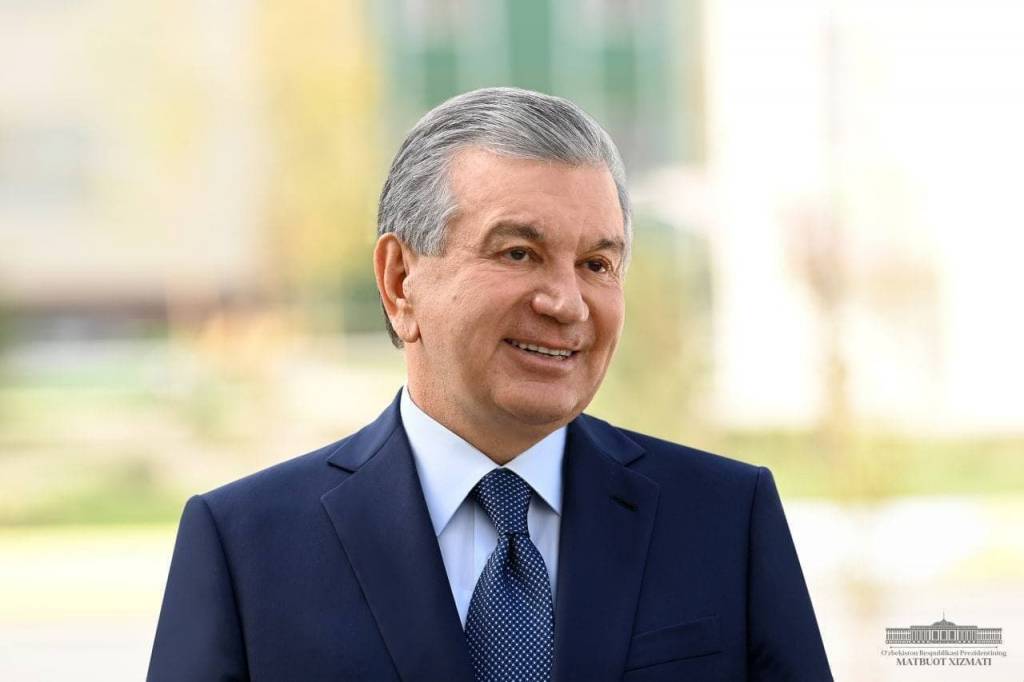 On September 28, President Shavkat Mirziyoyev arrived in Baghdad district of Fergana region.
More than 218 thousand people live in the district. For a long time, due attention was not paid to the construction sector, which is why the need for new housing has increased. In recent years, large-scale construction and landscaping activities have been carried out in the district.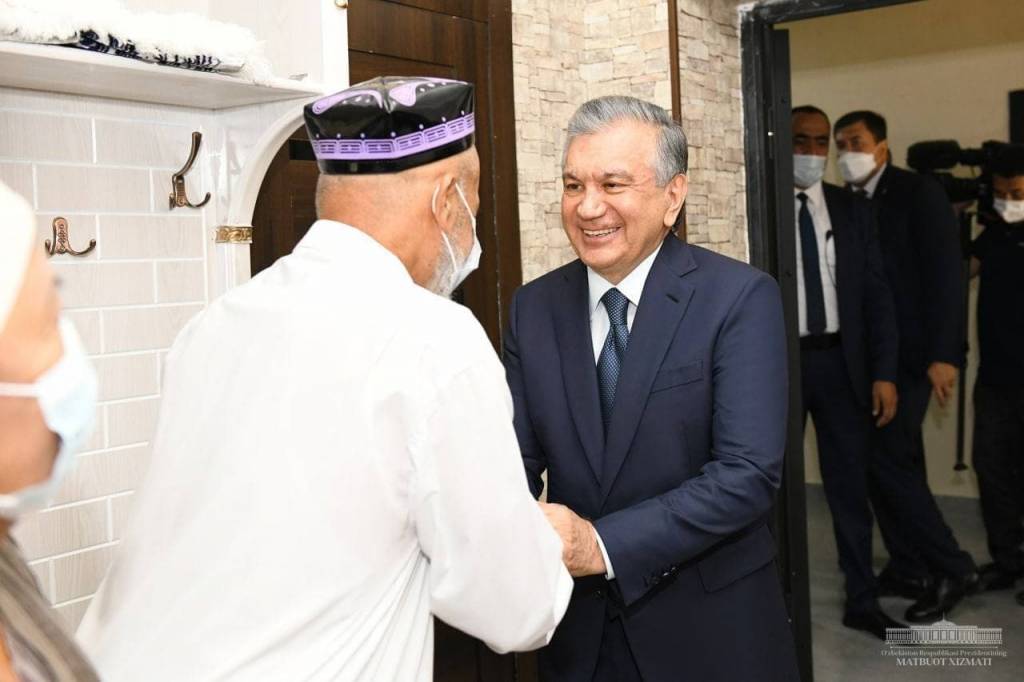 7 multi-storey buildings were built in the district's Guliston mahalla last year, and 61 multi-storey buildings this year.
The Head of the state got acquainted with the work done.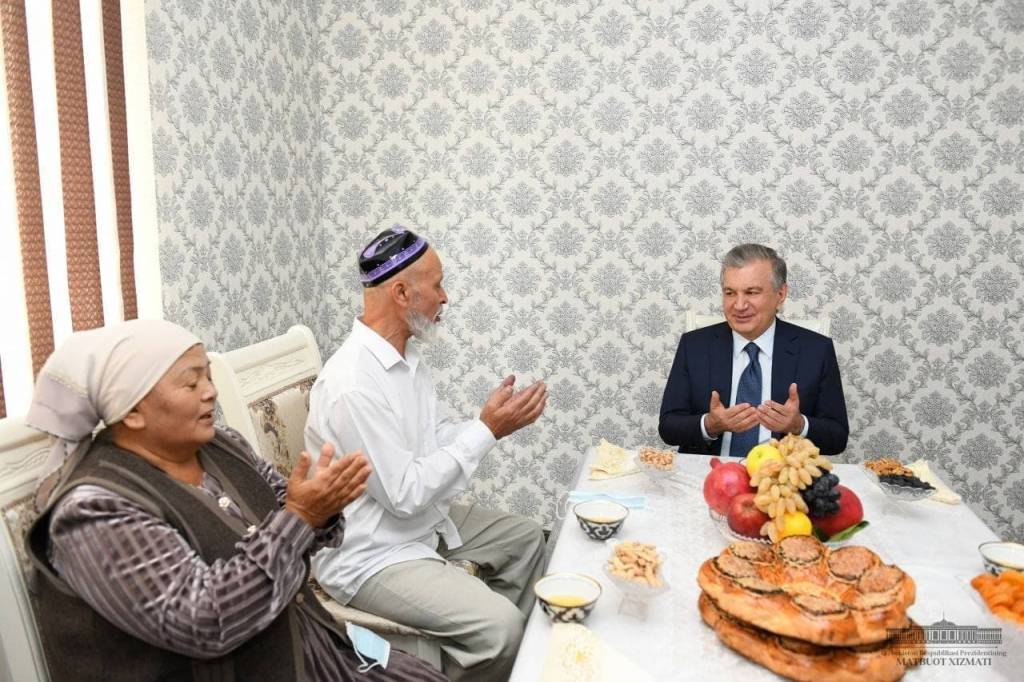 All the necessary social facilities are conveniently located in the mahalla. A citizens' assembly, a co-working center for youth, a complex of trade and consumer services are located close to each other. A school for 420 children, a kindergarten for 150 children, a family polyclinic, a house of culture and a sports complex have been built. Children's playgrounds are equipped in front of multi-storey buildings.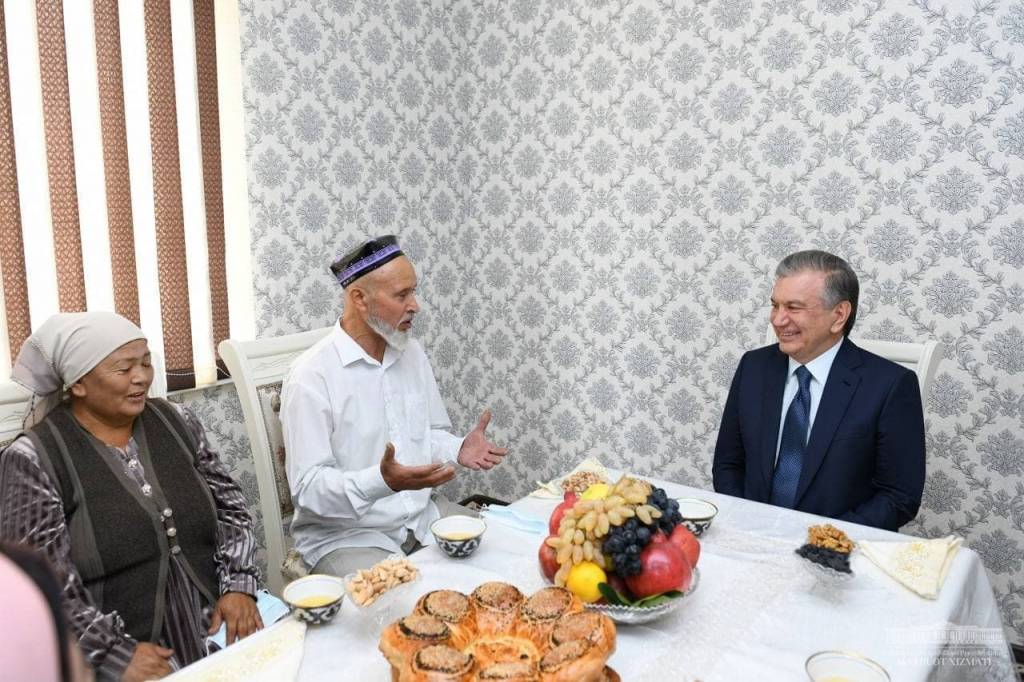 In general, the district has modern infrastructure. Internal roads are being asphalted, the adjacent territory is being improved.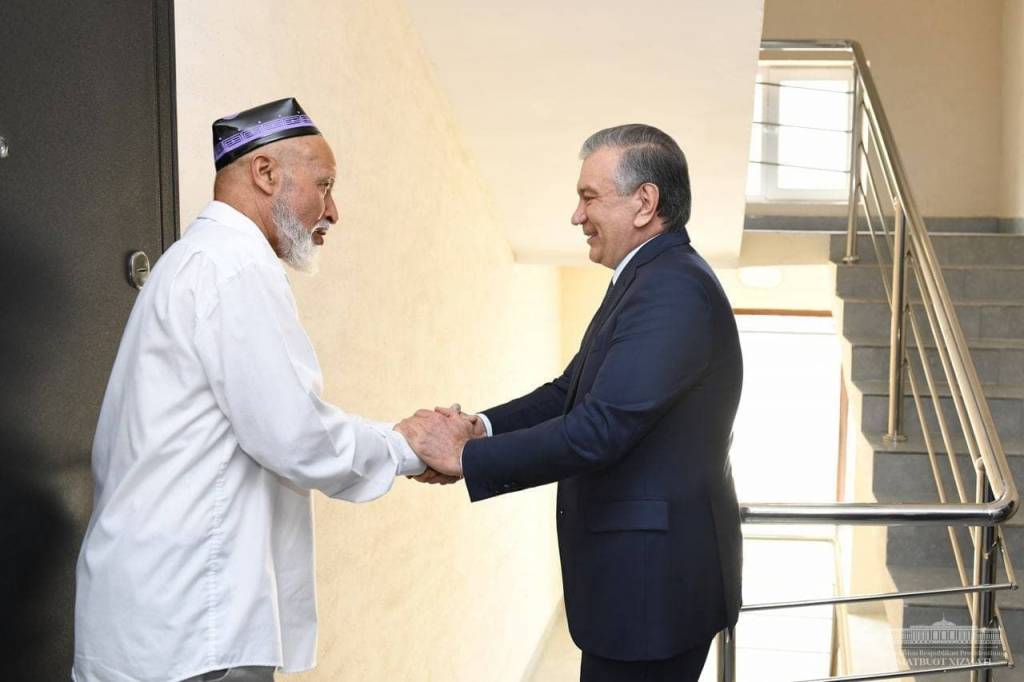 The residents of the mahalla are mainly engaged in entrepreneurship, poultry farming and agriculture. This is also facilitated by a small industrial zone, more than one hundred hectares of greenhouses next to the mahalla. As a result of a door-to-door study of problematic issues, 205 people were employed in a small industrial zone, hundreds of young people – in a greenhouse complex.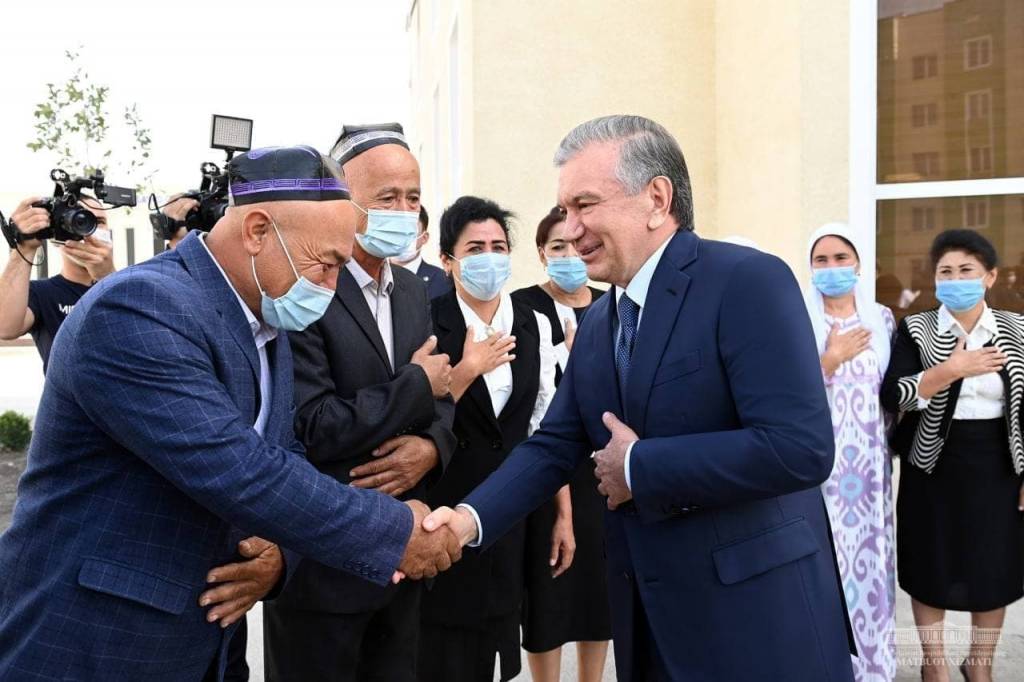 The President spoke with the activists of the mahalla, representatives of the older generation.
"Such development of our regions, the provision of people with housing, work makes me very happy. We have a saying: once in a foreign land, you will understand how the Motherland is dear. I have lived and worked for many years away from my home, felt all the difficulties of not having my own home. I well understand people who face such problems, their solution haunts me. That is why we are building houses everywhere, making every effort to ensure that every family in our country finds housing. The interests of citizens are above all for me", said Shavkat Mirziyoyev.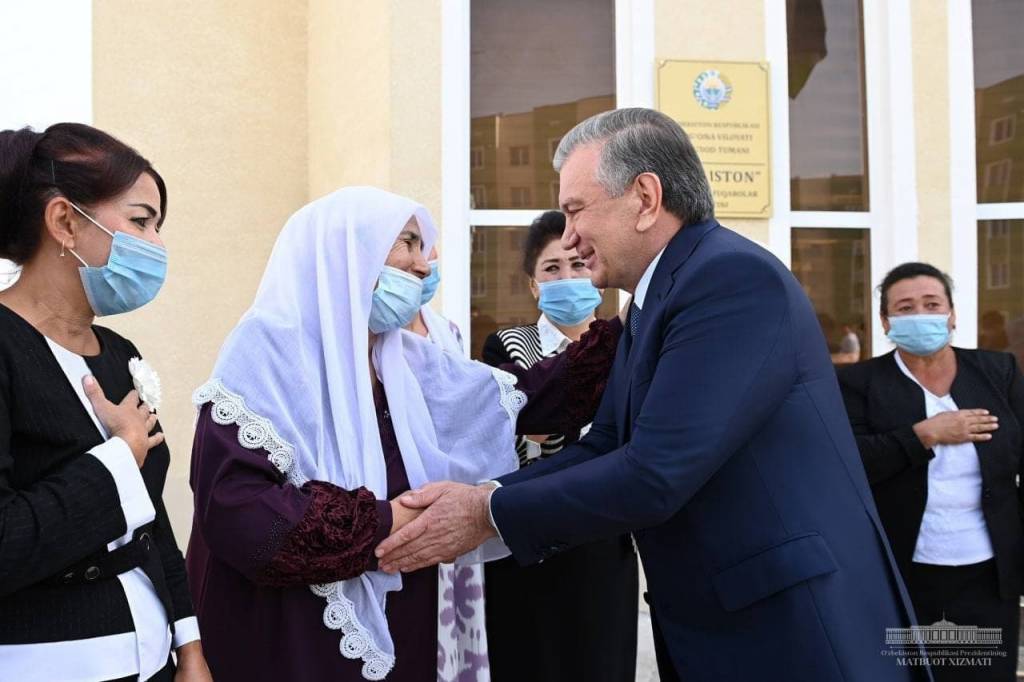 The Head of the state visited the house of Mr. Abduqakhor and Mrs. Oyzoda, who moved to one of the new apartments in the mahalla. They raised four children.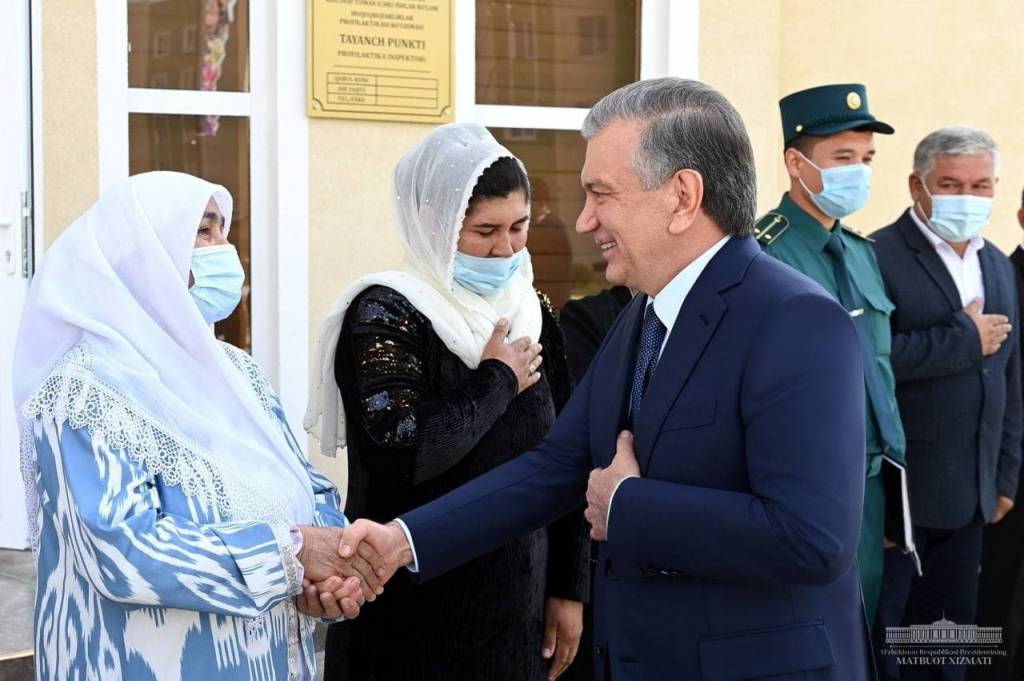 A sincere conversation took place about the education of young people, current opportunities for education and entrepreneurship, the values ​​of peace and tranquility.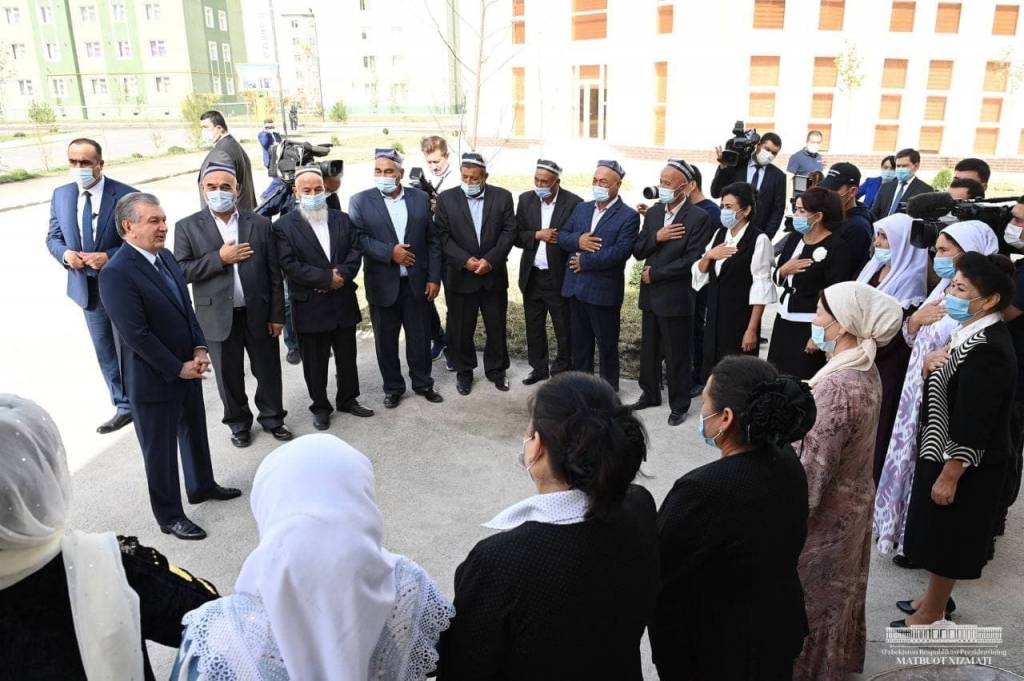 The importance of the construction of satellite towns for 4-5 thousand apartments in Yazyavan, Oltiariq and Fergana districts was noted on the example of Guliston mahalla.
UzA