The President of Uzbekistan takes part in the inauguration of the President of Türkiye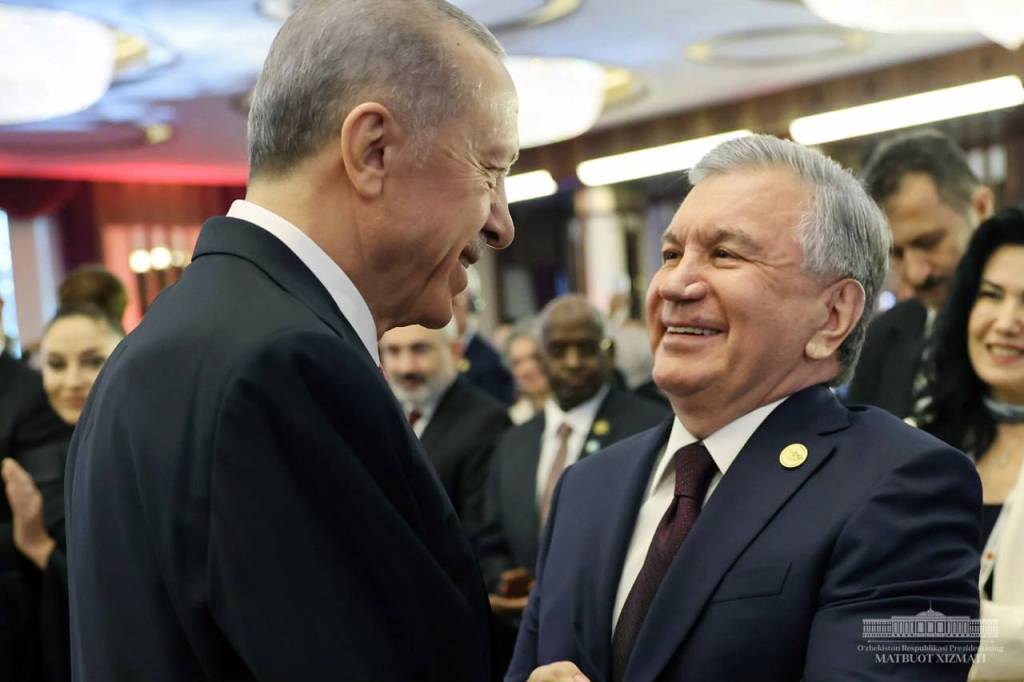 The President of the Republic of Uzbekistan Shavkat Mirziyoyev took part in the inauguration ceremony of the President of the Republic of Türkiye Recep Tayyip Erdogan, who was re-elected to this post following the elections on May 28 this year.
The event was attended by heads of state and government, speakers of parliaments, high-level officials from about 80 countries, and leaders of such international structures as the Organization of Turkic States, the North Atlantic Treaty Organization, the Organization of Islamic Cooperation, and others.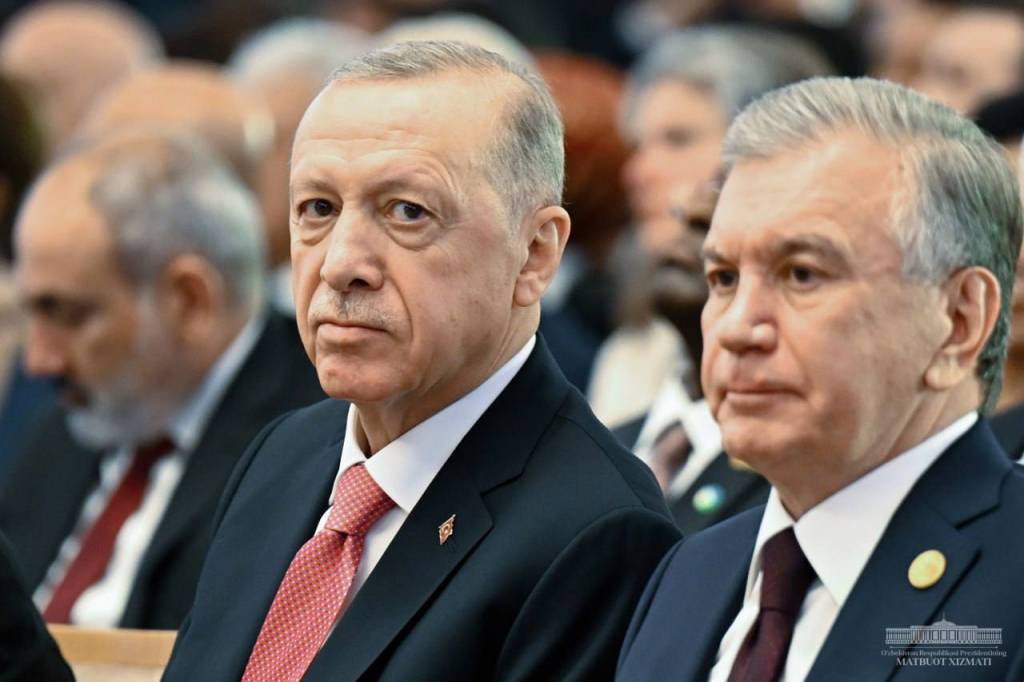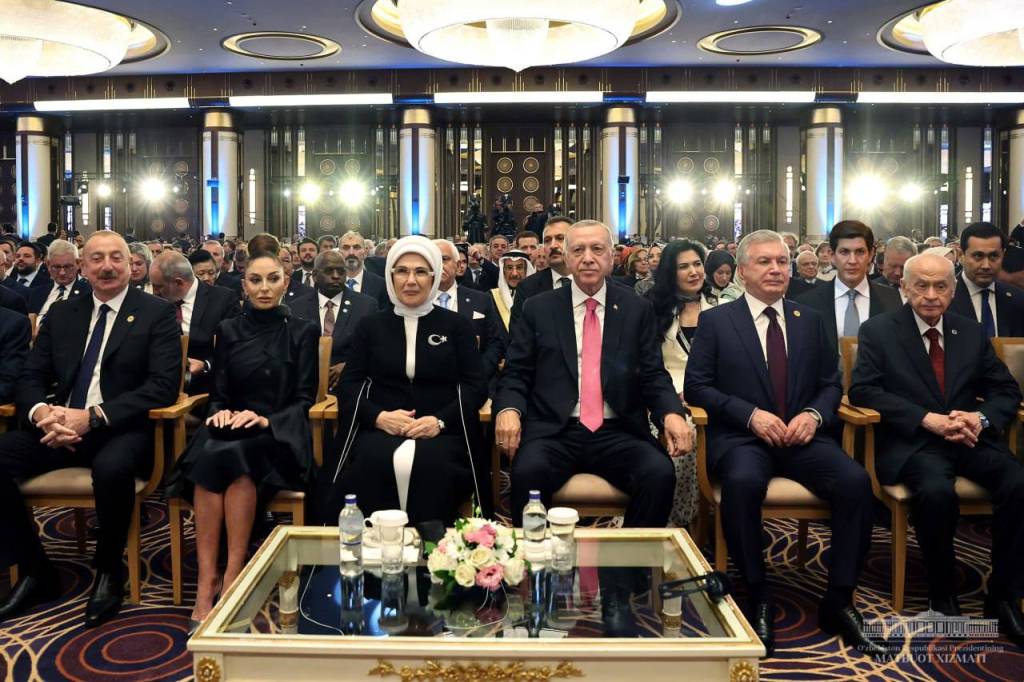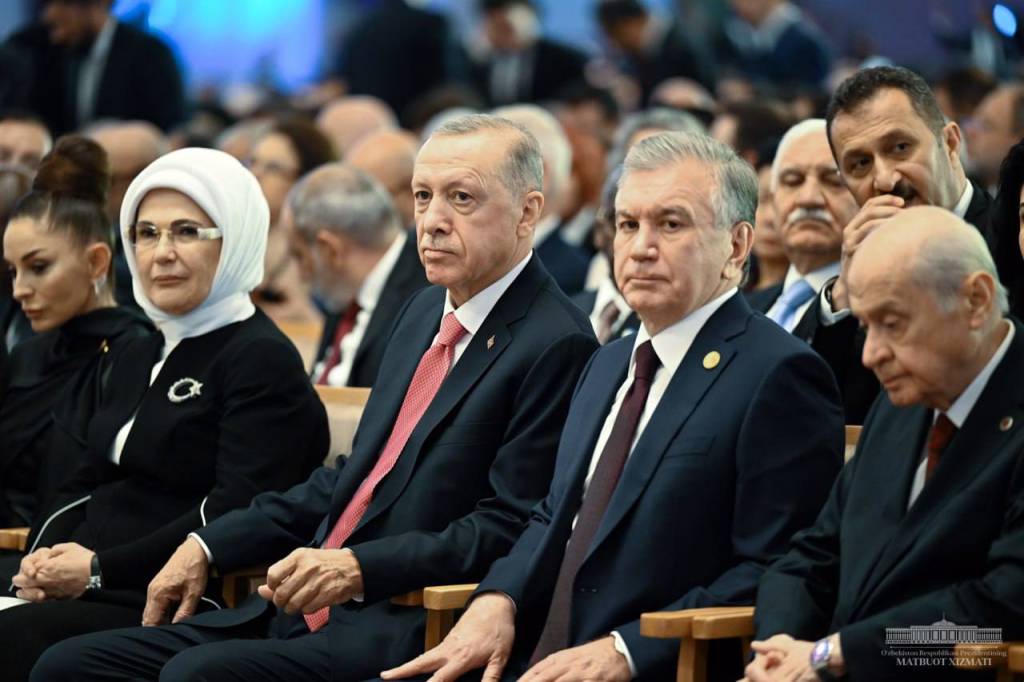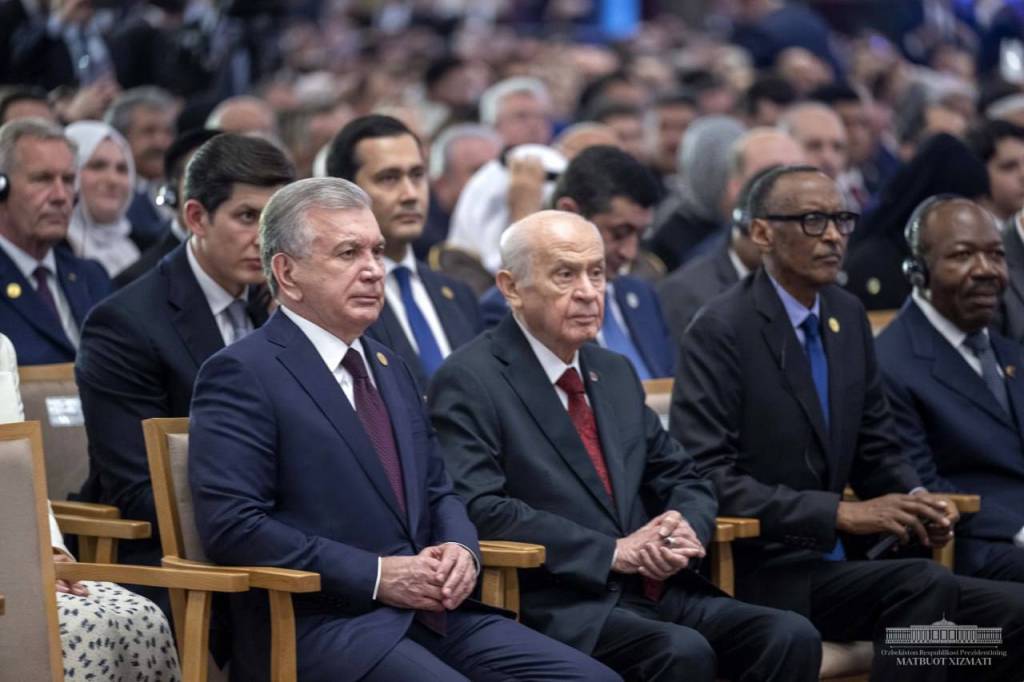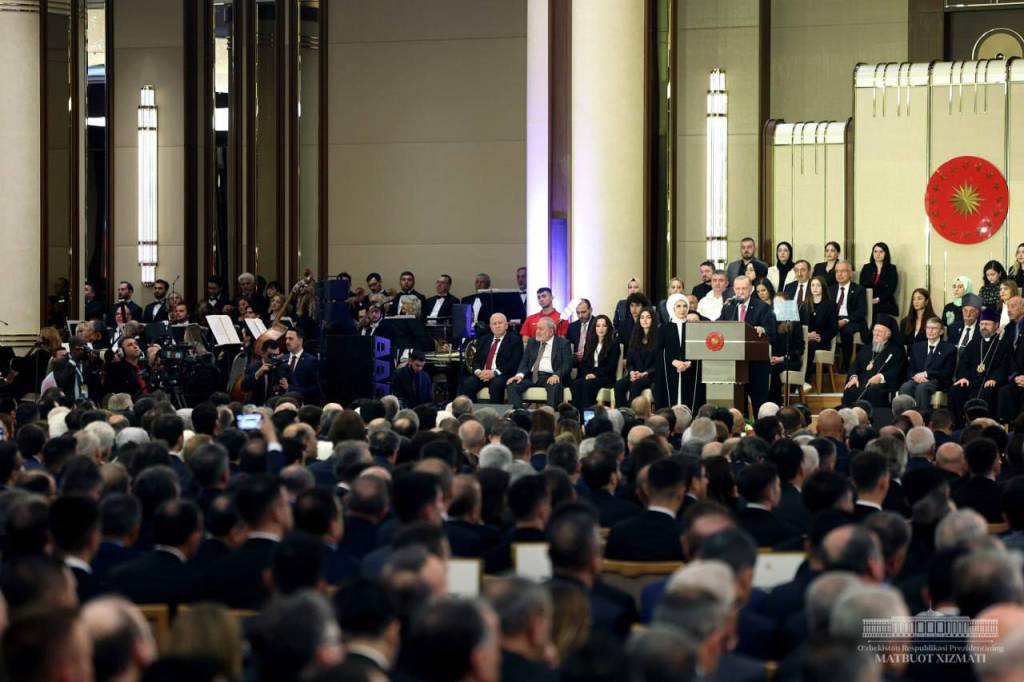 During the ceremony, the President of Uzbekistan once again congratulated the Turkish Leader on his victory in the elections and on taking office, sincerely wishing great success, well-being, and prosperity to the people of Türkiye.
On the sidelines of the event, the President of Uzbekistan exchanged views with the leaders of several countries and heads of international organizations invited to the ceremony.
Thereupon, the visit to Ankara ended, President Shavkat Mirziyoyev departed for Tashkent.
UzA