The President meets with entrepreneurs of Namangan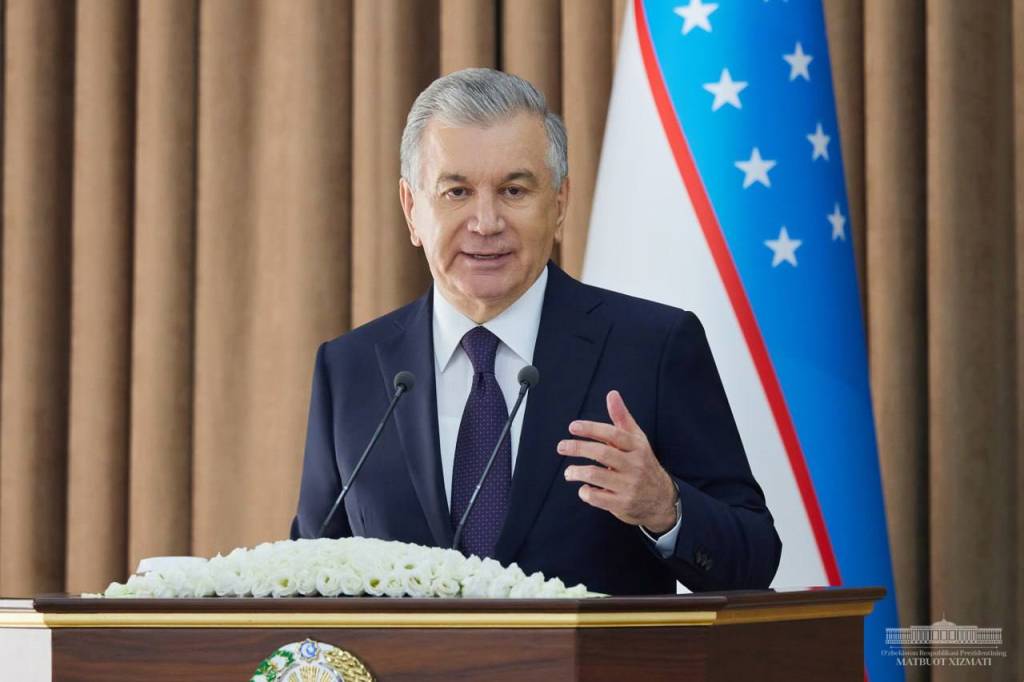 Namangan city hosted an open dialogue to discuss plans for the socio-economic development of the region.
Over the past five years, the number of enterprises in Namangan region has increased by 15 thousand and exceeded 32 thousand. During this period, the volume of products manufactured by private businesses increased 1.6 times and reached 8.3 trillion UZS. This is the highest rate in the country.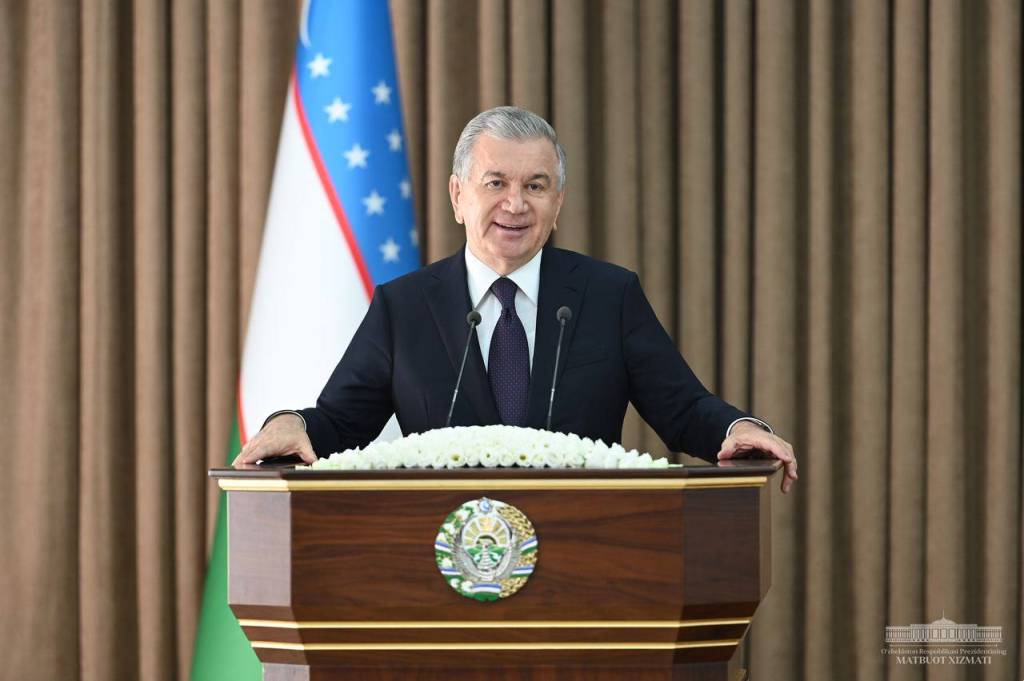 "Imagine that a region that was subsidized six years ago now has a solid revenue base, a modern industry and strong entrepreneurs have formed", Shavkat Mirziyoyev said. – Namangan has become, without exaggeration, the land of business people, the center of a small and medium-sized businesses.
At the meeting, priority was given to the issue of supporting entrepreneurship.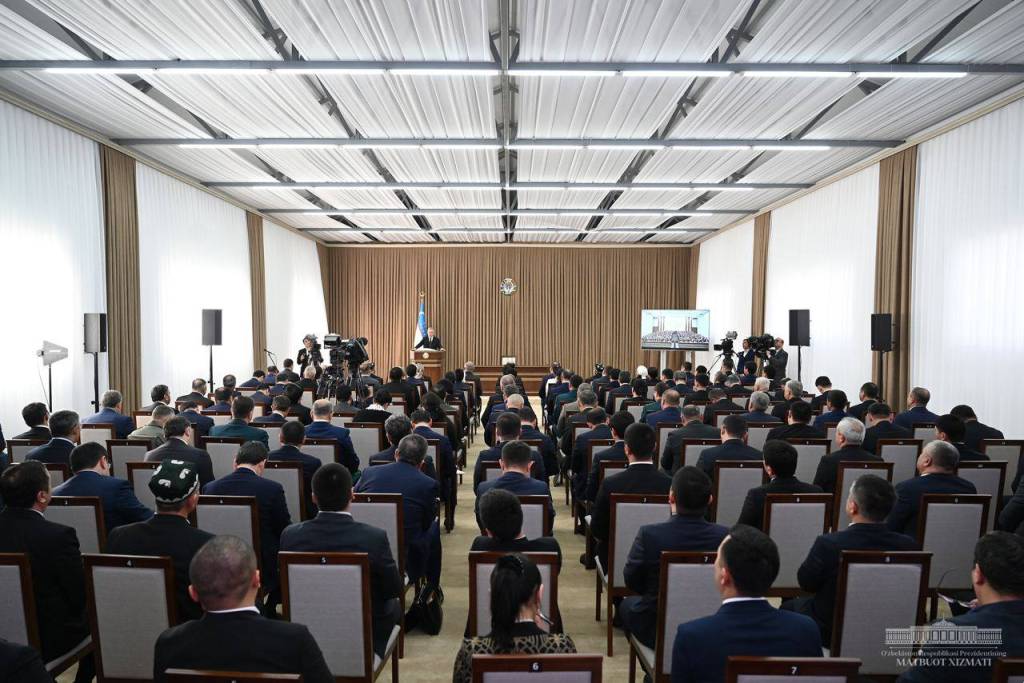 According to the analysis, production was reduced in 3 thousand industrial enterprises in the region because of the cold weather this winter. The tax debt of many entrepreneurs has also increased.
In this regard, the President announced that he had signed a separate resolution to make up for losses in the economy and support business. The document provides for benefits to businesses affected by the cold on loans, taxes, customs, and other payments.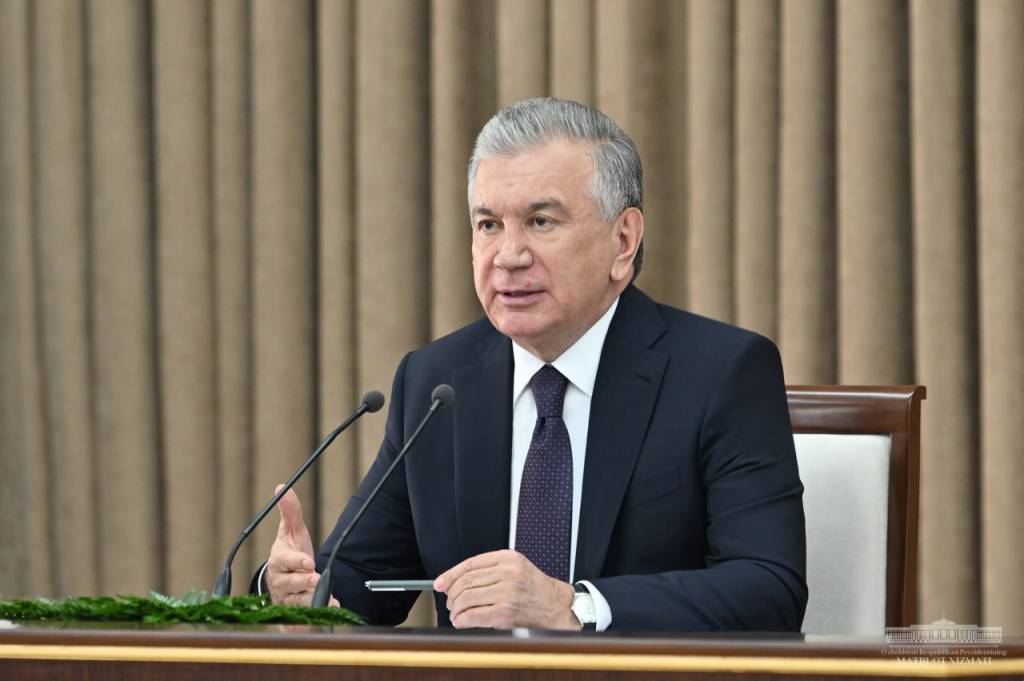 In particular, for 2,000 small and medium-sized businesses, the payment period for loans for 4.7 trillion UZS to be repaid in January-March will be extended until June 1. 29,000 entrepreneurs will have the opportunity to pay off their tax debt for 2 trillion UZS by July 1 in installments, without additional collateral and penalties. A credit line for 8 trillion UZS will be opened for 545 industrial enterprises to restore production volumes and replenish working capital. Benefits are also provided for payments for the purchase and lease of state property. For entrepreneurs, a 10 percent discount on property tax will be introduced for each top floor of industrial buildings.
These opportunities were welcomed by entrepreneurs.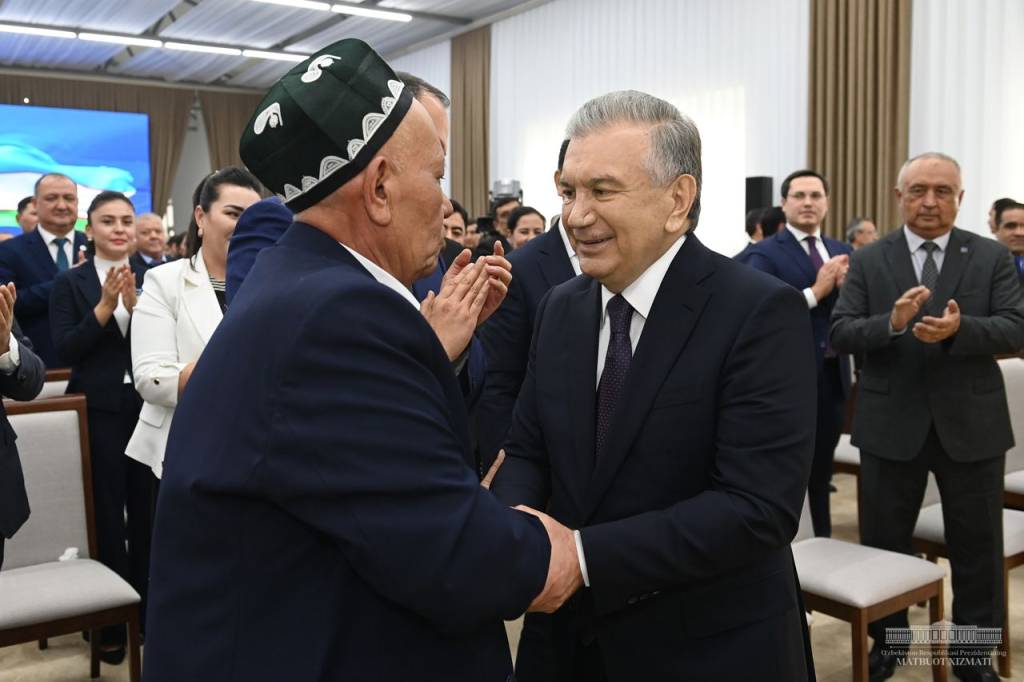 "Thanks to the development of the economy of Namangan, this year we have set ourselves a big goal to provide jobs for about 500,000 people. These plans can be implemented only by relying on entrepreneurs and supporting them", the Head of state said.
This year, family businesses in the region will receive soft loans for 950 billion UZS, or twice as much as last year. A special textile zone will be created and 75 billion UZS will be allocated for the infrastructure of 15 industrial zones. At least 2 micro centers will start working in each district.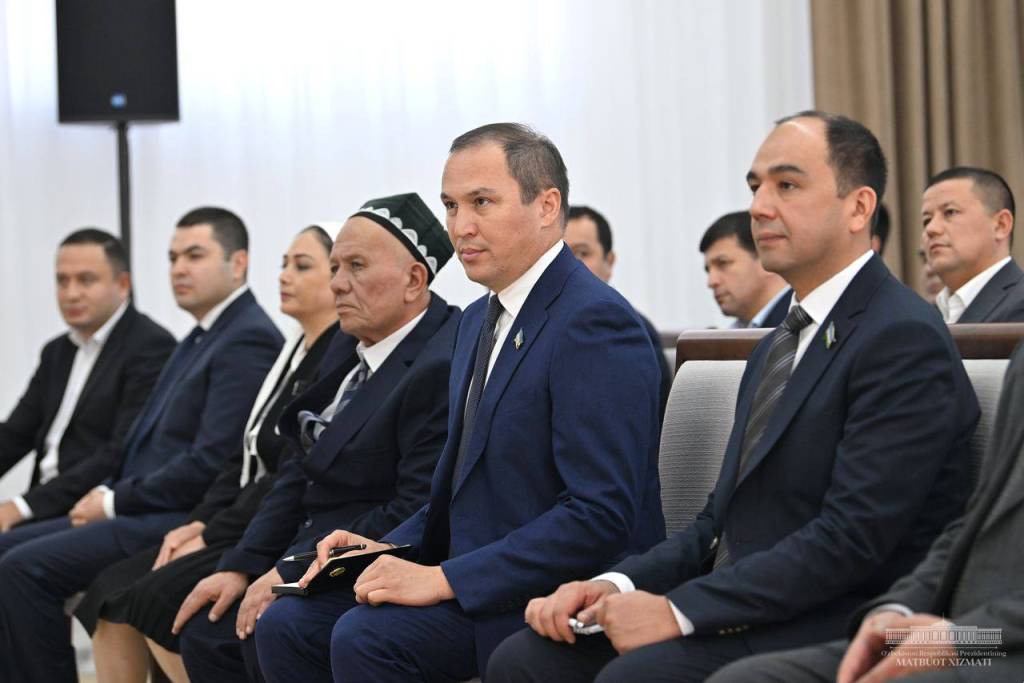 The Ministry of Energy has been given the task of daily monitoring the energy supply of entrepreneurs and the uninterrupted supply of energy resources.
The need for growing food products demanded by the market on 9.5 thousand hectares distributed to the population was noted.
Instructions were given on social support for women and youth employment.
During the conversation, the President listened to new proposals and initiatives of entrepreneurs.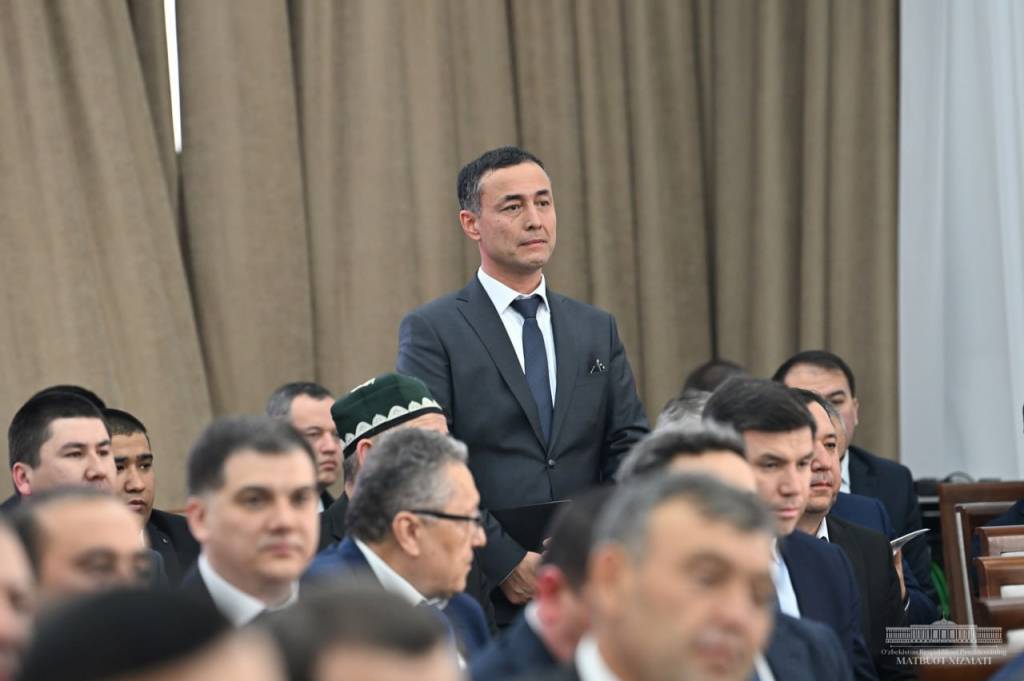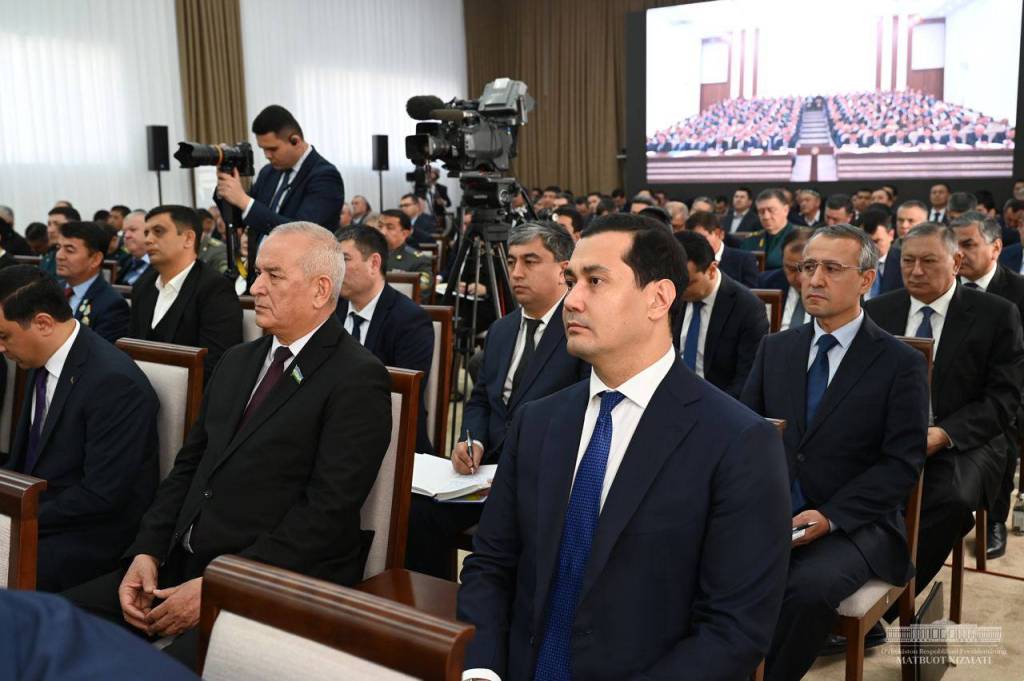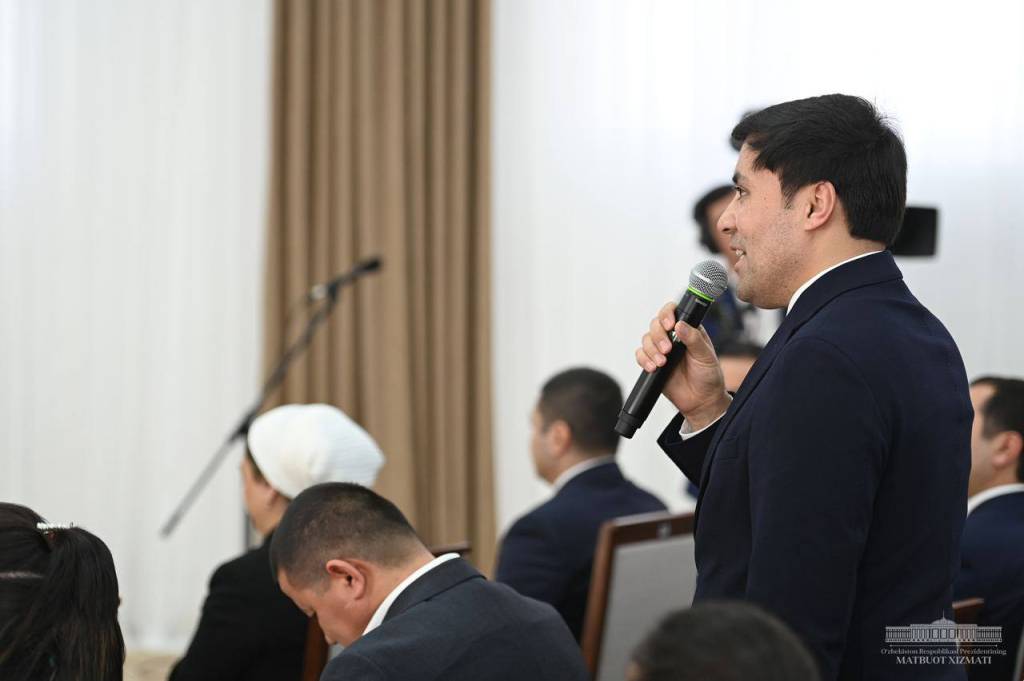 UzA