The New Tashkent Project launched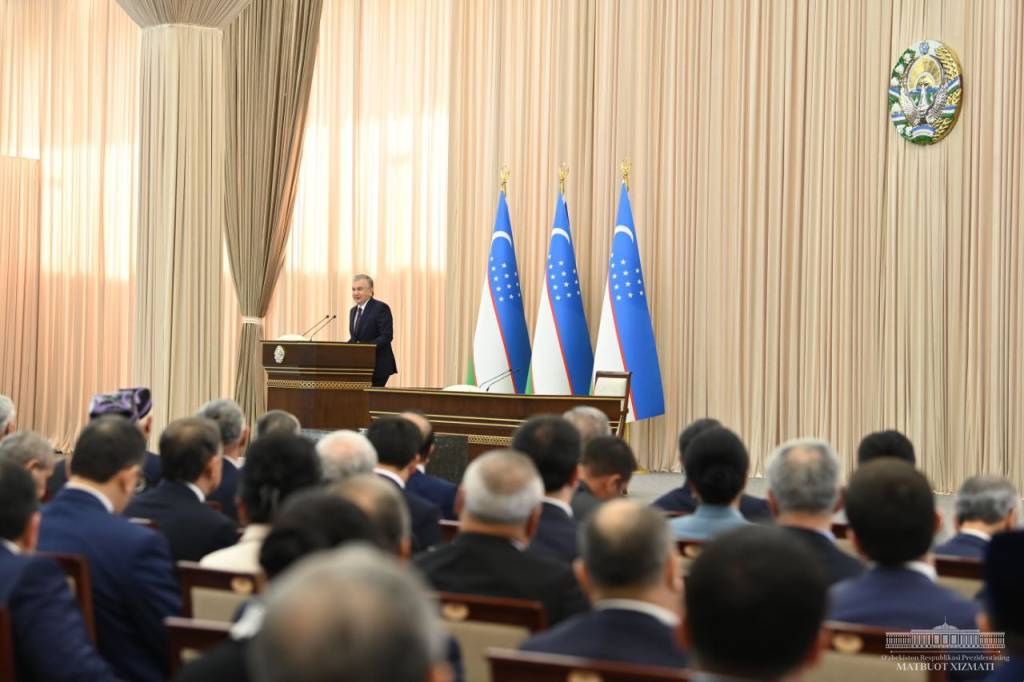 President Shavkat Mirziyoyev delivered a speech at the launching ceremony of the Yangi Toshkent (New Tashkent) project.
The territory chosen for the implementation of the New Tashkent project is located between two rivers, adjacent to the city and has a good climate.
Today the area of Tashkent is 43 thousand hectares. Within the framework of the New Tashkent project, an additional 20 thousand hectares will provide an opportunity for 1 million people to live, an appropriate infrastructure will appear.
In the first stage, apartment buildings designed for 60 thousand people, 30 schools, 20 kindergartens, a multidisciplinary hospital and 5 family polyclinics will be built.
The New Uzbekistan University, new buildings of the National Library, a theater, and creative schools will also be located on this territory. Government departments will also be gradually transferred to this territory.
Hotels, service facilities and trade facilities will be built on the site of the old buildings. As a result, Tashkent will become a modern center of tourism and service.
UzA