The Legacy of Eurasia in CIS Museums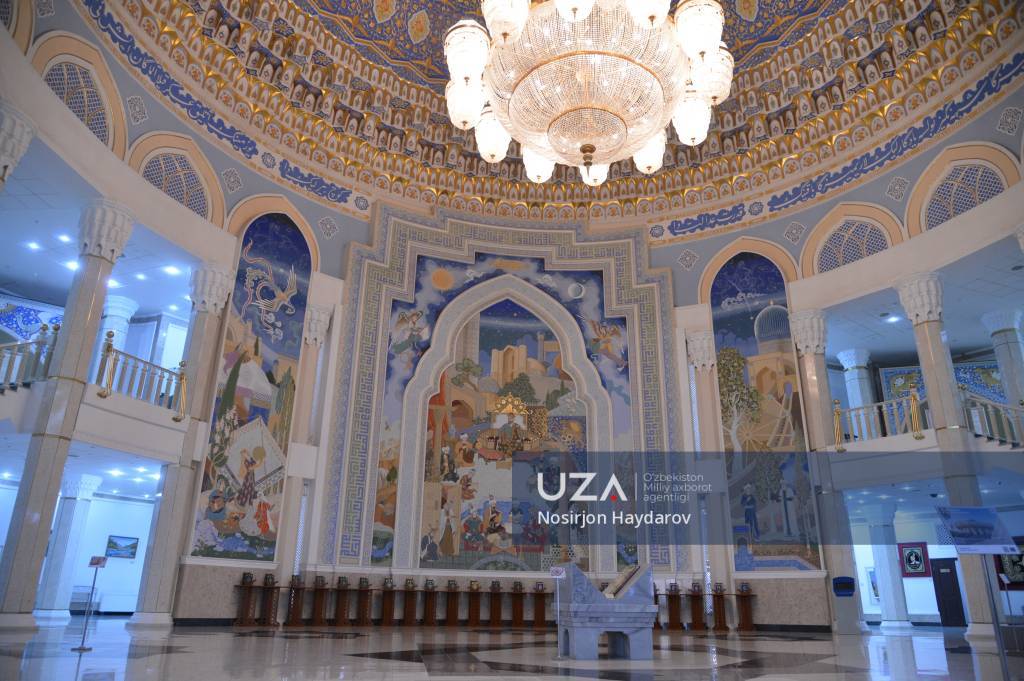 A three-day International Scientific-Practical Conference "The Legacy of Eurasia in CIS Museums" has kicked off at the State Museum of the Timurids History.
The event, organized by the Ministry of Tourism and Cultural Heritage of Uzbekistan initiative, is attended by more than 40 museologists and historians from CIS countries.
The event aims to familiarize with the work on the development of the sphere carried out in the CIS countries, organizing a dialogue of specialists on existing problems and prospects in the sphere and intensifying cooperation.
It is planned to hold roundtable discussions. Museum employees will provide brief information about their activities, hold presentations based on the prepared photo and video materials.
It is also planned to identify areas of cooperation, discuss the possibilities of improving the museum business and the introduction of new technologies. The participants will analyze joint projects aimed at enriching cultural life.
[gallery-9776]
Guzal Sattorova, photos by Nosir Khayradov, UzA