The first flight from Namangan to Medina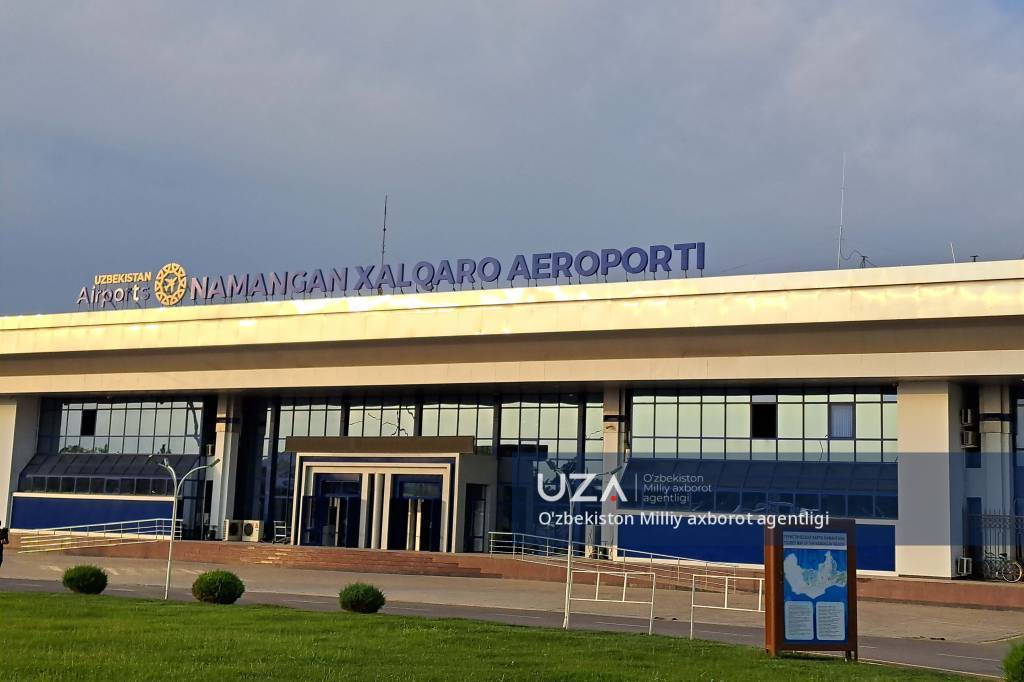 In Uzbekistan, special attention is paid to further developing the tourism sector, especially the widespread popularization of pilgrimage tourism. The passenger air transportation industry plays a vital role in this process.
The A-320 aircraft belonging to Panorama Airways performed its first flight from the central air harbor of Fergana Valley – Namangan International Airport to Medina, Saudi Arabia. There were 135 passengers on board.
Before the flight, the plane was solemnly greeted with a water arch.
A press conference was organized at the airport. The Director General of Panorama Airways, Alexey Yaitsky, informed about launching a new Namangan – Medina – Namangan flight.
In particular, it was reported that Panorama Airways was established in 2021 and currently operates regular flights from Tashkent and Samarkand to one of the two holy cities – Medina. Flights on the new route will be carried out four times a week – on Wednesdays, Thursdays, Fridays, and Saturdays. It is planned to increase the number of international flights and expand the geography of flights.
The airport leadership and the airline representatives attended a solemn ceremony of launching a new flight.
There are regular flights from Namangan to 19 cities of Russia, the United Arab Emirates, Oman, Kuwait and Saudi Arabia.
[gallery-12993]
Oqilkhon Dadaboyev, UzA