The construction of two new gas turbine units kicks off at Tashkent CHP JSC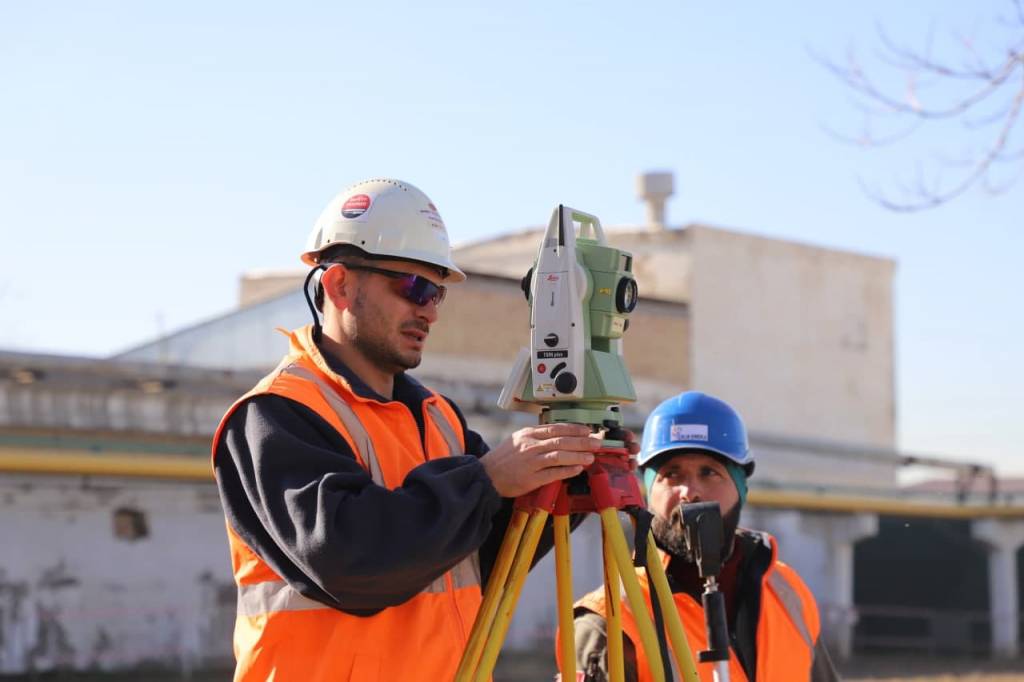 The construction of two gas turbine units with a capacity of 32 MW each, has begun at Tashkent CHP JSC within the framework of an investment project for $109.243 million.
According to JSC Thermal Power Plants, they are planned to be commissioned by 2023.
The tender for the organization of the construction work was announced based on internationally recognized requirements. According to the results of the tender, Turkey's Çalik Energy participates as the general contractor.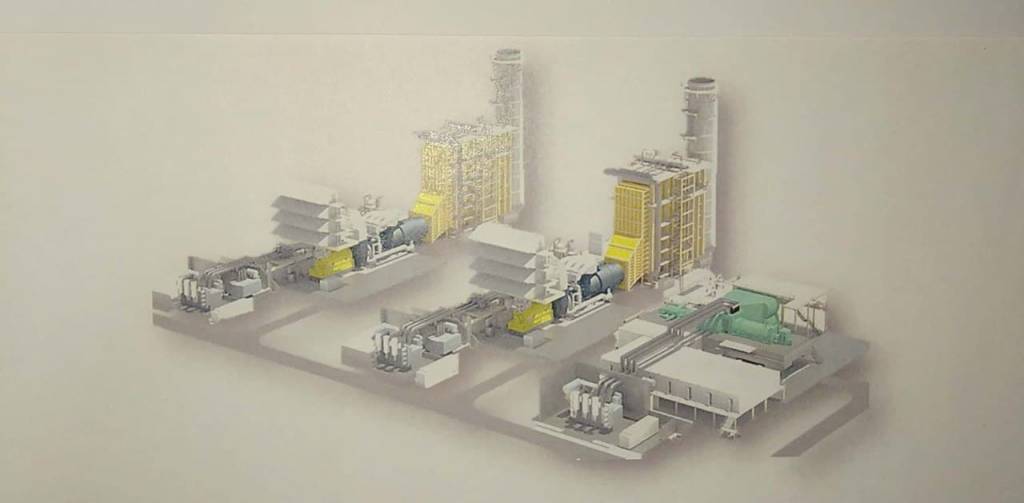 As a result of the project, Tashkent CHP JSC will produce an additional 515.6 million kWh of electricity and 690.3 thousand Gcal of thermal energy per year, while, due to modern highly efficient technologies, it will save 219 thousand cubic meters of natural gas per year.
Reduction in emissions of pollutants into the environment by 200.5 tons will be achieved.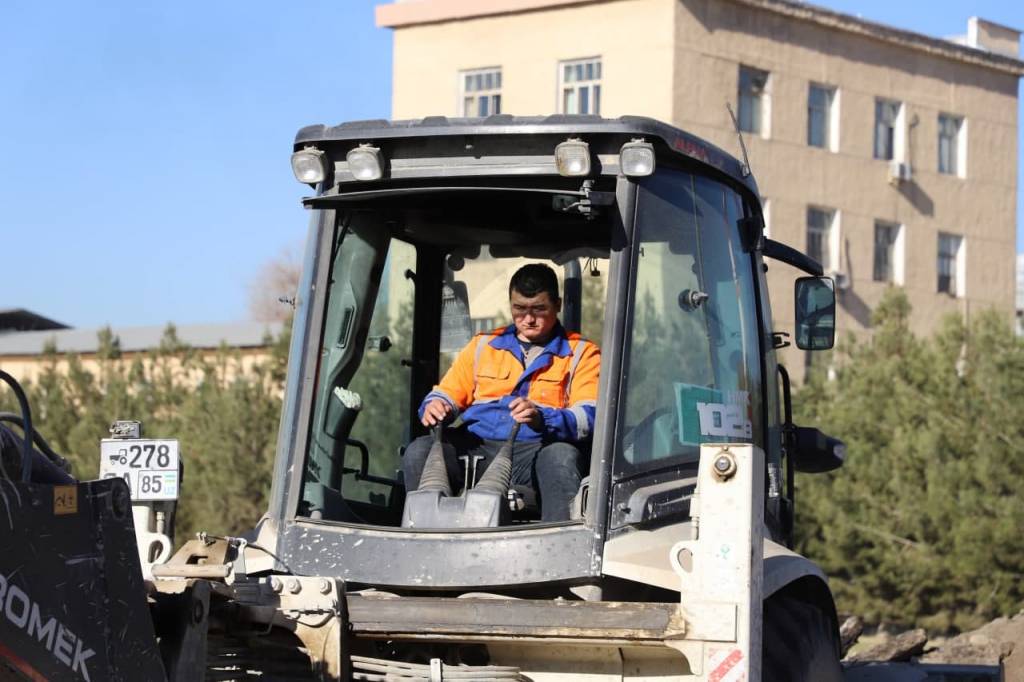 The project is being implemented as part of the execution of the resolution of the President of the Republic of Uzbekistan of October 23, 2018, No. RP-3981 "On measures for accelerated development and ensuring the financial stability of the electric power industry" and of January 9, 2020, No. RP-4563 "On measures for the implementation of the investment program of the Republic of Uzbekistan for 2020-2022".
UzA