Teaching French in Uzbekistan universities to reach a new level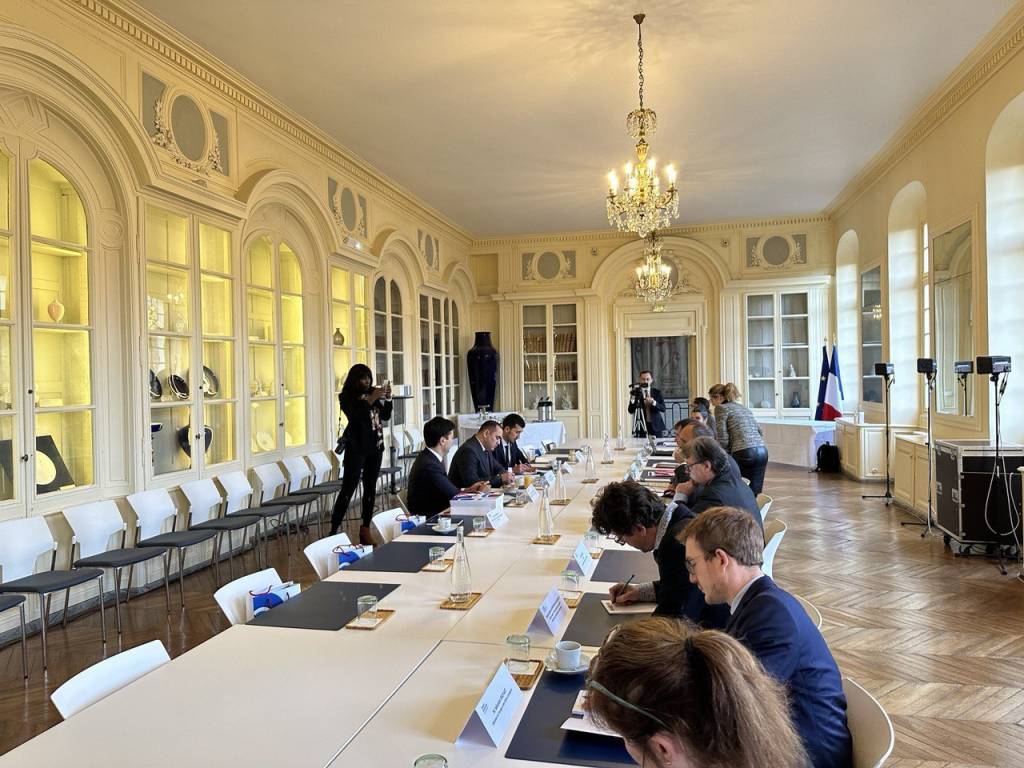 The Minister of Higher and Secondary Special Education of the Republic of Uzbekistan A. Tashkulov held talks with the Director General of France Education International Pierre-François Mourier, in France.
The parties discussed issues of improving the teaching of French in Uzbekistan. The changes in the country's higher education system in recent years, the ongoing work to popularize the teaching of foreign languages were considered.
The possibilities of improving the qualifications of French language teachers in Uzbekistan were also considered at the meeting. French experts expressed their readiness to certify teachers according to the level of French language proficiency and to create joint training programs. Initially, an agreement was reached to establish distance learning cooperation.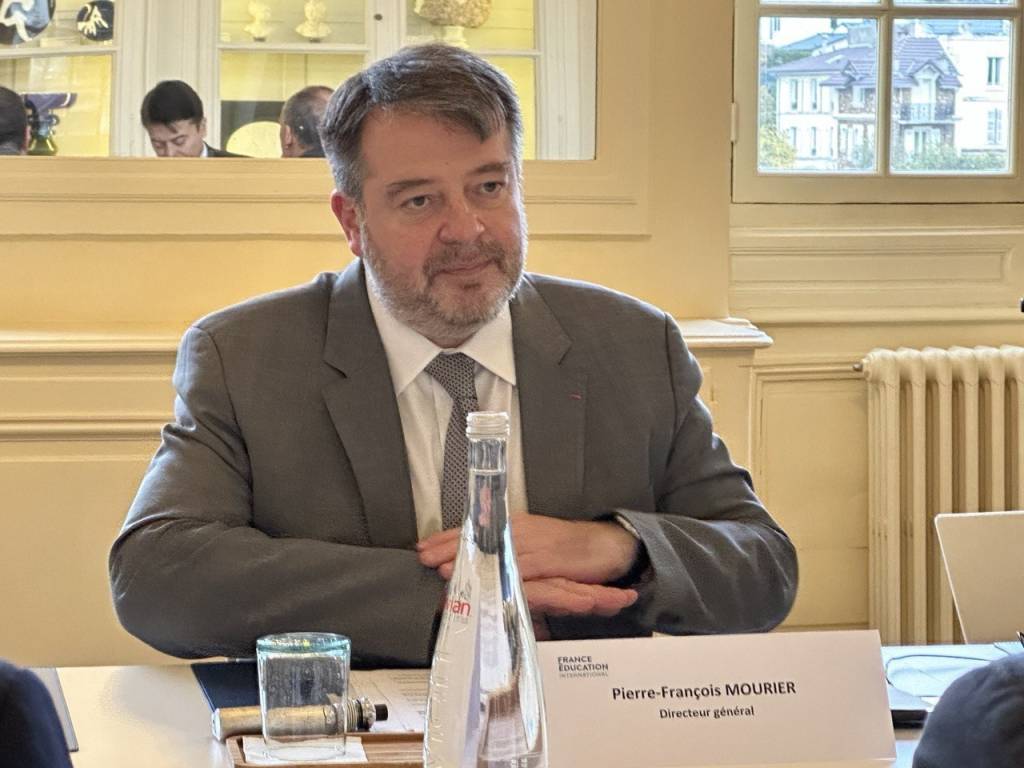 The possibility of introducing a system of education in 2 languages ​​– Uzbek and French was noted. Representatives of the agency offered to send Uzbekistan students to summer schools in France to improve their language skills, noting that in recent years the experience of attracting assistants to teach French abroad has been widely used. It is reported that 10 students can be sent as an experiment this year.
Following the meeting, an agreement was reached on the regular involvement of experts to improve the methods of teaching French in Uzbekistan, to certify the level of language proficiency with the involvement of French experts, to create vocational education centers and evaluate the education system.
Nazokat Usmanova, UzA