Tashkent to host World Youth Weightlifting Championships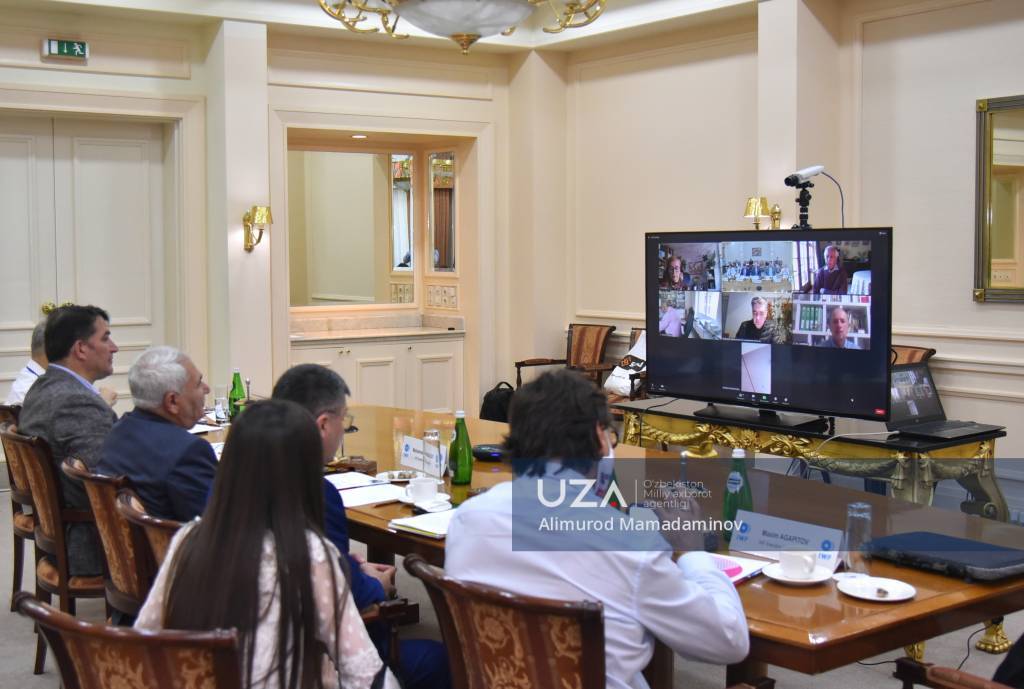 On May 23-30, 2021, Tashkent will host the World Youth Weightlifting Championships. About 250 athletes from more than 50 countries are expected to participate in the prestigious tournament.
Algeria, Armenia, Austria, Azerbaijan, Bangladesh, Botswana, Bulgaria, Belgium, Canada, Chile, Colombia, Croatia, Cuba, Ecuador, Spain, Estonia, Finland, France, Georgia, Germany, Hungary, Indonesia, India, Morocco, Mongolia, Moldova, Panama, Peru, Palestine, Poland, Romania, Russia, Netherlands, Slovakia, Syria, Turkmenistan, Tunisia, Turkey, UAE, Ukraine, Belarus, Saudi Arabia, Greece and Uzbekistan teams will compete for the victory.
The athletes will receive valuable rating points for Tokyo Olympiad in the championships.
[gallery-2498]
Photos by Muhammad Amin, UzA